Rob Cesternino hosts the RHAP Survivor San Juan Del Sur Episode 4 recap with special guests Eliza Orlins, Brice Izyah to answer your voicemails and Jordan Kalish to give us this week's moment in Survivor History.
Eliza Orlins Discusses Drew Christy Throwing the Challenge on Survivor
If there's one thing Eliza doesn't like it's quitters, but if there's a second thing, Eliza also doesn't like people that throw the challenges.  Eliza doesn't think too highly of Drew and the moves he makes.  This is one lady that Drew has failed to impress.
In addition, Eliza discusses why she likes Jeremy so much this season, her reasons for loving Reed and Josh and whether we will see a player vote out their loved one this season.
Brice Izyah Johnston Answers Your Voicemails
Brice returns to RHAP to answer some of your voicemails which include:
Who is going to go further, Reed or Josh
Does Julie somehow have two buffs?
Is Drew's game worse than J'Tia or Garrett from last season?
Did Drew really try to throw the challenge?
Will Missy quit the game?
What character would Drew be on Game of Thrones?
Who is the freakiest Freak of this season?
Plus Brice discusses the latest Survivor News and what the players are saying on social media.
This Week in Survivor History
Jordan Kalish (@jordankalish) returns to discuss the biggest things that happened on the second week in October in Survivor history.
Listen to Rob's Interview with Drew Christy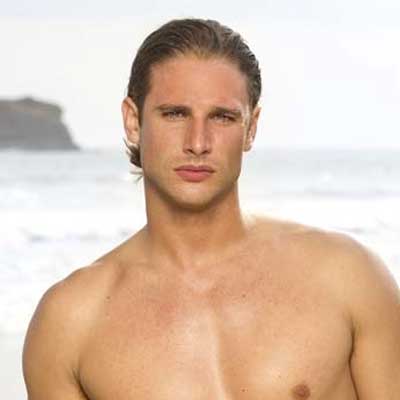 Watch Wednesday Night's Survivor Know-It-Alls
Watch the Show on YouTube     –      Listen to the Podcast Version
Subscription Options for Rob Has a Podcast:
Get Up to 14% Cash back on Halloween Costumes from Swagbucks.com