In the latest Rob Has a Podcast exit interview, Rob welcomes the latest player who got voted out on Survivor Cagayan: Trish Hegarty. Trish had been in a solid alliance with Tony Vlachos throughout the whole game but was surprisingly blindsided by Tony along with Woo, Spencer and Kass.  Then Rob Cesternino welcomes back Jordan Kalish for another edition of This Week in Survivor History.
Exit Interview with Trish Hegarty, Voted Off in Survivor Cagayan Episode 12
In this interview Rob asks Trish about the following subjects:
What was Trish's reaction to finding out that Tony had voted for her at the last tribal council?
Did Trish have any idea that Woo was planning on flipping to go with Kass and Spencer?  Since Tony had the idol, did she think she was vulnerable?
Did Trish ever discuss with Tony if he would use his idol on her to save her?
After Tony blindsided Trish two times before (after voting out LJ and then voting out Jefra) is any part of her upset with herself for trusting him a third time?
Did Trish see at tribal council that Kass cheered and then gave the middle finger to Trish after she had been voted out?
Does Trish regret any of the things that she said to Kass during this week's episode?
Who would Trish rather spend 39 days on an island with, Kass or Lindsey?
What does Trish have to say about Lindsey's reasons for leaving the game?
What does Trish think about the criticism she took from LJ and Jeremiah about being happy to be voted out from the game in her Ponderosa videos?
How was Trish able to get Jefra back on board after she wanted to vote out Tony at Final 8?
How did Trish end up on Survivor?
This Week in Survivor History: May 11-18th
Rob Cesternino welcomes back Jordan Kalish to the podcast to break down a number of the historic moments from the spring finales of Survivor.
—
Be sure to join Rob later when our special guest is the winner of Survivor Caramoan, John Cochran, on our final recap podcast of the season.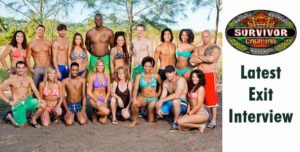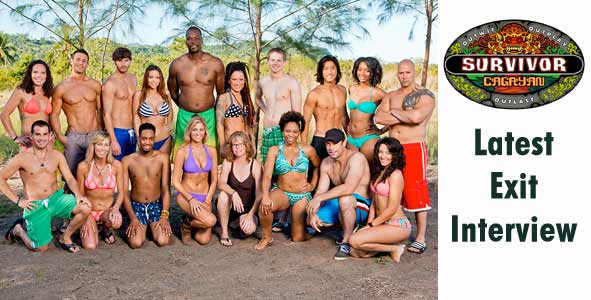 Vote for the RHAP Fan Favorite Player of the Season: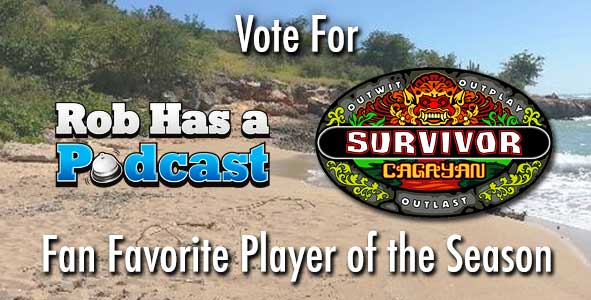 Watch this Week's Survivor Know-It-Alls:
Watch the Show on YouTube     –      Listen to the Podcast
Subscription Options for Rob Has a Podcast: