Talking Survivor with Sean Clements
In this bonus interview, Rob Cesternino catches up with podcaster, writer, comedian, and television producer, Sean Clements (@SeanClements). A-list it-boy, Sean Clements is one of the voices behind Hollywood Handbook, a VIP pass into the land of glitz and glam. Along with highlighting the ins and outs of Hollywood life, Sean Clements is also a Survivor fan. Today, Rob and Sean catch up in this exclusive interview and discuss all-things Survivor.
About Hollywood Handbook
"Hollywood Handbook is an insider's guide to achieving your showbiz dreams from two A-List it-boys who are living theirs. Hayes and Sean provide an exclusive VIP backstage pass into Tinseltown politics, answer questions from unsuccessful listeners, and bring in famous guests to discuss their craft and how they became what they are (famous)." via Earwolf
Interested in checking out Hollywood Handbook?
Listen to their recent episodes here: Hollywood Handbook Podcast
Support their Patreon page: The Flagrant Ones
Catch up on these recent RHAP releases:
Survivor | TWISH Ultimate Trivia – Episode 6
Survivor All-Time Top 40 Rankings | #22: Marquesas
News AF | Having 150 Friends is News AF – May 11, 2021
90 Day Fiance Happily Ever After | Season 6, Episode 3 Recap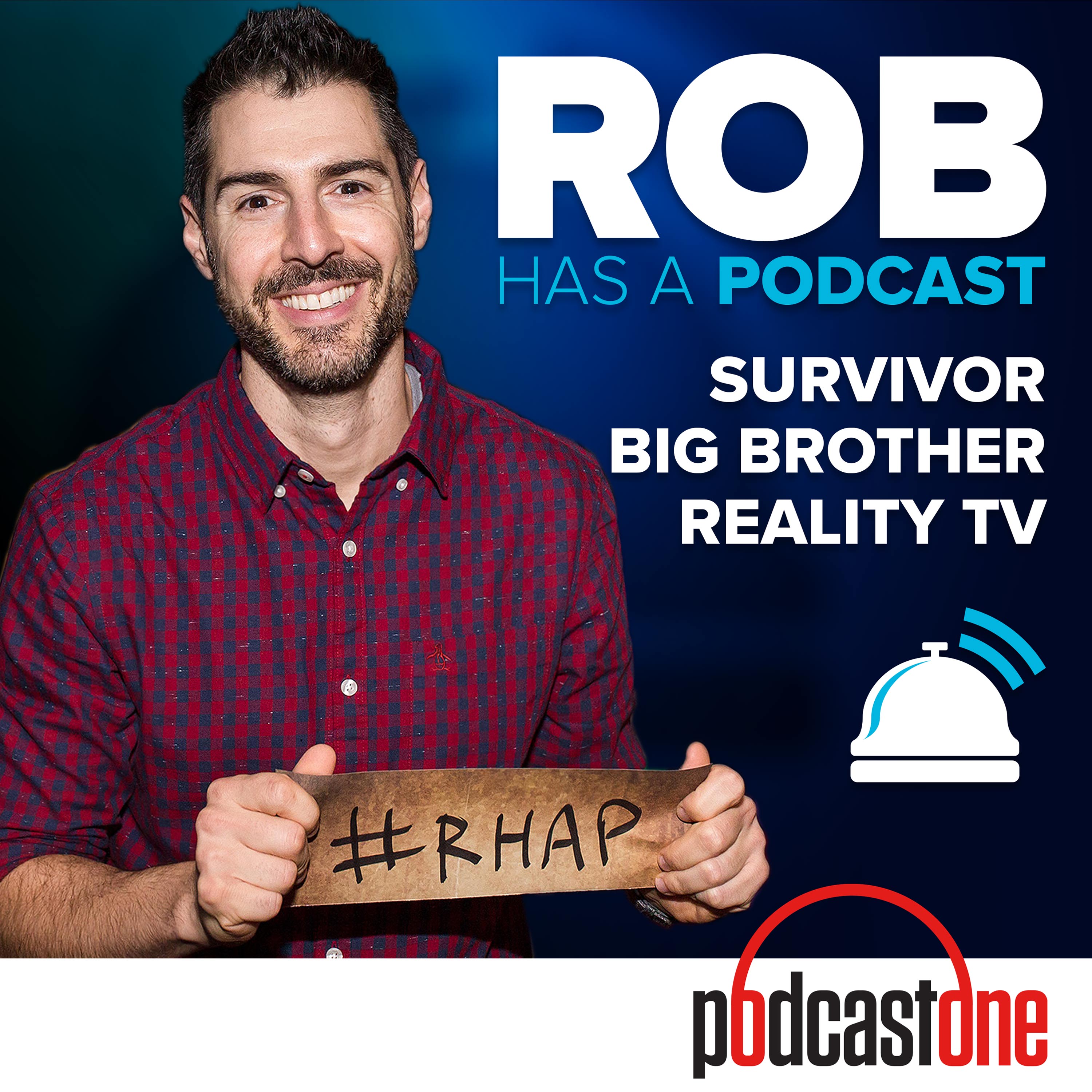 Rob Has a Podcast | Survivor / Big Brother / Amazing Race - RHAP
Survivor, podcaster and creator of RHAP, Rob Cesternino
Survivor & Big Brother Reality TV podcasts from Survivor Rob Cesternino