RuPaul's Drag Race Season 13 | Episode 15 FINALE Recap
Hello, hello, hello! Your RuPaul's Drag Race RHAPup hosts, Liana Boraas, Aman Adwin, and Beth Dixon, have been practicing their runway walks and are back to bring the fire as they recap episode 15, the FINALE of RuPaul's Drag Race 13.
What were your thoughts on episode 15? Share all of your RuPaul's Drag Race thoughts with us on Twitter by tagging Reality TV RHAPups @rhapups and using the hashtag #RHAP
Our team of Drag Race experts will be back every week to RHAPup each episode of season 13!
Strike a pose and head to Twitter for more Drag Race updates from our hosts:
Liana Boraas @LianaRHAP
Aman Adwin @AmanAdwin
Beth Dixon @AugustaWind11
Catch up on more Drag Race:
RuPaul's Drag Race Season 13 | Cast Preview
RuPaul's Drag Race Season 13 | Episode 1 with Rob Cesternino
RuPaul's Drag Race Season 13 | Episode 2 Recap
RuPaul's Drag Race Season 13 | Episode 3 Recap
RuPaul's Drag Race Season 13 | Episode 4 Recap
RuPaul's Drag Race Season 13 | Episode 5 Recap
RuPaul's Drag Race Season 13 | Episode 6 Recap
RuPaul's Drag Race Season 13 | Episode 7 Recap
RuPaul's Drag Race Season 13 | Episode 8 Recap
RuPaul's Drag Race Season 13 | Episode 9 Recap
RuPaul's Drag Race Season 13 | Episode 10 Recap
RuPaul's Drag Race Season 13 | Episode 11 Recap
RuPaul's Drag Race Season 13 | Episode 12 Recap
RuPaul's Drag Race Season 13 | Episode 13 Recap
RuPaul's Drag Race Season 13 | Episode 14 Recap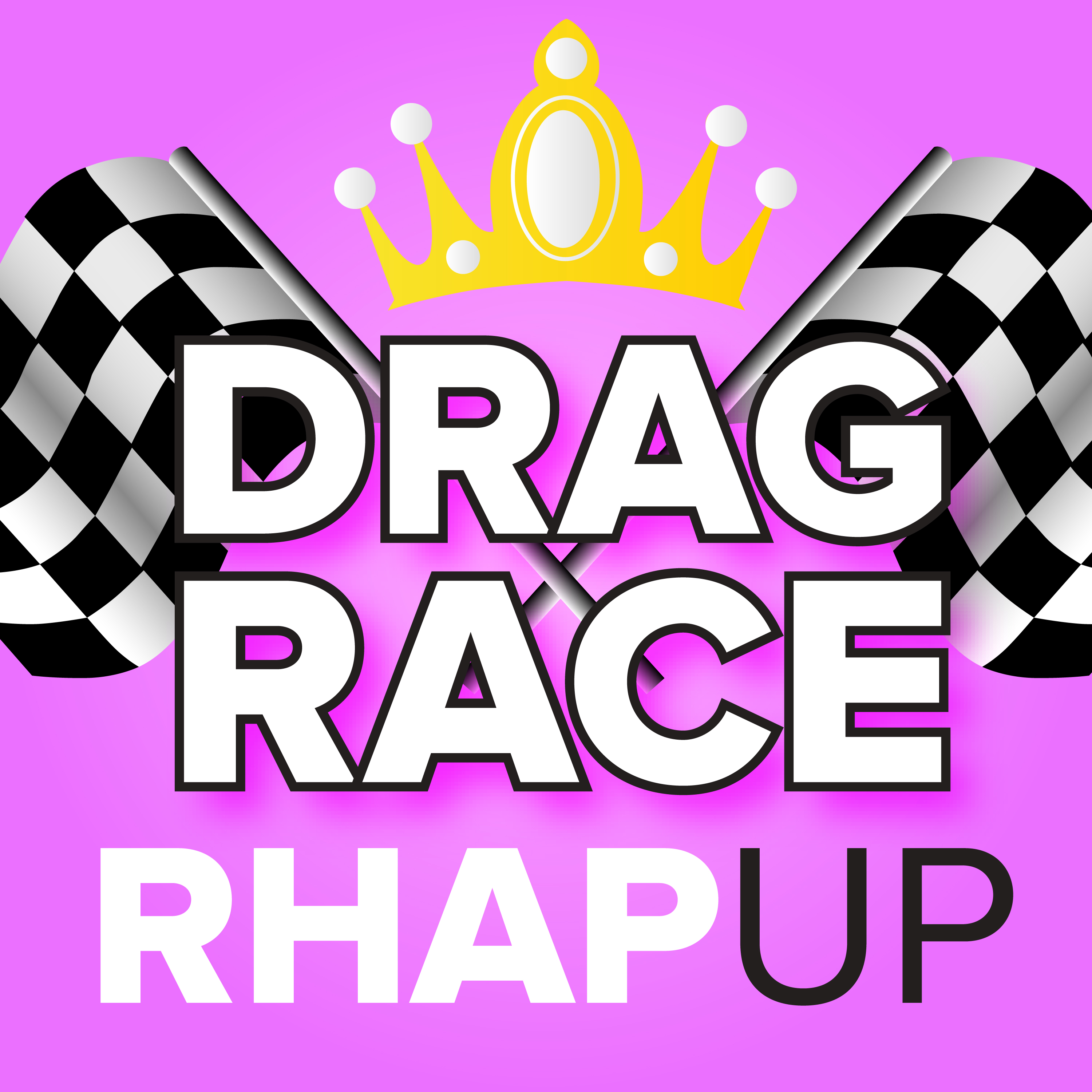 RuPaul's Drag Race Rucaps
Ru-Paul's Drag Race Superfans Liana Boraas, Beth Dixon & Aman Adwin
RuPaul's Drag Race Rucaps from Reality TV RHAP-ups