Jordan Parhar (@jordanparhar) and the Live Feed Correspondents (Taran, Alex, Brent and Melissa) talk through what an all returnee season of Big Brother Canada might look like.
Jordan is joined by The LFC (Alex Kidwell, Brent Wolgamott, Melissa Deni and Taran Armstrong) to discuss who they think Big Brother Canada production would want to invite back for Season 5 if it turns out to be a returning player season. After explaining their criteria and why Jordan decided to not participate they get into their list of eight females and eight males they think have the highest chance of being asked back. You can find a full list of their rankings here.
Subscribe to the RHAPpy Hour to make sure you never miss an episode!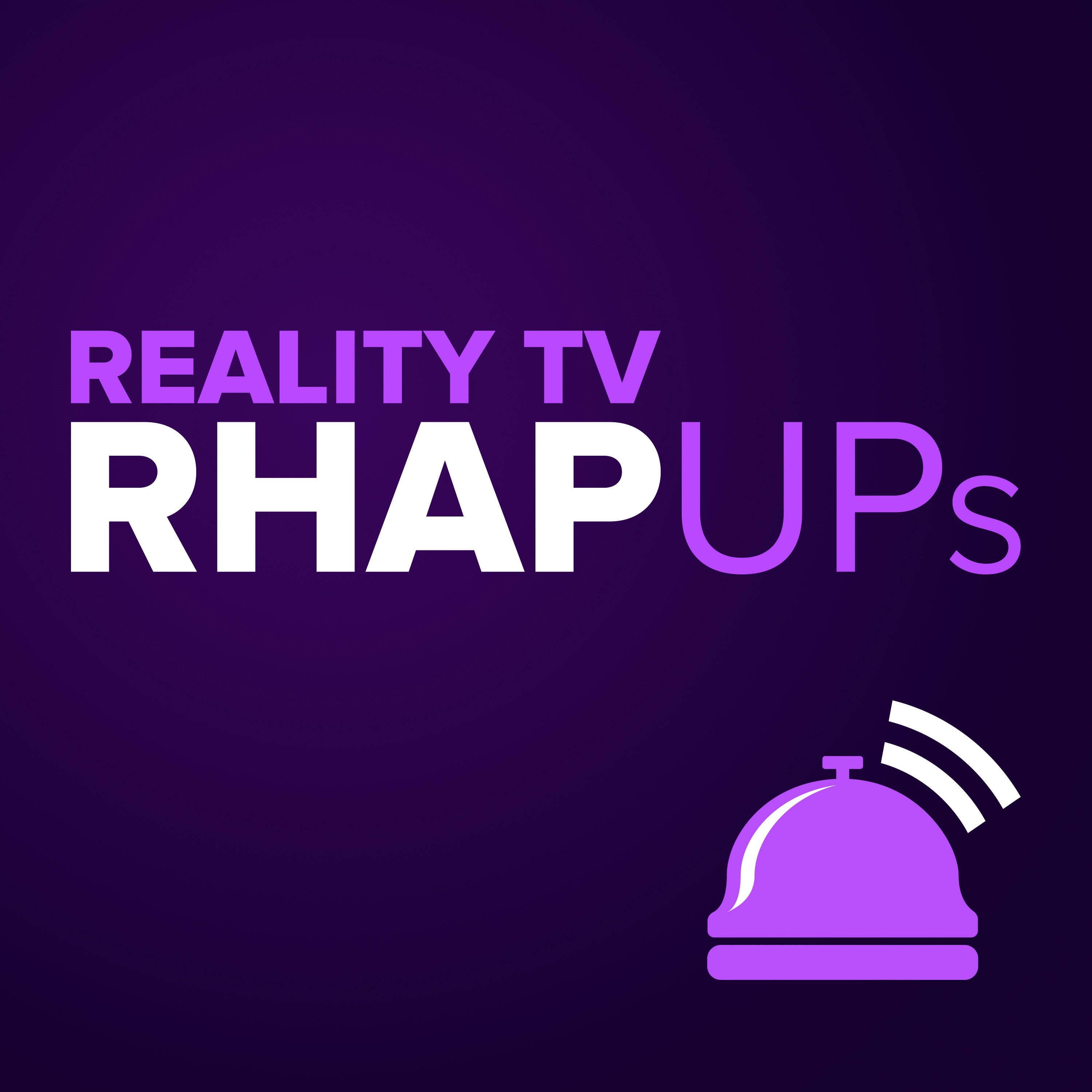 Reality TV RHAP-ups: Reality TV Podcasts
Friends of Rob Has a Podcast
Bachelor, MTV Challenge and Reality TV Podcasts
 How to Help Support RHAP