RHAP Royals | Harry and Meghan Interview with Oprah
On Sunday, March 7, 2021, Oprah released a much-anticipated interview with Meghan and Harry. This exclusive interview looked into the explosive relationships of the British royal family. From discussions about mental health to the royal family's concerns over Archie's skin tone, this interview revealed a dark reality encompassing Britain's monarchy.
Hot after the premiere of this interview, RHAP podcaster, Sasha Joseph (@funSize_04), is joined by host of the Shit 90s Shows Taught Me podcast, Sara Fergenson (@SaraFergenson) .
Together, these podcasters dissect the entire interview and give their perspectives on each issue. Plus, they open the floor to listener submitted questions.
Did you watch Meghan and Harry's interview? Which revelation was the most shocking? Do you think this interview will impact the royal family? Head on over to Twitter and share all of your thoughts by tagging @RobHasApodcast and using the hashtag #HarryandMeghanonOprah.
Catch up on more recent podcasts: 
Talking with T-Bird: Maralyn "Mad Dog" Hershey
RuPaul's Drag Race Season 13 | Episode 9 Recap
Rob & Akiva Need a Podcast #123: World's Biggest STAN Bracket
Wrestling RHAPup | The Revolution will be televised
BBCAN 9 | Exit Interview & Live Feed Update | Friday, March 5, 2021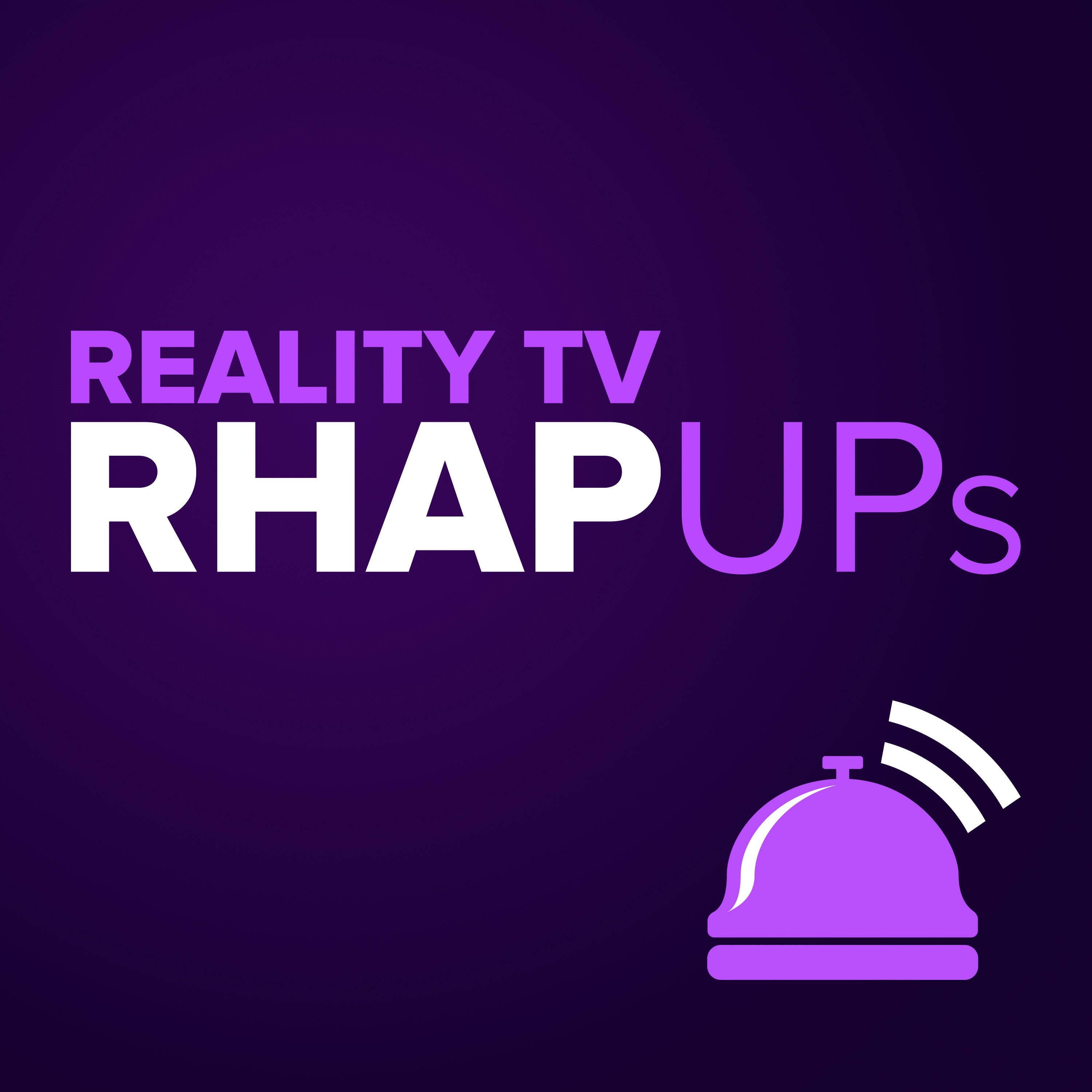 Reality TV RHAP-ups: Reality TV Podcasts
Friends of Rob Has a Podcast
Bachelor, MTV Challenge and Reality TV Podcasts