News AF | Free Cruises for Covid Safety Testers are News AF – November 10, 2020
Welcome back to this week's News AF update, hosted by Rob Cesternino, Tyson Apostol, and Danny Bryson on November 10, 2020. This week, the News AF team cruises into some Covid related travel news. To meet CDC guidelines, cruise ships are offering free trips to test Covid safety protocols. Set sail into this story and other interesting news stories from the second week of November.
Would you risk getting Covid for a free cruise? Share your opinions with us on Twitter by tagging @RobHasAPodcast and using the hashtags #RHAP and #NewsAF
For more breaking news, be sure to follow Rob, Tyson, and Danny on Twitter:
Rob (@robcesternino), Tyson (@TysonApostol), Danny (@dannybryson)
Show Links: 
Cruise Lines want Healthy People to Test Corona Safety Measures
46% of Americans says they would pay $5,000 to have their home magically cleaned after the holidays
Are multivitamins all in the mind? 
Too hot model is banned from Tinder
Need to catch up on more Actual Factual news?
News AF | The Sausage King Murder is News AF – November 3, 2020
News AF | Murder Hornet Nest Found in the US is News AF – October 27, 2020
News AF | Pickleball is News AF – October 21, 2020
News AF | Half Christmas Trees are News AF – October 13, 2020
News AF | Subway "Bread&"is News AF – October 6, 2020
News AF | Fake Private Jet Stage for Influencers is News AF – Sept 29, 2020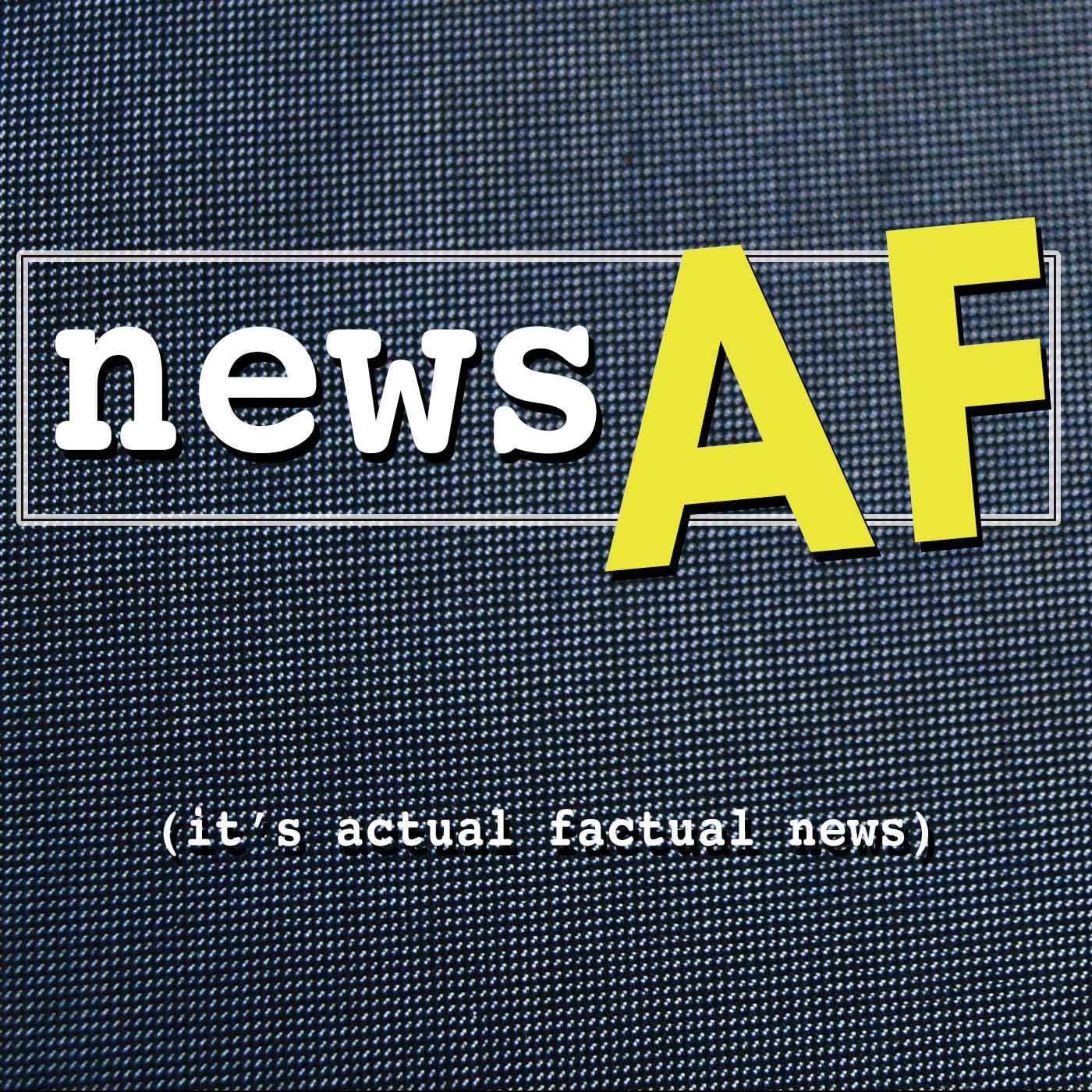 News AF - The Internet's Best News Stories that are Actual Factual News
Actual Factual News from Rob Cesternino, Tyson Apostol & Danny Bryson
Actual Factual News from the NewsAF Team #NewsAF