MTV The Challenge RHAPup | Double Agents Episode 1
Just as The Challenge agents will be playing in pairs, Ali and Brian are pairing up to bring you the ultimate RHAPup! RHAP's very own double agents will be kicking off the new season of The Challenge as they recap episode 1. On today's mission, they break down all of the new pairs, twists, and drama from this week's episode. They swing from a fiery beam as they jump from strategy talk to gold skull speculations.
Who stood out to you on the first episode? Are you rooting for the rookies or the vets? What twists are you hoping to see this season? Share all of your Challenge-related thoughts with us on Twitter by tagging @RobHasAPodcast and @rhapups using the hashtag #RHAP!
Brian and Ali will be back after every episode to RHAP it all up for you! For more Challenge updates, be sure to follow @CohenBrian_ and @lashtweets on Twitter.
Is this your first season watching The Challenge? Brian and Ali caught up with Rob Cesternino to break down everything you need to know to get into the series. Check it out here: The Challenge | Everything You Need To Know
For more coverage of The Challenge, check out the following:
Challenge Season 36 Preview Podcast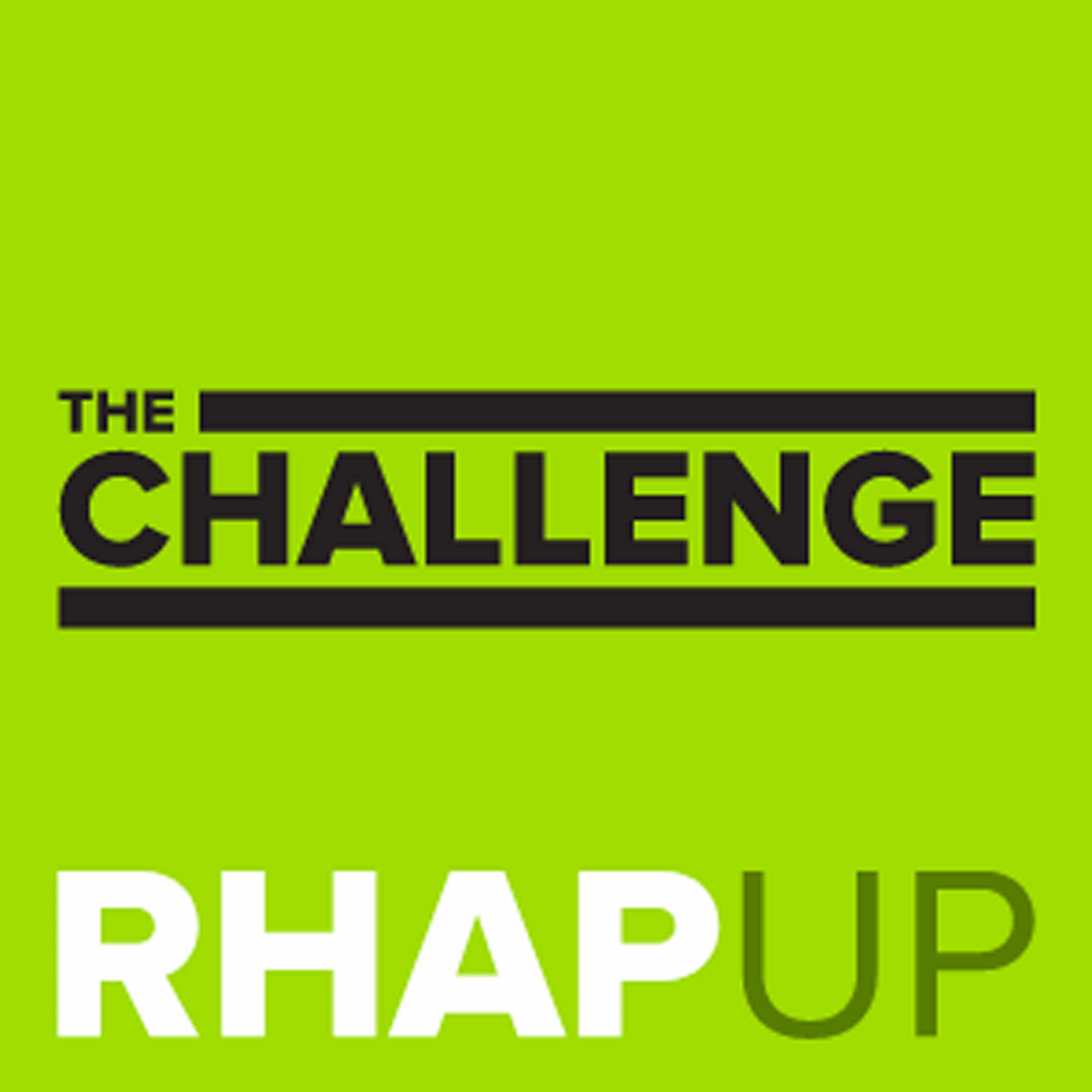 The Challenge RHAP-up | Rob has a Podcast
Challenge Recaps from MTV Experts Brian Cohen and Ali Lasher
Recaps of the Challenge MTV and Challenge CBS Reality Series