The Friggin 5: RHAP 2021 Schedule, Challenge Premiere, Sequester, and More
For the first time in six years, the first lady of podcasting, Nicole Cesternino, joins Rob Cesternino once again for a very special Friggin 5! In the podcast you've all been waiting for, we leave 2020 behind and take a peak into 2021. Find out what's in store for RHAP in the new year. Plus, Rob and Nicole become double agents as they give their hot takes on The Challenge premiere and discuss this season of Sequester with AJ Norris. This mishmash of a year calls for a show loaded with all the fixins.
Episode Timestamps:
#1) 2021 Schedule – Starts at 9:25
#2) Rob's Thoughts on the Challenge Premiere with AJ Norris – 21:10
#3) Rob's Talks Sequester Ep #2 – 57:20
#4) Nicole's TV Corner – 1:15:20
#5) Listener Questions – 1:28:25
What are you looking forward to in 2021? What were your thoughts on The Challenge Premiere? Share all of your Firggin Five thoughts with us on Twitter by tagging @RobHasAPodcast and using the hashtag #RHAP!
To stay up to date with this podcasting duo, be sure to check them out on Twitter: @robcesternino and @NicoleCesWhat
Courtesy of FightCamp, check out the following link to receive free shipping and a special gift:
FightCamp joinfightcamp.com/rob

Stay up to date with these recent RHAP podcasts:
Amazing Race 32 | Episode 11 Recap
90 Day Fiance | Season 8, Episode 1 Recap
The Challenge | Everything You Need To Know
Guiding New Survivor Fans in the Netflix Era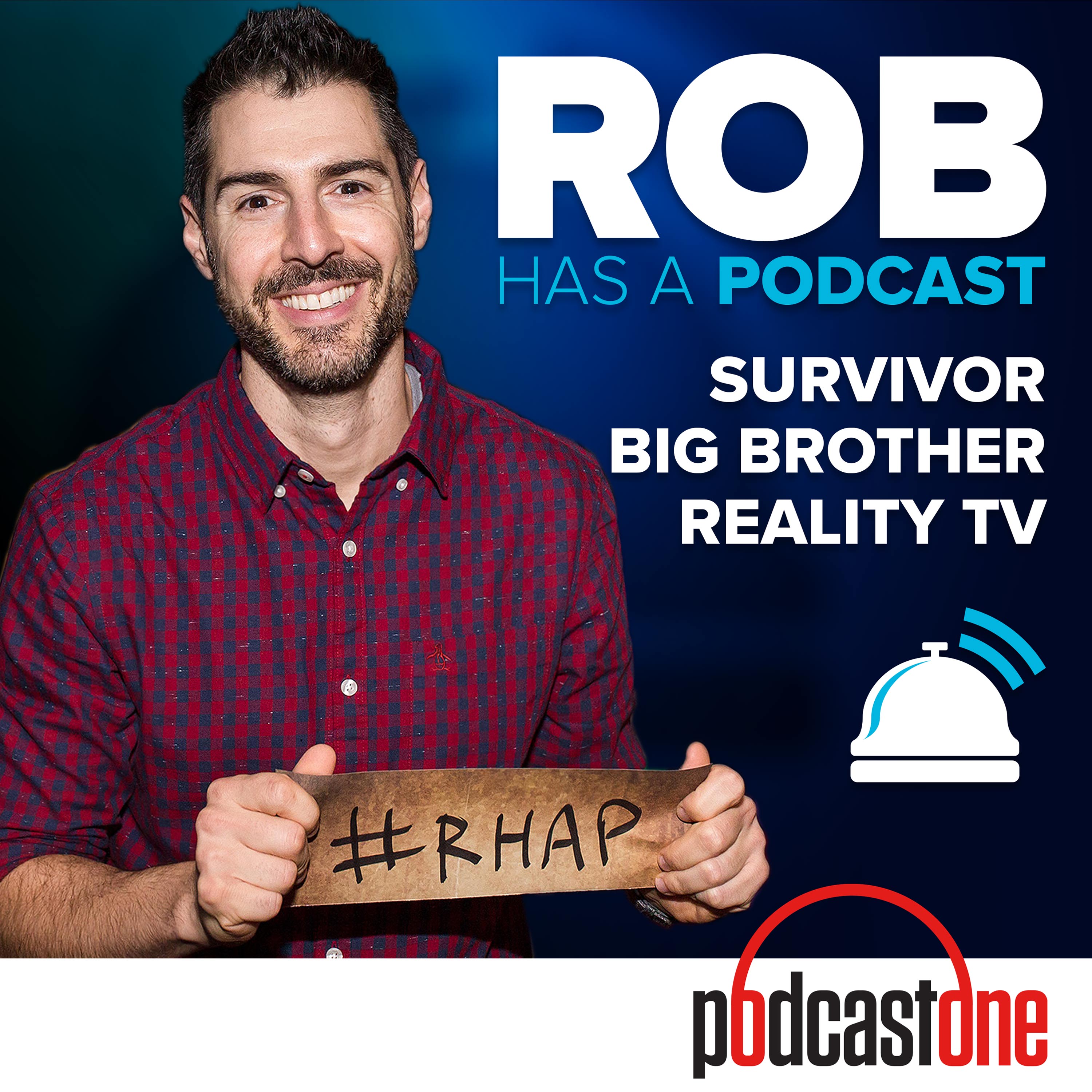 Rob Has a Podcast | Survivor / Big Brother / Amazing Race - RHAP
Survivor, podcaster and creator of RHAP, Rob Cesternino
Survivor & Big Brother Reality TV podcasts from Survivor Rob Cesternino