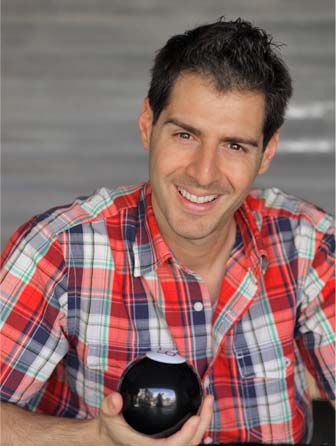 I have recently started making myself available for consulting in a number of different areas.  Contact me directly to find out if he can help you accomplish your goals whether they are on the web OR on Reality TV.
Web Consulting Services
Over the past few years, I've had tremendous fun taking this website from a blog on Tumblr to an online community that I'm really proud of.  As a blogger, podcaster and online community manager, I wear a lot of different hats and am a valuable resource for anyone looking to get their idea for a podcast or website off the ground.
In addition to creating and  developing this site, I have been working in generating  and marketing online content and video professionally since 2005.  If you're passionate about your subject and you're willing to work hard, I can help you achieve your goals for starting that blog, podcast or small business website.
Contact me directly to find out more information about how I can help you:
Podcasting
Blogging
Content Marketing
Youtube / Google Hangouts
Social Media
Online Community Building
Creating an Online Business

Reality Television Consultation
One thing I've found after doing the podcast for several years is that many fans of Reality TV want to be a contestant on their favorite shows.  The application process can be extremely difficult and many people never have the confidence to send in that video and apply to be a contestant on Survivor, Big Brother, The Amazing Race, etc.
I've worked a number of Reality TV fan to help them figure out a plan for their application.  While I can't pull any strings to help get you on a show, I can help you crystalize your ideas for what you want to tell casting about yourself.
I will keep your conversations completely confidential and will be a sounding board for all of your questions.  With 10+ years of experience in reality television, I am an unparalleled resource to work with.  I can help you prepare for success both on reality television and after the show is over as well.


Ask Rob a Question About Consulting Services
Want to know more about whether or not I'm the right person for your specific problem?  Shoot me a question and I'll be happy to discuss the project more with you free of charge.  Simply tell me what you'd like to discuss using the form below: [easy_contact_forms fid=4]