The Bridge | Reviewing HBO Max's New Show
Have you checked out HBO Max's hit new reality TV show The Bridge? Whether you've already watched it and want a recap or are interested in checking it out, we're breaking down all-things The Bridge today.
Heading up this recap is Survivor history whiz and host of TWISH Ultimate Trivia, Jordan Kalish (@JordanKalish). Jordan is joined by Survivor: Island of the Idols castaway, Karishma Patel (@QtKarishma). Plus, to round out this bridge of all-star guests is Bridge contestant himself, Rowan Harper (@RowanHarper1). Together, this trio dives into the series and explains why you should be watching The Bridge.
About The Bridge: 
The Bridge is a reality TV show where 12 contestants are forced to work together to build an 850 foot bridge between their campsite and a neighbouring island. Coming from different walks of life and various backgrounds, these contestants must work together to accomplish the task at hand. Why build such a long bridge? There's a trunk with £100,000 waiting for them on the island. There's just one small catch: only one contestant will get to claim the prize money.
Have you watched The Bridge? What are your thoughts? Head on over to Twitter to let us know by tagging @RobHasApocast and using the hashtag #RHAP.
Follow this bridge to more RHAP content:
Survivor All-Time Top 40 Rankings | #31: Game Changers
90 Day Fiance | Season 8, Episode 13 Recap | Mari Forth
Talking with T-Bird: Maralyn "Mad Dog" Hershey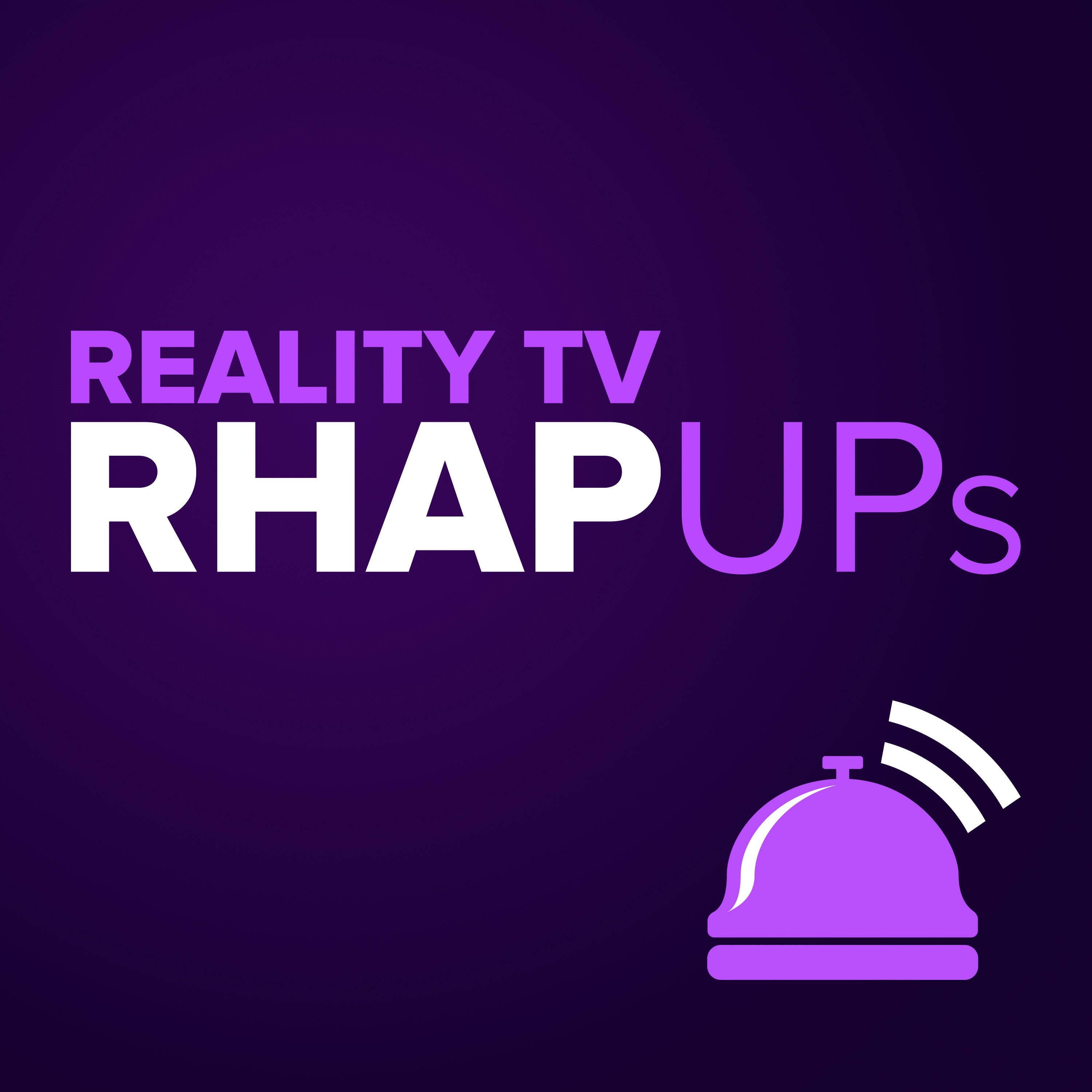 Reality TV RHAP-ups: Reality TV Podcasts
Friends of Rob Has a Podcast
Bachelor, MTV Challenge and Reality TV Podcasts