Big Brother Canada 9 | 2021 Think Tank
Big Brother Canada is returning this week for season 9. Before kicking off an all-new season, our RHAP podcasters and Big Brother experts, are coming together to host the 2021 Think Tank. Heading up today's Think Tank is an absolutly killer panel. Welcome, Taran Armstrong, Mike Bloom, Jenny Autumn, and Liana Boraas. Together, they brainstorm ideas to help improve the flow of Big Brother Canada – from twists and advantages to new game rules.
Have any other suggestions you'd add to the Think Tank? Share them with us! Are you looking forward to this season of Big Brother Canada? Which Houseguests are you rooting for? Send us a tweet and share your preseason predictions with us by tagging @RobHasApodcast and using the hashtag #RHAP!
Big Brother Canada season 9 returns March 3rd to Global Television Network. Our Big Brother podcasters will be back to recap each step of the way – from Live Feed Updates, to LFC roundtables, episode recaps, and more!
To learn more about each Houseguest and review their detailed player profiles, check out the following: Big Brother Canada Season 9 Cast
Get into the Big Brother spirit with these podcasts:
Big Brother Canada 9 Preseason Players Rankings
Big Brother Canada 9 | Pre-Season Cast Draft
Big Brother Catfish Special: Did BB5's Cowboy get Catfished?
BB22 | Cody Calafiore Game Review
BB22 | Nicole Franzel Game Review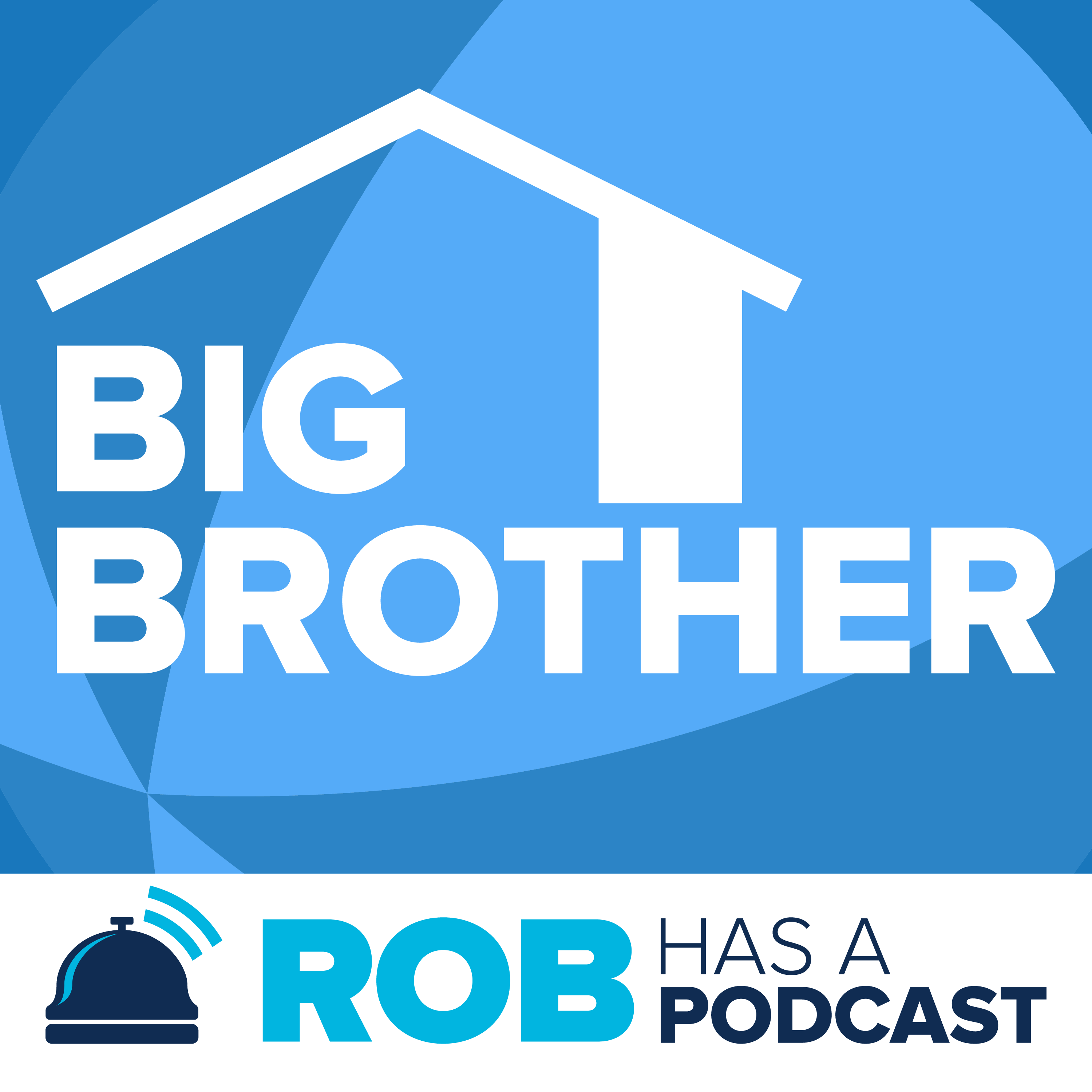 Big Brother Recaps & Live Feed Updates from Rob Has a Podcast
Big Brother Podcast Recaps & BB25 LIVE Feed Updates from Rob Cesternino, Taran Armstrong and more
Big Brother recaps, live feed updates and interviews with former Big Brother players from Rob Cesternino, Taran Armstrong, and friends of RHAP.