Each week during this season of Big Brother All-Stars, David Bloomberg & Jessica Lewis will talk about why each evicted houseguest is voted out of the BB22 house. For more on David's Big Brother rules check out his most recent update… What Big Brother 22 Houseguests Should Have Learned
Why ___ Lost podcast for Big Brother: All-Stars, David and Jessica are joined by BB11's Ronnie Talbott! Keesha came into this season with very few connections, but she had over a week to change that. What should she have been doing? What did she do too much? And were there any lessons she should've learned from her first season? Ronnie and Jessica compare their experiences on reality TV with some great stories, including Ronnie's former housemate Kevin, and David uses information from his own previous articles about Keesha. Pulling together all of this information and much more, the three of them determine Why Keesha Lost.
David Bloomberg extrapolates his seven basic Survivor rules to explain What Big Brother 22 Houseguests Should Have Learned:
2) But Don't Scheme and Plot Too Much/Keep Your Scheming Secret/Don't Backstab Until You Absolutely Need To
3) Be Flexible!
4) Don't Let Your Emotions Control You
5) Pretend To Be Nice/Play the Social Game – Act Like an Adult/Don't Drink Too Much/Don't Be Lazy or Show Your Bad Habits/Keep Your Politics and Controversial Beliefs To Yourself
6) Don't Be Too Much of a Threat
Appendix A: The Jury Phase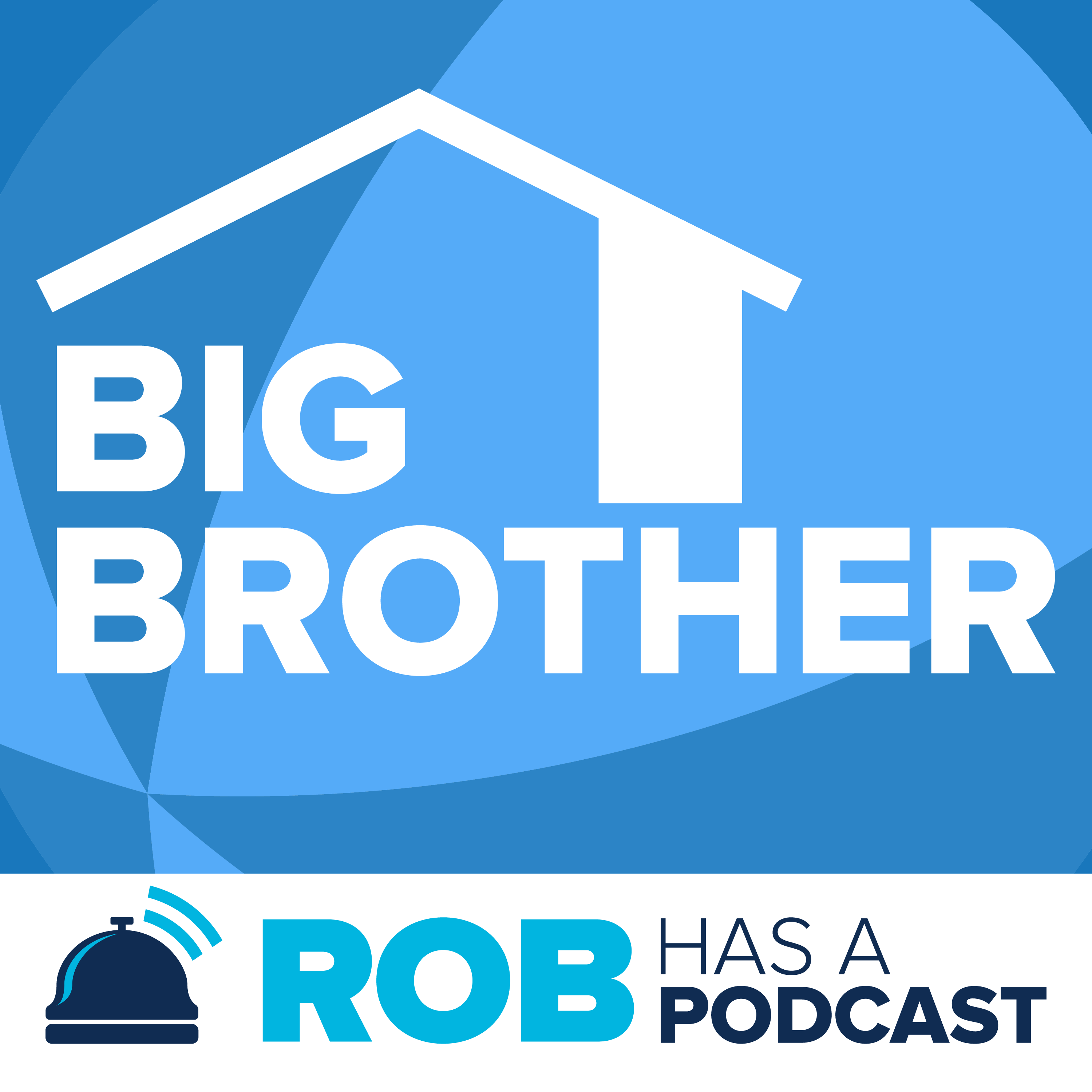 Big Brother Recaps & Live Feed Updates from Rob Has a Podcast
Big Brother Podcast Recaps & BB25 LIVE Feed Updates from Rob Cesternino, Taran Armstrong and more
Big Brother recaps, live feed updates and interviews with former Big Brother players from Rob Cesternino, Taran Armstrong, and friends of RHAP.