Each week during this season of Big Brother All-Stars, David Bloomberg & Jessica Lewis will talk about why each evicted houseguest is voted out of the BB22 house. For more on David's Big Brother rules check out his most recent update… What Big Brother 22 Houseguests Should Have Learned
Big Brother 21's Cliff Hogg and his daughter Kelly join David and Jessica to discuss what led to Janelle's early eviction, add their thoughts about Nicole Anthony's time on this season, and share some great stories including the perspective of watching a loved one on TV. It seems obvious that Janelle was voted out because she came into the house with the biggest target on her. But just because something appears obvious doesn't make it true – or at least, not the full explanation. Yes, she was a huge threat, but there were things Janelle could've done differently that might have changed the outcome. The four of them take a look to see what those were and how they affected her game as we figure out Why Janelle Lost.
David Bloomberg extrapolates his seven basic Survivor rules to explain What Big Brother 22 Houseguests Should Have Learned:
2) But Don't Scheme and Plot Too Much/Keep Your Scheming Secret/Don't Backstab Until You Absolutely Need To
3) Be Flexible!
4) Don't Let Your Emotions Control You
5) Pretend To Be Nice/Play the Social Game – Act Like an Adult/Don't Drink Too Much/Don't Be Lazy or Show Your Bad Habits/Keep Your Politics and Controversial Beliefs To Yourself
6) Don't Be Too Much of a Threat
Appendix A: The Jury Phase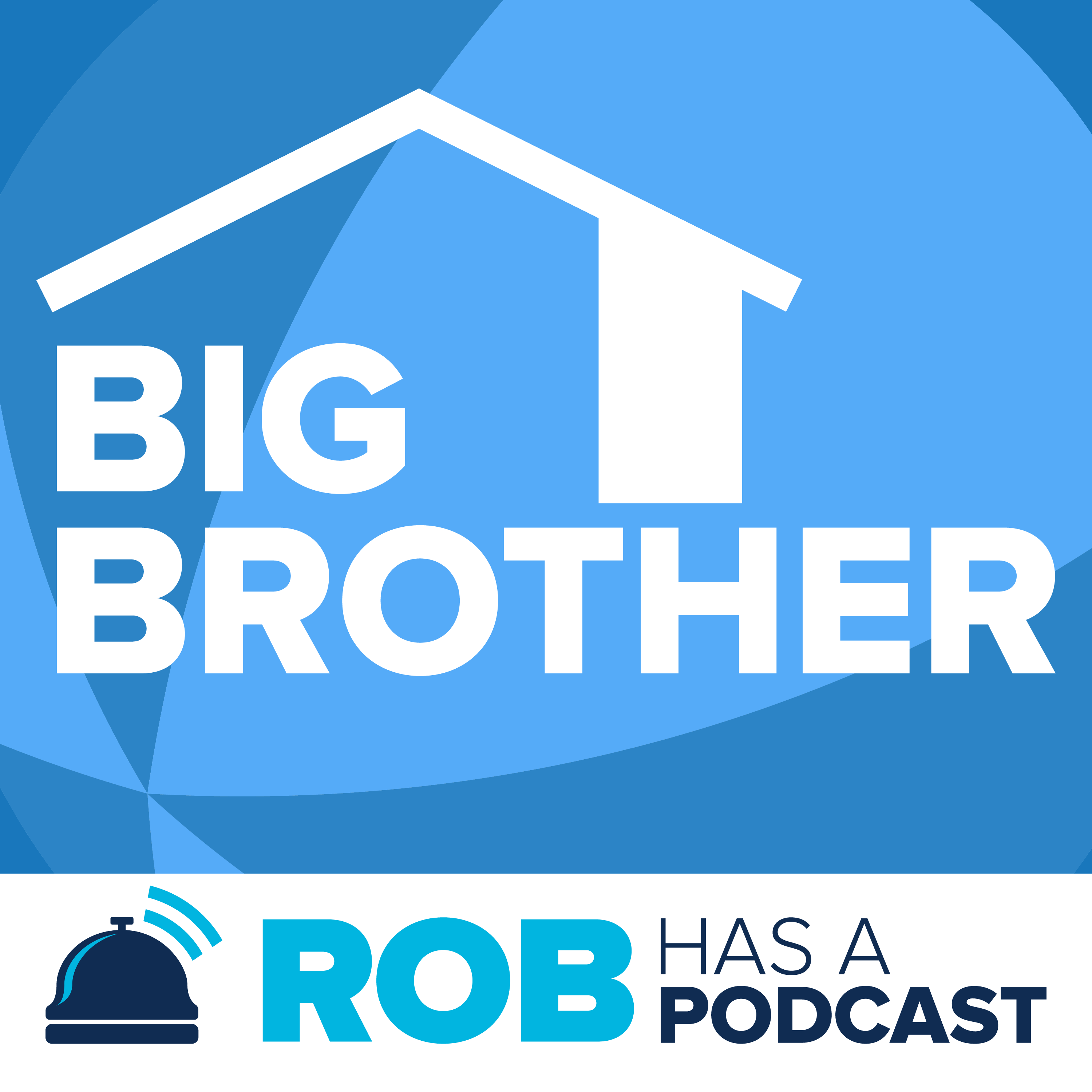 Big Brother Recaps & Live Feed Updates from Rob Has a Podcast
Big Brother Podcast Recaps & BB25 LIVE Feed Updates from Rob Cesternino, Taran Armstrong and more
Big Brother recaps, live feed updates and interviews with former Big Brother players from Rob Cesternino, Taran Armstrong, and friends of RHAP.