Each week during this season of Big Brother All-Stars, David Bloomberg & Jessica Lewis will talk about why each evicted houseguest is voted out of the BB22 house. For more on David's Big Brother rules check out his most recent update… What Big Brother 22 Houseguests Should Have Learned
Everybody saw what happened to Nicole A.'s Big Brother game and Julie Chen said her vulnerability and paranoia got the best of her. Was that the full reason for her eviction, or was there more to the story? After all, she was up against somebody else who was also acting to the detriment of his own game! David and Jessica are joined by Big Brother superfan and the RHAP Podcasting Class of 2020's Gia Worthy to delve into everything related to Nicole, with a side of Memphis, Kevin, Janelle, Kaysar, and fellow nominee David, as well as a number of other topics. It's time to examine Why Nicole A. Lost.
David Bloomberg extrapolates his seven basic Survivor rules to explain What Big Brother 22 Houseguests Should Have Learned:
2) But Don't Scheme and Plot Too Much/Keep Your Scheming Secret/Don't Backstab Until You Absolutely Need To
3) Be Flexible!
4) Don't Let Your Emotions Control You
5) Pretend To Be Nice/Play the Social Game – Act Like an Adult/Don't Drink Too Much/Don't Be Lazy or Show Your Bad Habits/Keep Your Politics and Controversial Beliefs To Yourself
6) Don't Be Too Much of a Threat
Appendix A: The Jury Phase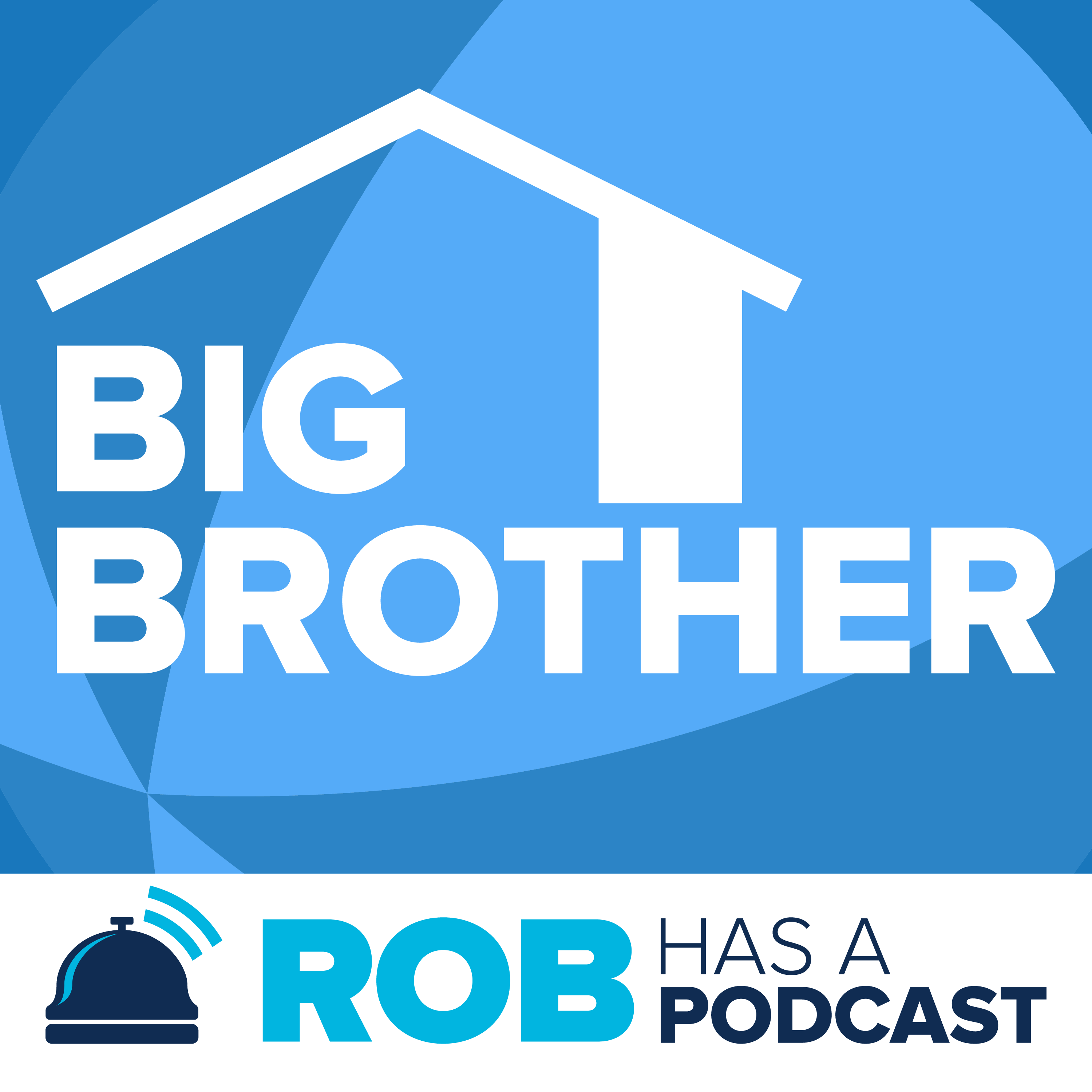 Big Brother Recaps & Live Feed Updates from Rob Has a Podcast
Big Brother Podcast Recaps & BB25 LIVE Feed Updates from Rob Cesternino, Taran Armstrong and more
Big Brother recaps, live feed updates and interviews with former Big Brother players from Rob Cesternino, Taran Armstrong, and friends of RHAP.