BB22 | Wednesday 9/30 Episode Recap
LIVE after the Wednesday 9/30 episode of Big Brother All-Stars, the RHAP panel is here to recap it all! Rob Cesternino (@robcesternino) is joined by special guests to break down all the craziness of this episode of BB22! Joining Rob is Live Feed Correspondent, Melissa Deni (@itsmelissaaa), RHAP veteran, Matt Liguori (@mattliguori), and RHAP Class of 2020 member, Mari Forth (@MariTalks2Much). Rob, Melissa, Matt, and Mari give their takes on the OTEV and David's decision to go for the prize over the VETO!
Do you think David made the right call? What are your thought's on this episode? Tweet all your BB22 thoughts and questions to @RobHasAPodcast and use the #RHAP!

Get ready for Thursday night's TRIPLE EVICTION! As always, we'll be LIVE after the episode to discuss it all!
Looking for more BB22 Recaps?
BB22 | Sunday 9/27 Episode Recap
BB22 | Eviction Episode Recap | Thursday, Sept 24, 2020
BB22 | Wednesday 9/23 Episode Recap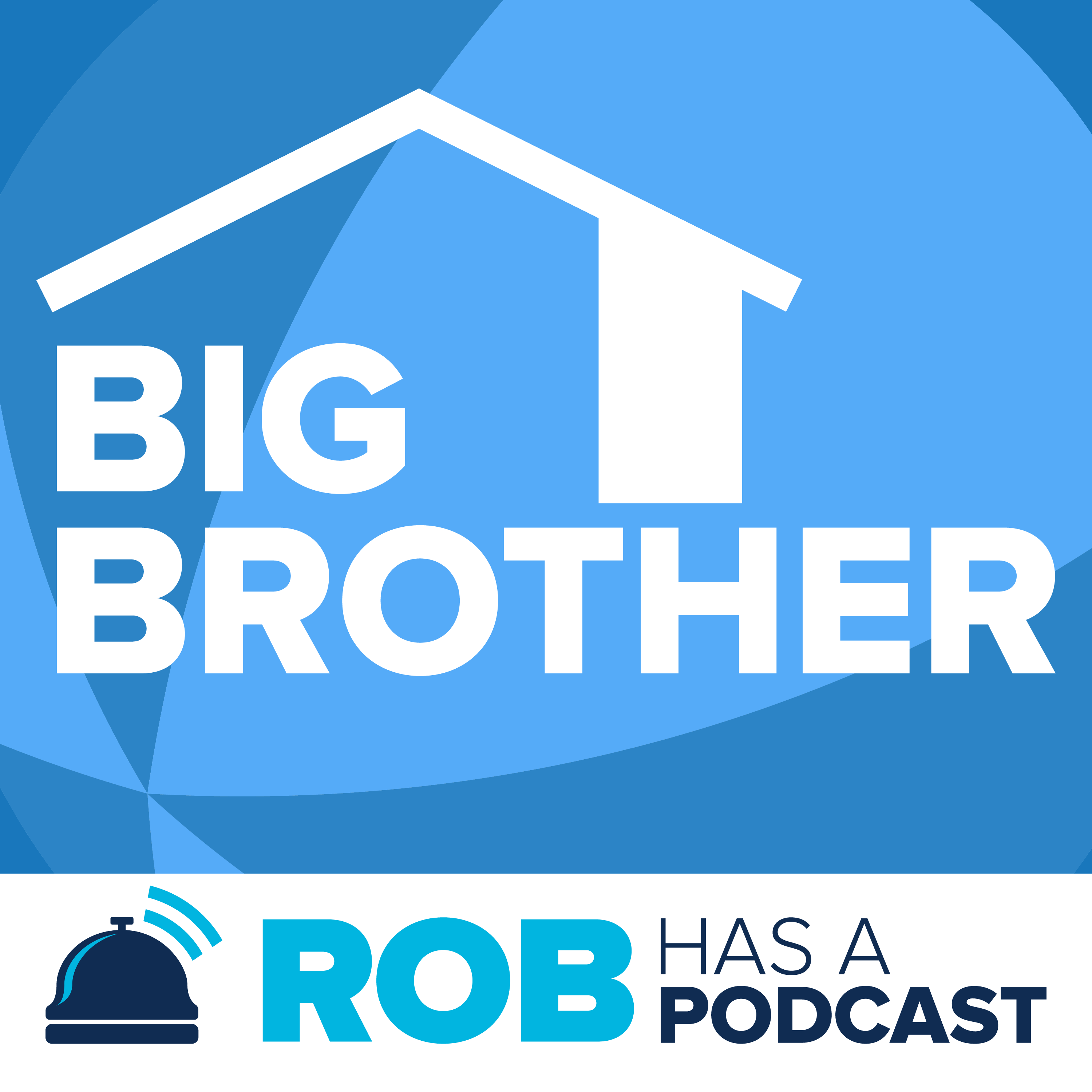 Big Brother Recaps & Live Feed Updates from Rob Has a Podcast
Big Brother Podcast Recaps & BB25 LIVE Feed Updates from Rob Cesternino, Taran Armstrong and more
Big Brother recaps, live feed updates and interviews with former Big Brother players from Rob Cesternino, Taran Armstrong, and friends of RHAP.