BB22 | Red Carpet Interviews | Final 3 and AFP
While the Big Brother finale and red carpet interviews may look a little different this year than they have in the past, Rob and Taran are still here to talk to some of your favorite players. After the finale of Big Brother All-Stars, Rob and Taran catch up with the final 3 Houseguests – Nicole, Cody, and Enzo – and America's Favorite Player. They ask them about their gameplay, strategy, and over all thoughts on the season.
What were your thoughts on BB22? How do you feel about the winner of this season? What twists from this season are you hoping to see in future Big Brother seasons? Share all of your thoughts with us on Twitter by tagging @RobHasAPodcast and using the hashtag #RHAP!
After a long season full of Big Brother coverage, there is still more heading your way! The RHAP B&B and Why _ Won will be coming your way later this week! A huge thank you goes out to all of the RHAP podcasters, patrons, and listeners, for making all of this Big Brother All-Stars coverage possible!
Looking for more BB22?
BB22 | Live Feed Update | Player Profile: Enzo Palumbo 
BB22 | Live Feed Update | Player Profile: Nicole Franzel
BB22 | Live Feed Update | Player Profile: Cody Calafiore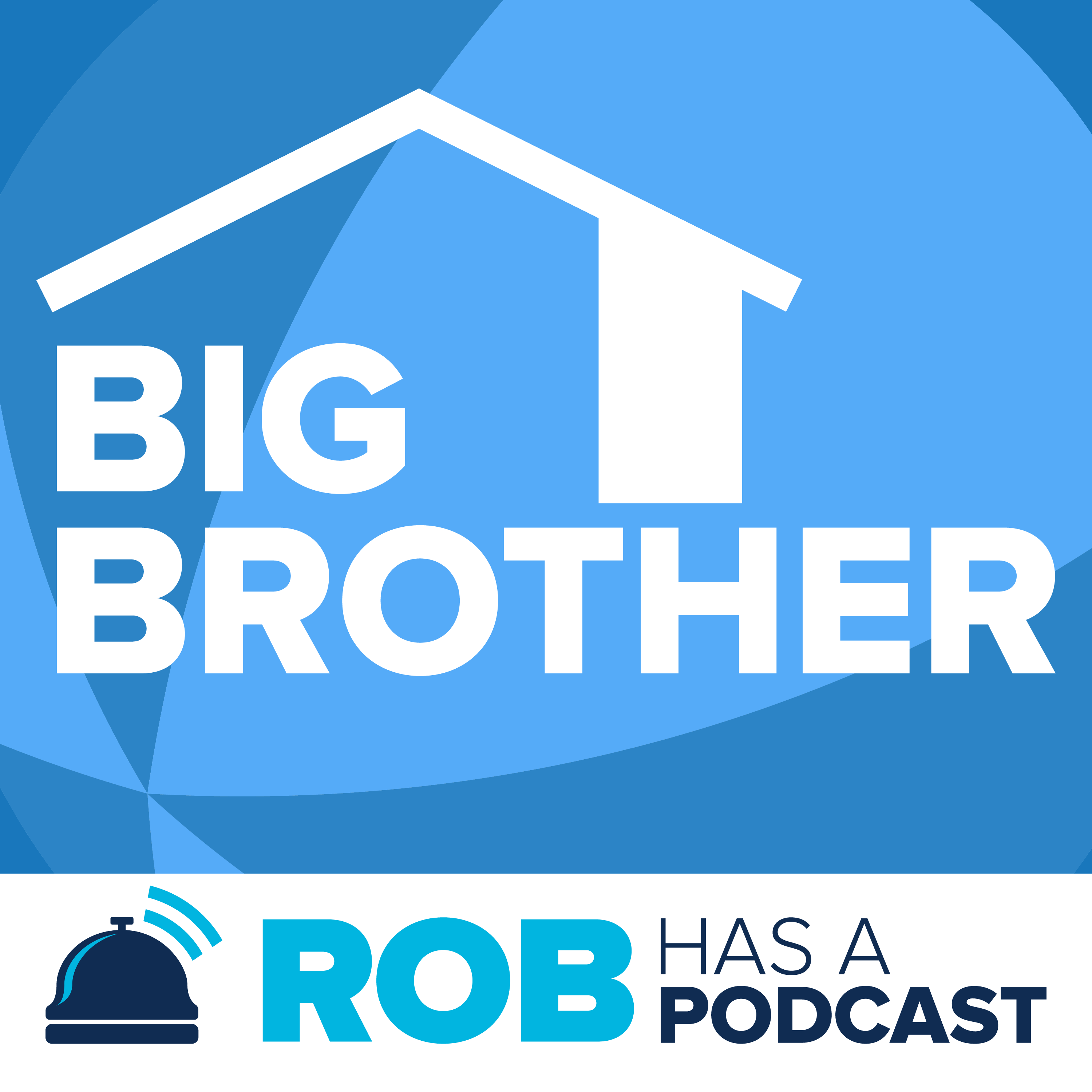 Big Brother Recaps & Live Feed Updates from Rob Has a Podcast
Big Brother Podcast Recaps & BB25 LIVE Feed Updates from Rob Cesternino, Taran Armstrong and more
Big Brother recaps, live feed updates and interviews with former Big Brother players from Rob Cesternino, Taran Armstrong, and friends of RHAP.