Amy and Haley recap The 
Bachelor
 Season 21 Episode 7, as Nick Viall takes the remaining six women to the island of Bimini.
In this podcast, they talk about:
the conclusion to Nick's feelings of doubt
Nick's one on one date with Vanessa snorkeling by a shipwreck
Nick's reaction to Vanessa saying "I love you"
The swimming with sharks group date with Raven, Corinne, and Kristina
Raven getting the group date rose
The one on one date with Danielle M
Danielle M getting sent home on her date
Corinne going to Nick's hotel room to console him
Nick turning Corinne away before things get too heated
Rachel's one on one date exploring Bimini
Nick going to the suite to eliminate Kristina prior to a rose ceremony
Theories as to whether rose ceremonies exist anymore
Reactions to the Bachelorette announcement, which ABC announced while the woman is still a contestant on the show
NOTE: A spoiler warning is provided before the discussion about the next Bachelorette at the end of the podcast.
Amy and Haley provide an update of Draft Scores and answer listener questions. Follow Scorekeeper George on Twitter (@GeorgeCTV) for full draft point details.
Follow Amy (@RHAPrecapper) and Haley (@hstrong_) on Twitter and share your thoughts in the comments!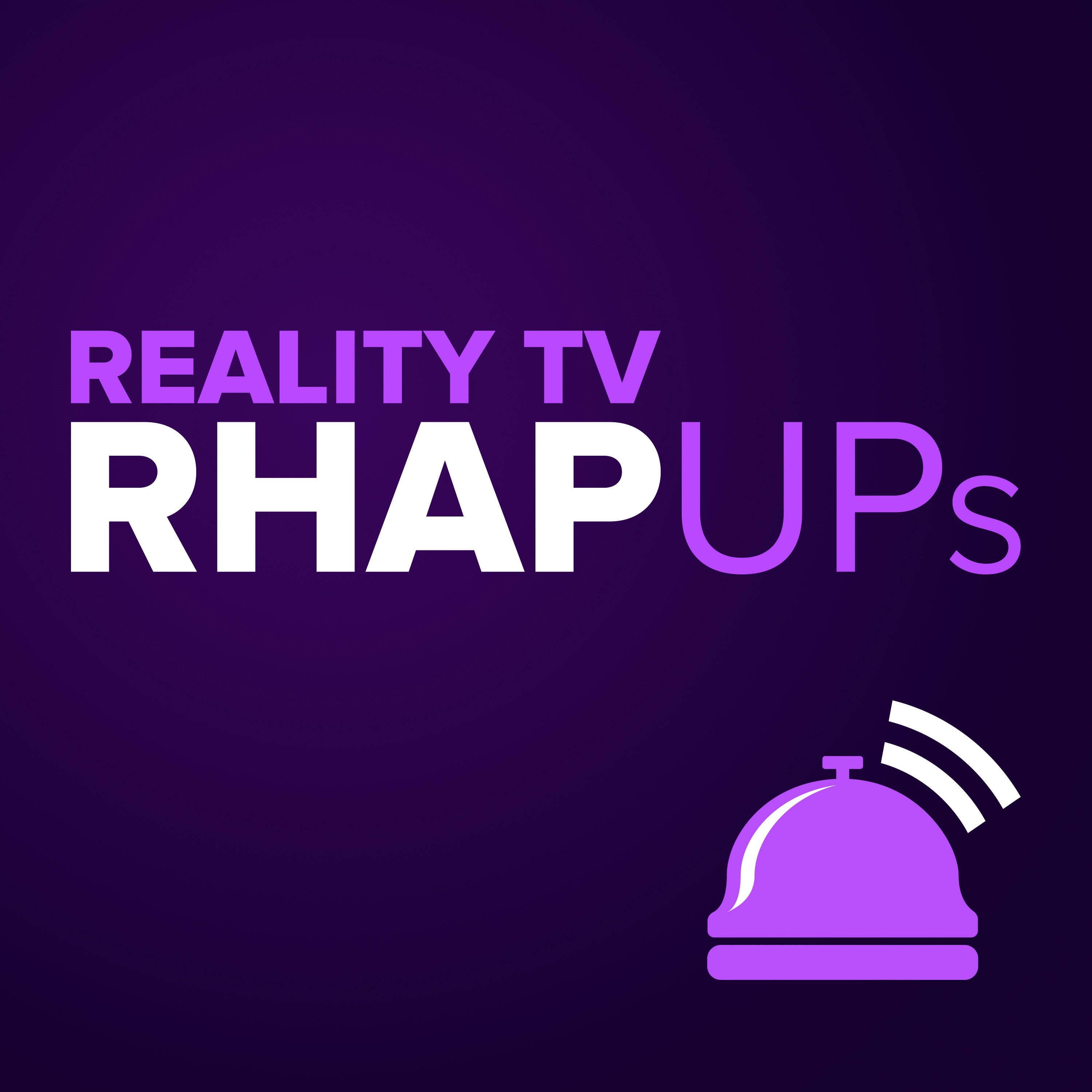 Reality TV RHAP-ups: Reality TV Podcasts
Friends of Rob Has a Podcast
Bachelor, MTV Challenge and Reality TV Podcasts
 How to Help Support RHAP