Amy and Haley recap The 
Bachelor
 Season 21 Episode 6, as Nick Viall takes the remaining women to the island of St. Thomas
In this podcast, they talk about:
the conclusion to Corinne's date and Taylor's return
Jaimi, Josephine, and Alexis getting eliminated at the rose ceremony
Lorna, the new Raquel
Kristina's one-on-one date and sharing of her heartbreaking story of facing hunger and being in an orphanage in Russia
The volleyball date with Raven, Rachel, Vanessa, Corinne, Danielle M., and Jasmine, featuring epic meltdowns
Jasmine choking Nick
Jasmine getting eliminated on the group date
Whitney and Danielle L.'s 2-on-1 date
Whitney getting quickly eliminated
Danielle L. getting eliminated later on in the date
Nick's emotional meltdown at the end of the episode
Predictions for Bachelor in Paradise and more!
Amy and Haley provide an update of Draft Scores and answer listener questions. Follow Scorekeeper George on Twitter (@GeorgeCTV) for full draft point details.
Follow Amy (@RHAPrecapper) and Haley (@hstrong_) on Twitter and share your thoughts in the comments!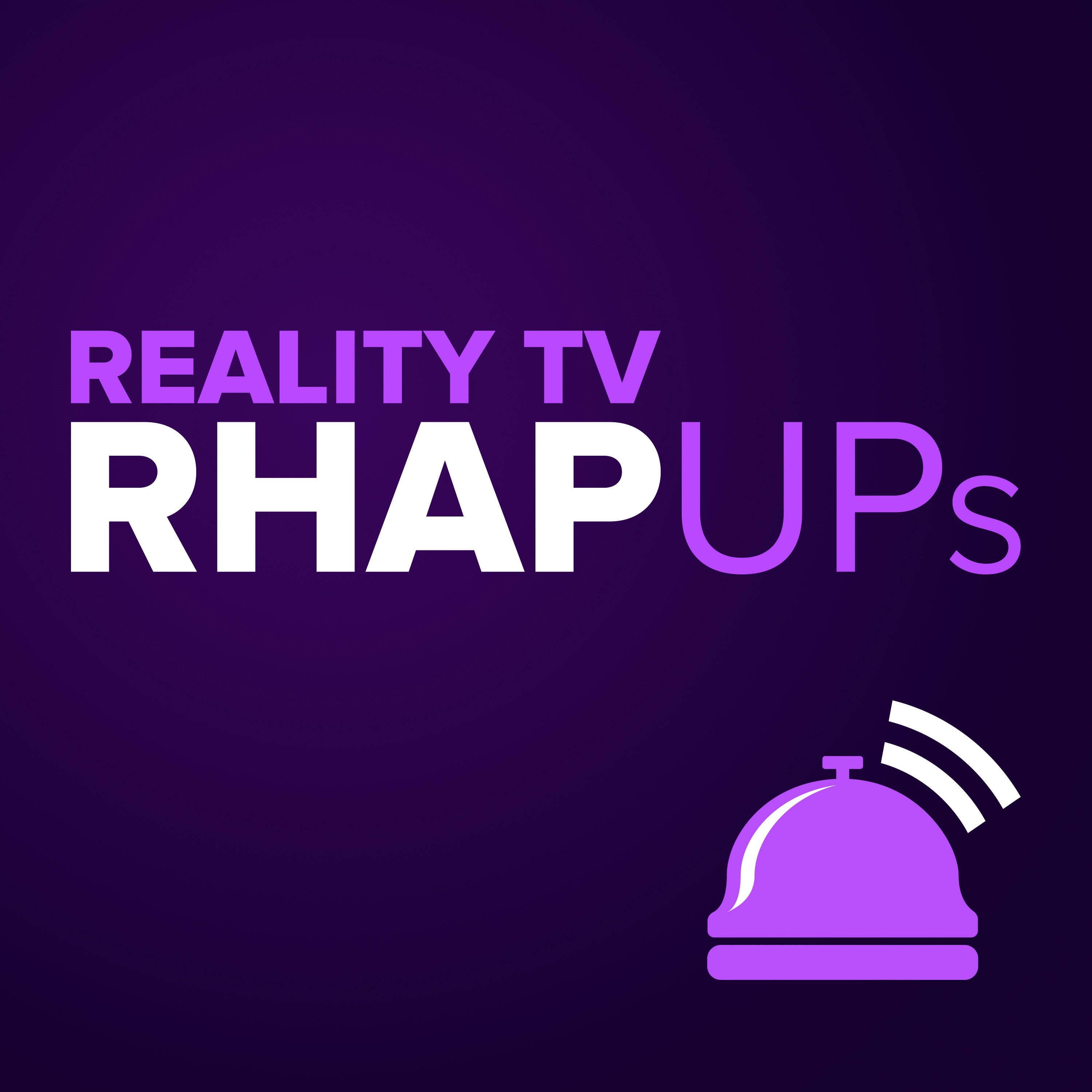 Reality TV RHAP-ups: Reality TV Podcasts
Friends of Rob Has a Podcast
Bachelor, MTV Challenge and Reality TV Podcasts
 How to Help Support RHAP