Amy and guest host Jordan Parhar recap The 
Bachelor
 Season 21 Episode 5, as Nick Viall travels with the women to New Orleans, Louisiana.
In this podcast, they talk about:
Corinne and Taylor's ongoing fight and eventual 2-on-1 date
the rose ceremony eliminations of Sarah and Astrid
Rachel's one-on-one in New Orleans, including a concert, street dancing, and beignet-eating
The Houmas House haunted mansion date with Alexis, Vanessa, Jasmine, Jaimi, Whitney, Kristina, Danielle M, Danielle L, Josephine, and Raven
The little girl May who haunts the house
Danielle M getting the group date rose
Raven saying the moment she fell in love with Nick was when he sang The Little Mermaid song
Alexis making out with Nick Viall as Nicolas Cage
The voodoo priestess and tarot card reader on the bayou date with Corinne and Taylor
Jordan's newfound affection for Ben Higgins
Listener name stories and more!
Amy and Jordan provide an update of Draft Scores and answer listener questions. Jordan maintains his sizable lead! Follow Scorekeeper George on Twitter (@GeorgeCTV) for full draft point details.
Follow Amy (@RHAPrecapper), Jordan(@jordanparhar) and Haley (@hstrong_) on Twitter and share your thoughts in the comments!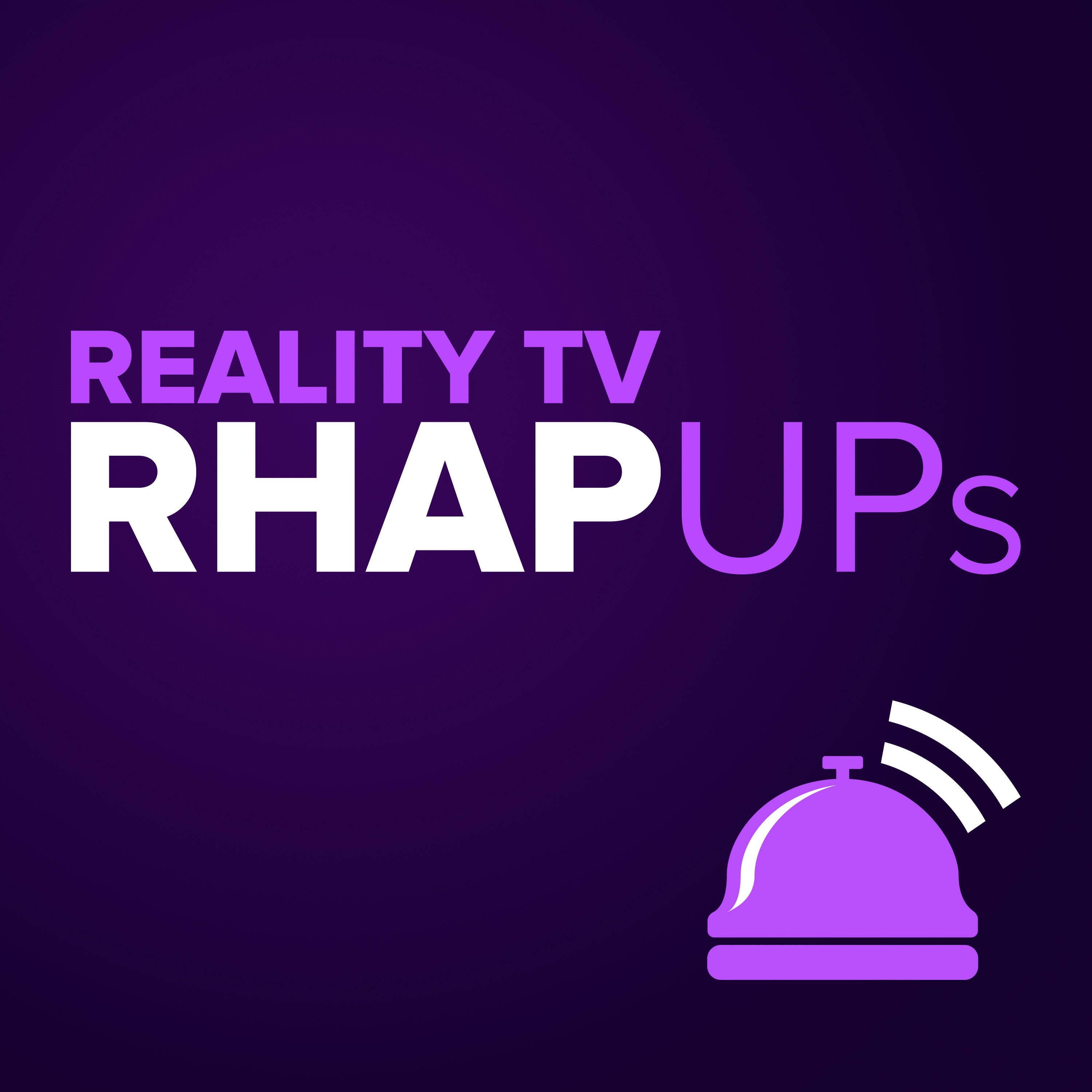 Reality TV RHAP-ups: Reality TV Podcasts
Friends of Rob Has a Podcast
Bachelor, MTV Challenge and Reality TV Podcasts
 How to Help Support RHAP