Amy and Haley recap The 
Bachelor
 Season 21 Episode 4, as Nick Viall takes the women to his hometown of Waukesha, Wisconsin.
In this podcast, they talk about:
Corinne, Corinne, and more Corinne
Brittany and Christen getting eliminated at the rose ceremony
To Be Continued episode woes
Vanessa calling Nick out regarding the bouncy castle straddling session
Corinne and Taylor's ongoing feud
Danielle L.'s one-on-one in Waukesha, including a run-in with Nick's ex, Amber, bakery-making Nickerdoodle cookies, and a semi-private concert of country artist Nick Lane
Danielle's divorce fears
The dairy farm date with Alexis, Vanessa, Jasmine, Jaimi, Sarah, Whitney, Kristina, Astrid, Danielle, Taylor, Josephine, and Corinne, featuring poop-scooping as a main event
Corinne's hand issues and panic naps
Jaimi handling the cow's teat
Kristina winning the group date rose
Raven's one-on-one date at Nick's sister Bella's soccer game and the roller rink
Raven meeting Nick's parents
Alexis believing in aliens and Josephine singing a cappella
Raven's story about discovering her cheating ex
The forgotten edits of women such as Whitney, Sarah, Astrid, and Alexis
Predictions for the next Bachelorette
Cheese pasta, music videos and more!
Amy and Haley provide an update of Draft Scores and answer listener questions. Follow Scorekeeper George on Twitter (@GeorgeCTV) for full draft point details.
Follow Amy (@RHAPrecapper) and Haley (@hstrong_) on Twitter and share your thoughts in the comments!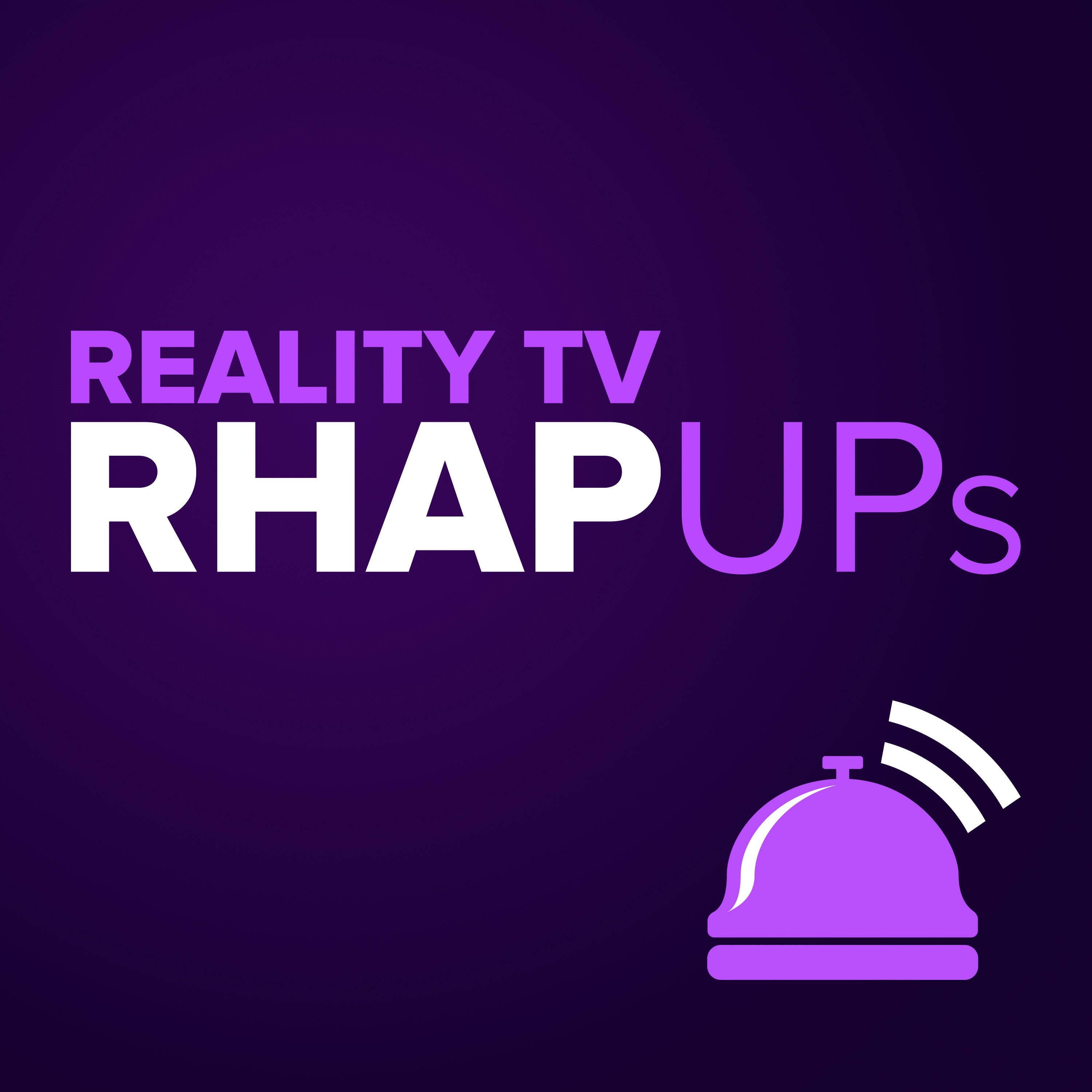 Reality TV RHAP-ups: Reality TV Podcasts
Friends of Rob Has a Podcast
Bachelor, MTV Challenge and Reality TV Podcasts
 How to Help Support RHAP