Amy and Haley are excited to talk about the Bachelor Season 21 
Premiere
 and their first impressions of the 30 women competing to win the heart of Ben Higgins.
In this podcast, they talk about:
Nick's intro material, including risque shower scene, advice from his sister, and his barbecue bro-down with past Bachelors Ben Higgins, Chris Soules, and Sean Lowe
the video packages shown of some of the women including Rachel, Alexis, Corinne, and Liz
Nick's conversations with the women at the cocktail party
Liz having a previous encounter with Nick after Jade and Tanner's wedding, and not calling him after their hookup
the good and the bad of the entrances, including Lacey's camel, Alexis's shark/dolphin costume, Olivia's eskimo kisses, Hailey's "i'm not wearing underwear" line, Taylor's insults, Sarah "running up", and Jasmine bringing Neal Lane
Corinne having a nanny
Rachel's first impression rose
and more!
As always they provide an update of Draft Scores and answer listener questions. Follow Scorekeeper George on Twitter (@GeorgeCTV) for full draft point details.
Follow Amy (@RHAPrecapper) and Haley (@hstrong_) on Twitter and share your thoughts on the 
premiere
 in the comments!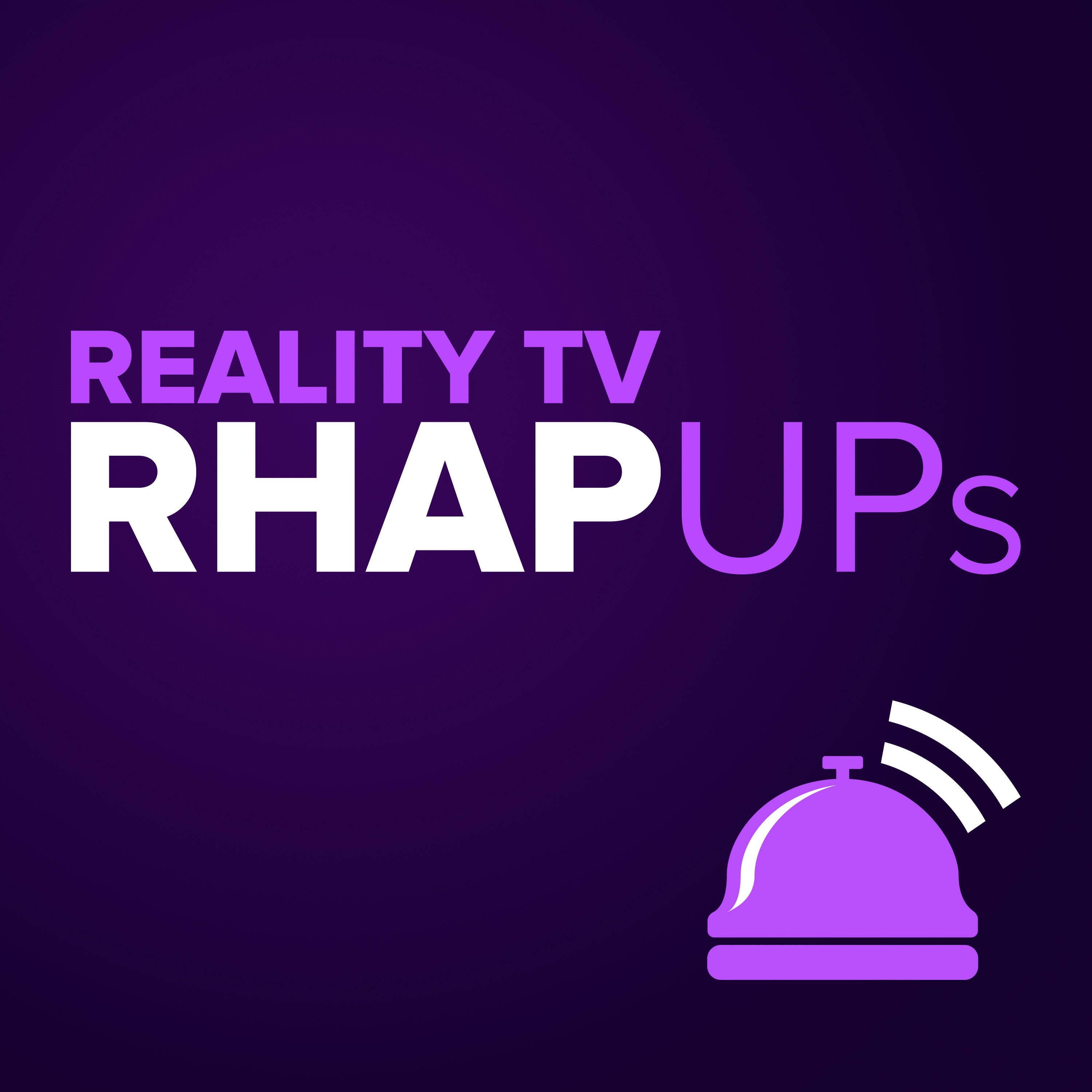 Reality TV RHAP-ups: Reality TV Podcasts
Friends of Rob Has a Podcast
Bachelor, MTV Challenge and Reality TV Podcasts
 How to Help Support RHAP