Amy (
@RHAPRecapper
) and Haley (
@hstrong_
) are back to preview the women competing this season on The Bachelor and they continue the tradition of doing a draft– bringing in Big Brother Canada's Jordan Parhar (
@jordanparhar
) for a return appearance.
The Bachelor this season is 2-time Bachelorette runner-up Nick Viall, whose heart was broken by both Andi Dorfman and Kaitlyn Bristowe.
Amys recaps the draft point values this year, and the trio selects a few more new additions. Follow George (
@GeorgeCTV
) for all the specifics on the draft scoring.
Amy, Haley, and Jordan then jump into their Draft selections, based solely on the
women's photos and bios
 on ABC.com. Jordan goes first, because his team from last season did the worst. Amy goes second, and Haley, who won last season, makes the 3rd and 4th picks, and the draft proceeds as a snake draft.
Jordan's Team (#TeamLittleMermaid)
1. Raven (fashion boutique owner, 25)
2. Danielle L (small business owner, 27)
3. Lacey (digital marketing manager, 25)
4. Lauren (law school graduate, 30)
5. Rachel (attorney, 31)
6. Alexis (aspiring dolphin trainer, 23)
7. Kristina (dental hygienist, 24)
8. Liz (doula, 29)
9. Angela (model, 26)
10. Christen (wedding videographer, 25)
Amy's Team (#TeamDolphin)
1. Whitney (pilates instructor, 25)
2. Olivia (apparel sales representative, 25)
3. Taylor (mental health counselor, 23)
4. Brittany (travel nurse, 26)
5. Corinne (business owner, 24)
6. Hailey (photographer, 23)
7. Sarah (grade school teacher, 26)
8. Astrid (plastic surgery office manager, 26)
9. Jasmine B. (flight attendant, 25)
10. Josephine (registered nurse, 24)
Haley's Team (#TeamPope)
1. Danielle M. (neonatal nurse, 31)
2. Jasmine G. (pro basketball dancer, 29)
3. Vanessa (special education teacher, 29)
4. Michelle (food truck owner, 24)
5. Susannah (account manager, 26)
6. Ida Marie (sales manager, 23)
7. Dominique (restaurant server, 25)
8. Elizabeth (marketing manager, 24)
9. Jaimi (chef, 28)
10. Briana (surgical unit nurse, 26)
Amy and Haley will be back after
Monday
night's premiere episode when we learn which of the 30 women Nick eliminates night 1.
Let us know whose draft you're liking (as long as you're spoiler-free like us!)- otherwise, follow along with our scores throughout the season to see who comes out on top.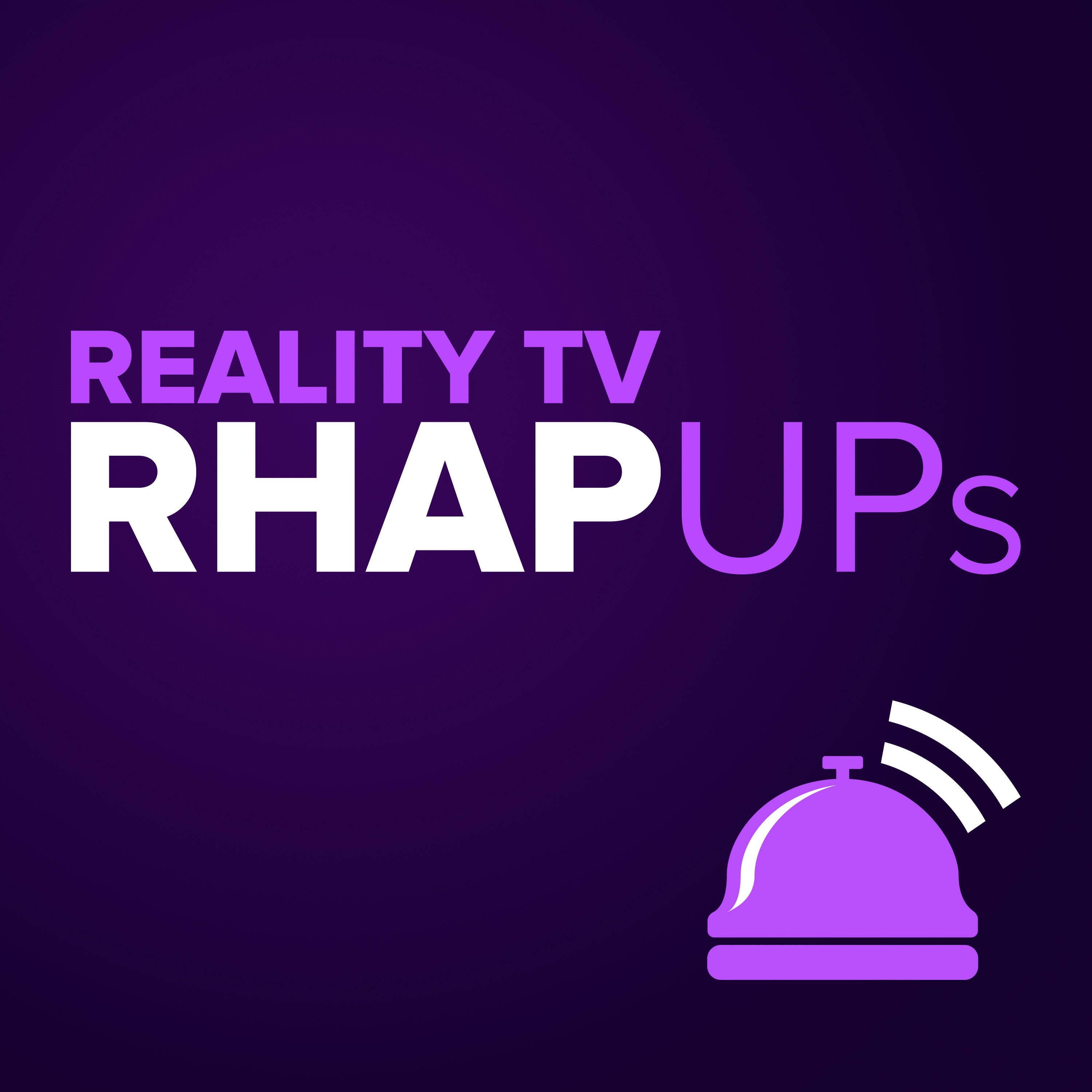 Reality TV RHAP-ups: Reality TV Podcasts
Friends of Rob Has a Podcast
Bachelor, MTV Challenge and Reality TV Podcasts
 How to Help Support RHAP