Amy and Haley recap The 
Bachelor
 Season 20 Episode 2, as Nick Viall goes on a wedding and break-up themed group dates and a one on one date with Danielle M.
In this podcast, they talk about:
The wedding photo group date with Sarah, Danielle L, Taylor, Elizabeth W, Corinne, Alexis, Lacey, Vanessa, Raven, Hailey, Brittany, Jasmine G, and Taylor
Corinne taking her top off in the pool to stand out from Brittany's revealing costume and Taylor's connection with him
Corinne and Taylor interrupting each other's alone time with Nick
Franco the Bachelor photographer
Corinne winning the group date rose
Liz telling Christen about her secret past, meeting and hooking up with Nick at Jade and Tanner's wedding
Danielle M's one-on-one date with on a yacht with a hot tub
Danielle M. discussing her tragic past
the Museum of Broken Relationships date with Christen, Astrid, Josephine, Jamie, Kristina, and Liz
Liz's "break-up" with Nick
Jaimi revealing her past girlfriend
Nick avoiding Liz and finally having the conversation with her, and choosing to eliminate her
Predictions for how this will play out with the other women
and more!
Amy and Haley provide an update of Draft Scores and answer listener questions. Follow Scorekeeper George on Twitter (@GeorgeCTV) for full draft point details.
Follow Amy (@RHAPrecapper) and Haley (@hstrong_) on Twitter and share your thoughts in the comments!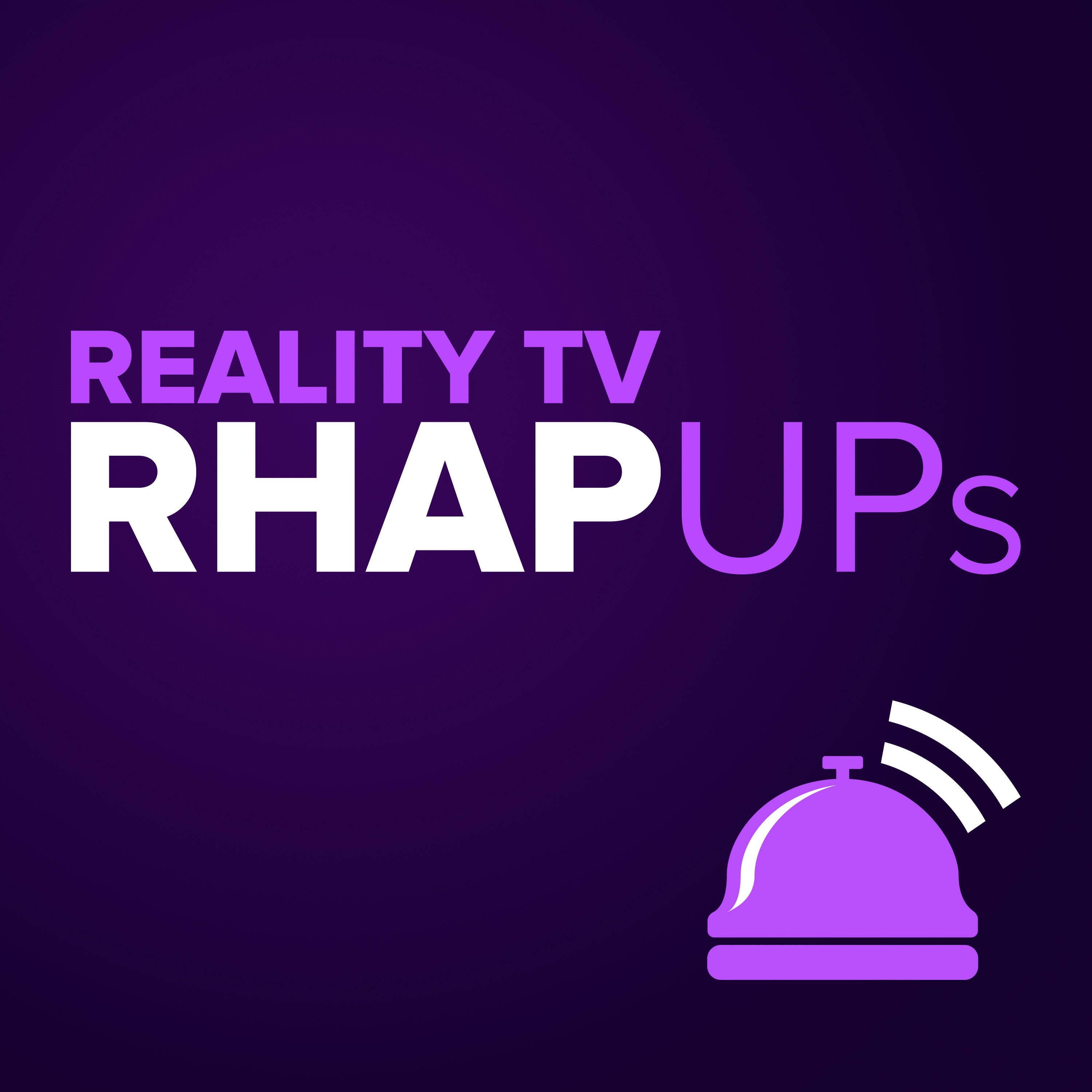 Reality TV RHAP-ups: Reality TV Podcasts
Friends of Rob Has a Podcast
Bachelor, MTV Challenge and Reality TV Podcasts
 How to Help Support RHAP