It's the third week of Are You the One and it certainly doesn't seem like the contestants are that much closer to finding all 10 of their perfect matches to win the $1 million. Brian (@busdriversroute) and Ali (@lashtweets) discuss everything that happened this week to try to make sense of it all.
This week the contestants get to use their tongues in imaginative ways in the challenge, go jet skiing and build sandcastles on a beach for their date and enjoy some nice pool parties. Oh, and half the cast cried, we had someone threaten to leave the show, Ashley's sexual history became public knowledge and our first "male chicken block" of the season. It was quite the eventful week.
Throw in another failed Brandon truth booth and a little uptick in the matchup ceremony and Brian and Ali certainly had a lot to cover.
We took plenty of questions from our great fans both from Facebook and Twitter so be sure to submit those all season long. Hear everything that Brian and Ali have to say about this season by subscribing at robhasawebsite.com/challengeitunes so you don't miss a single episode.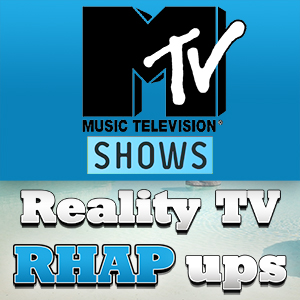 Click on This logo to subscribe to our MTV Reality coverage.[/caption]