Click to Subscribe or Give Ratings to the RHAP All Show Feed on iTunes[/caption]
Rob Cesternino talks with the latest team eliminated from The Amazing Race All-Stars in today's exit interview. This week it was the new look "Team Kentucky" that was eliminated and Rob speaks with Mark Jackson and Mallory Ervin.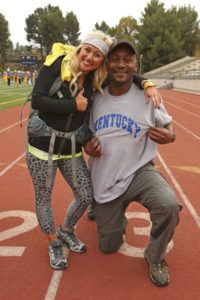 In this exit interview, Rob asks Mark & Mallory:
How are Mark and Mallory holding up after all of the drama that was portrayed on the race this week?
What were the events leading up to the backpack being forgotten according to both Mark & Mallory?
Does Mark have any second thoughts about going back to retrieve the backpack?
Since Mark said that the backpack didn't belong to him, Whose backpack did Mark have with him?
Did any of the cracks that caused this implosion begin in the bubble on the previous leg of the race?
What did Bopper have to say about this week's episode?
How much time was left for Mark and Mallory by the time they reached the featherball detour?
How did Mallory end up being a player on this season of the Amazing Race and how much time did she have to prepare?
Be sure to join us on Monday night at 10 pm ET / 7 pm PT for our LIVE Amazing Race recap with the winners of Amazing Race 23, Jason & Amy.
Last Night's Post Race Recap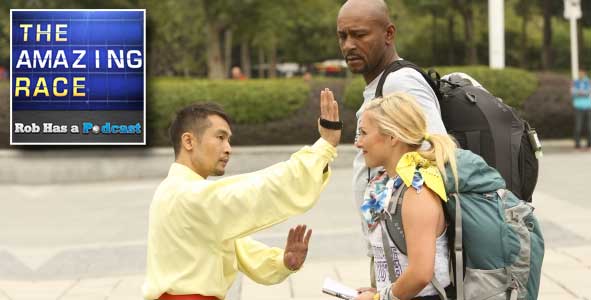 Listen to Rob and Jessica discuss all of the major points from this week's episode in our Sunday night recap podcast.
Subscription Options to the RHAP Main feed