The pro wrestling podcasting duo, Mari Forth and Matt Scott, are here and excited to share that, in the spirit of Eric Bischoff's iconic theme song, we're back! This week's episode focuses on the big news from our couple of months away (including the recent string of releases, Mickie James' push for an all-women's show, BEYONCE, and more), highlights from AEW Double or Nothing, some talk about Raw and Smackdown, and NXT Takeover: In Your House!
Here is a playlist of a few clips relevant to this week's show: https://www.youtube.com/playlist?list=PLXkq_YuIh3bnEr1a2yU61ffGjHvAMnp87
Join the conversation on Twitter by tagging @WrestlingRHAPup and by using the hashtag #WrestlingRHAPup! Also, be sure to leave your ratings and reviews for the podcast, and to share the podcast with your friends, whether wrestling-curious or wrestling-obsessed!
Get in touch:
Mari Forth – @MariTalks2Much
Matt Scott – @MattScottGW
For additional video clips, follow the top wrestling products on YouTube.
WWE: https://www.youtube.com/user/WWEFanNation
AEW: https://www.youtube.com/channel/UCFN4JkGP_bVhAdBsoV9xftA
IMPACT Wrestling: https://www.youtube.com/channel/UCOp8wkVqdrWbFYHjDv946QQ
Head to the ring for more wrestling content:
Wrestling RHAPup | It's the journey, not the destination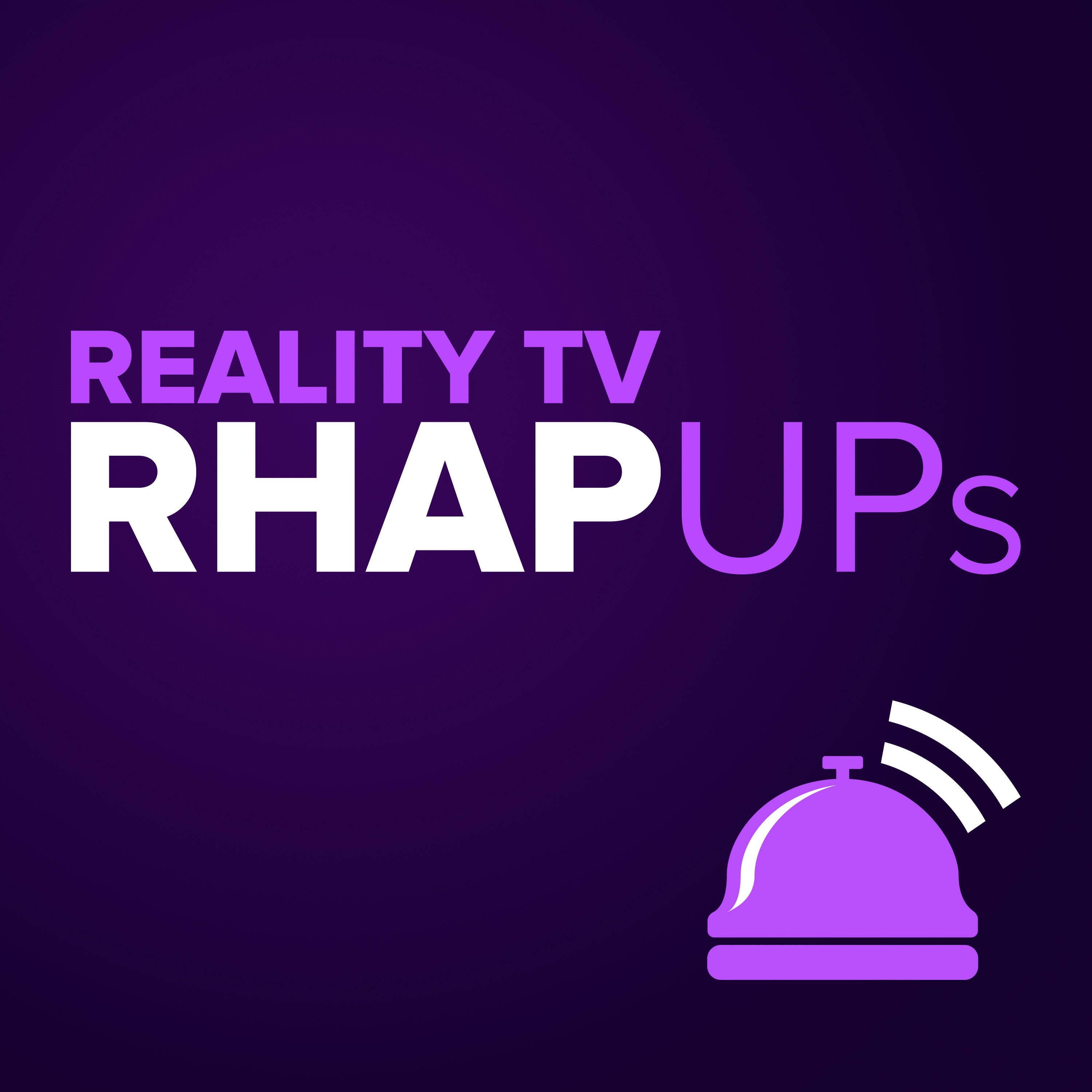 Reality TV RHAP-ups: Reality TV Podcasts
Friends of Rob Has a Podcast
Bachelor, MTV Challenge and Reality TV Podcasts