Thank you for taking the time to do your duty as a Survivor fan and casting your votes!  Be sure to check back on the evening of Tuesday, June 24th for the LIVE Top 20 Results show.
Listen to the Original Top 20 Results Show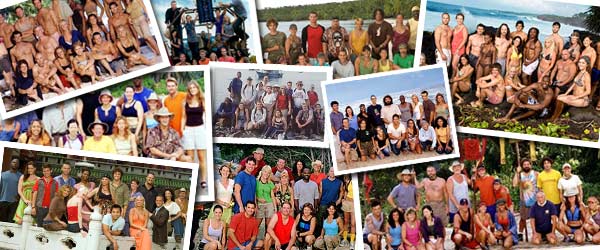 Who made the original Top 20 Survivors of All-Time poll?[/caption]
Back in July 2011, Rob Cesternino and Kos Kosdrosky counted down the original Top 20 Survivor All-Time Poll.
Listen to the original Top 20 Podcast:
View the Full 2011 Rankings List