For the last time this season, we ask you to please unpack your knives and stay!
Antonio Mazzaro (@acmazzaro), Curt Clark (@curtclark), Josh Wigler (@roundhoward) and Mike Bloom (@amikebloomtype) return for one last look at TOP CHEF BOSTON, the twelfth season of the Bravo reality competition series. The judges panel reflects on the final episodes of the season, beginning with the loved ones challenge and ending with the Mexico standoff between final two cheftestants Mei Lin and Gregory Gourdet.
Along the way, the panel discusses their final thoughts on Last Chance Kitchen, which chefs they hope to see again in the future, their interest in another all-star season, rumors about the location of season 13, and their overall thoughts on this latest round of TOP CHEF.
Send your questions and comments along to the panel on Twitter, or leave them in the comments below. Any and all grievances with the podcast should be directed here.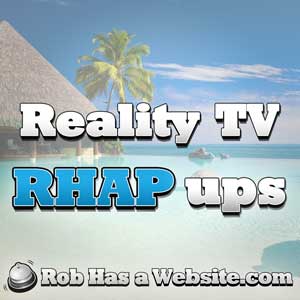 Click to Subscribe to ALL of Reality TV RHAP-ups[/caption]