Winner of Survivor: Palau (Season 10): Tom Westman
Tom Westman was named the winner of Survivor: Palau (Season 10) during the finale on May 15, 2005. He defeated runner-up Katie Gallagher by a vote of 6-1. At the time of his win, Tom was a 40-year-old firefighter from Sayville, New York. Tom took the leadership role early in the game and tied the record for most Individual Immunity challenge wins in a season, with 5. He also convinced his ally to throw the final Immunity Challenge and ultimately used his leadership and social skills to win the game.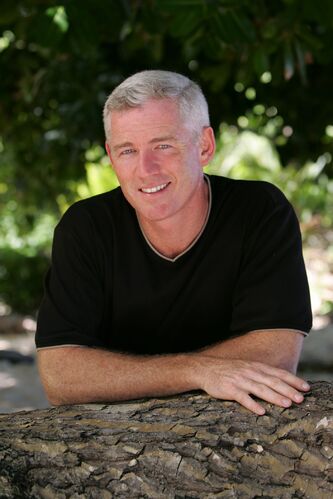 In addition to Survivor: Palau, Tom competed on Survivor: Heroes vs. Villains (Season 20). He was voted out on Day 14, finishing in 16th place.
Tom Westman has not yet appeared on Rob Has a Podcast.