"The Mole" newbie Josh Wigler (
@roundhoward
) is officially on "Mole Patrol," and he has two mole-hunting experts guiding the way.
Each week on "Mole Patrol," Wigler and co-hosts Jessica Liese (
@HaymakerHattie
) and Brooklyn Zed (
@HardRockHope
) tackle a different episode from "The Mole" season one. Jess and Zed have seen "The Mole," many times between them both. Wigler has never seen a single episode. This podcast is therefore designed to be spoiler-free and new user friendly, as Jess and Zed coach both Wigler and the listeners on a journey toward discovering the Mole.
This week, Wigler gets kicked off the show and compelled to take a week off so that Jess and Zed can spend some time answering listener feedback and talking through the season from a completely spoiled perspective. How correct have Josh's theories been so far? How much fun will it be to talk about the rest of the season? And what lies ahead? This episode contains heavy spoilers for the entirety of Season One and a few mild spoilers for Season Two and beyond (nothing related to the outcome, but a few broad strokes). If you have not seen Season One of "The Mole" and you do not want to get spoiled, do not listen to this podcast. 
Send spoiler-free and spoiler-filled feedback to Jess and Zed using the email account 
molepatrol@robhasawebsite.com
. Feel free to drop liberal amounts of spoilers in your emails, as Josh will not be reading them. If any of you @ Josh with spoilers, you are fired from the band.
Watch The Mole: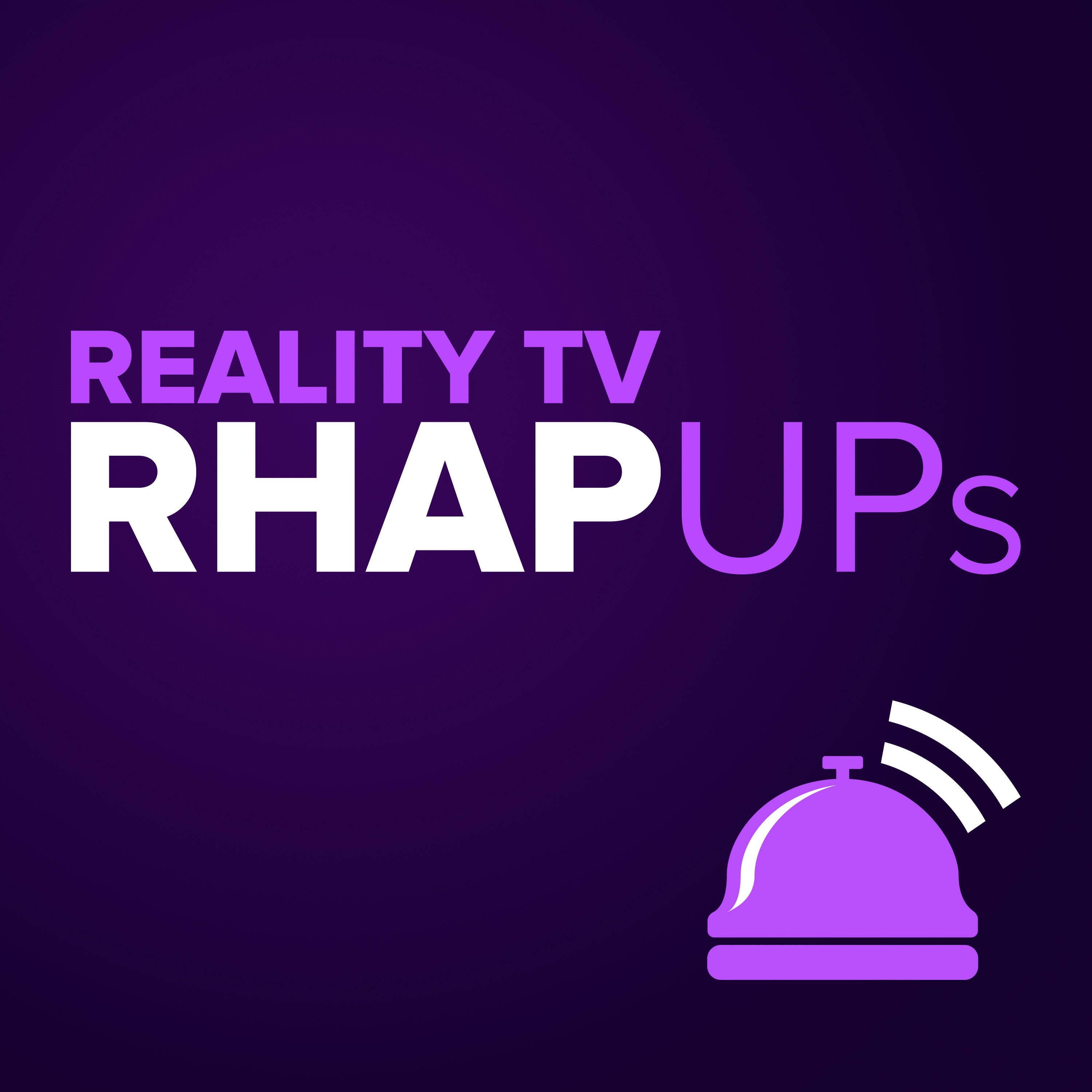 Reality TV RHAP-ups: Reality TV Podcasts
Friends of Rob Has a Podcast
Bachelor, MTV Challenge and Reality TV Podcasts