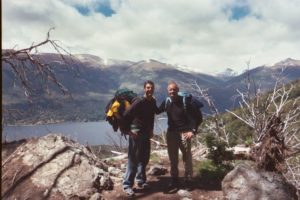 Rob & Rudy's Excellent Adventure[/caption]
With only 7 Survivor players left, Sash decided to go with Chase, Holly and Jane to swing the vote and eliminate Ben Henry aka Benry on Survivor Nicaragua.  Rob Cesternino and Nicole are joined by the winner of Survivor Australia and fellow Survivor All-Star Tina Wesson.  On this episode, we will discuss:
– Why does Tina relate so much to Holly from Survivor Nicaragua?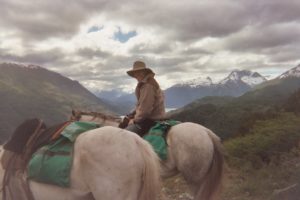 – What's bothering Rob and Nicole about Sash?
– What did Tina think of Colby and Jerri on Survivor All-Stars?
– What were some of your questions for Tina?
– Who does Tina think will be the next to go on Survivor Nicaragua?
It's a Survivor podcast that's more fun than getting knocked off a horse… it's Rob Has a Podcast!
And as always, we love to hear your comments, so join the conversation and let us know what you think below or connect with us directly via twitter: @robcesternino and @nicoleluvsshoes
Show Links:
Alex F's Video of Rob Watching MNF