Our latest Rise and Fall podcast visited the beloved children's reality show Endurance. Aaron Robertson was joined by Season 5 contestant Connor Finnegan of the Blue Team to help break down everything about the show.
To begin, the guys spoke about the rules of the Endurance, the timing of the show in history, and why they felt they and kids their own age were attracted to the show at the time. They then broke down each of the six seasons, talking about key moments, memorable contestants, the general reception and how it fits in the series' progression. During discussion on Season 5, Connor also answered questions on what happened behind the scenes during key moments.
Talk then shifted to answering the questions "What happened to Endurance?", "How did Endurance fair on TV?" and "How could Endurance be improved if it ever returned?". The podcast ended with Conor sharing some funny behind the scenes stories from Endurance: High Sierras.
We would love to hear about your favorites contestants, moments, twists and challenges from Endurance and to hear about any other shows you would like to hear on the Rise and Fall series.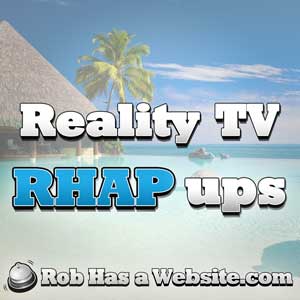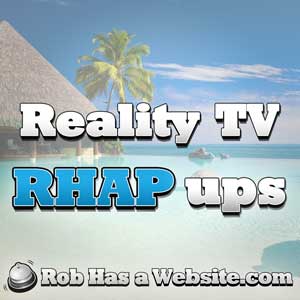 Click to Subscribe to ALL of Reality TV RHAP-ups[/caption]