The Circle UK Season 3 | Vithun Interview
"Circle, introduce today's guest." After recapping The Celebrity Circle UK and an  all-new UK season of The Circle (without the celebrities this time), Taran Armstrong (@ArmstrongTaran) catches up with The Circle UK contestant Vithun (@VitIllankovan).
If you were to compete on The Circle, would you go as yourself or a catfish? "Circle, open Twitter and send @RobHasApodcast a tweet to let them know what I thought about the hashtag circle US, heart emoji."
Looking for more Circle content?
Why You Should Watch "The Circle"
The Circle US | Season 2 Episode 1 Recap
The Circle US | Season 2 Episode 2 Recap | Brice Izyah
The Circle US | Season 2 Episode 3 Recap | Rowan Harper
The Circle US | Season 2 Week 1 Roundtable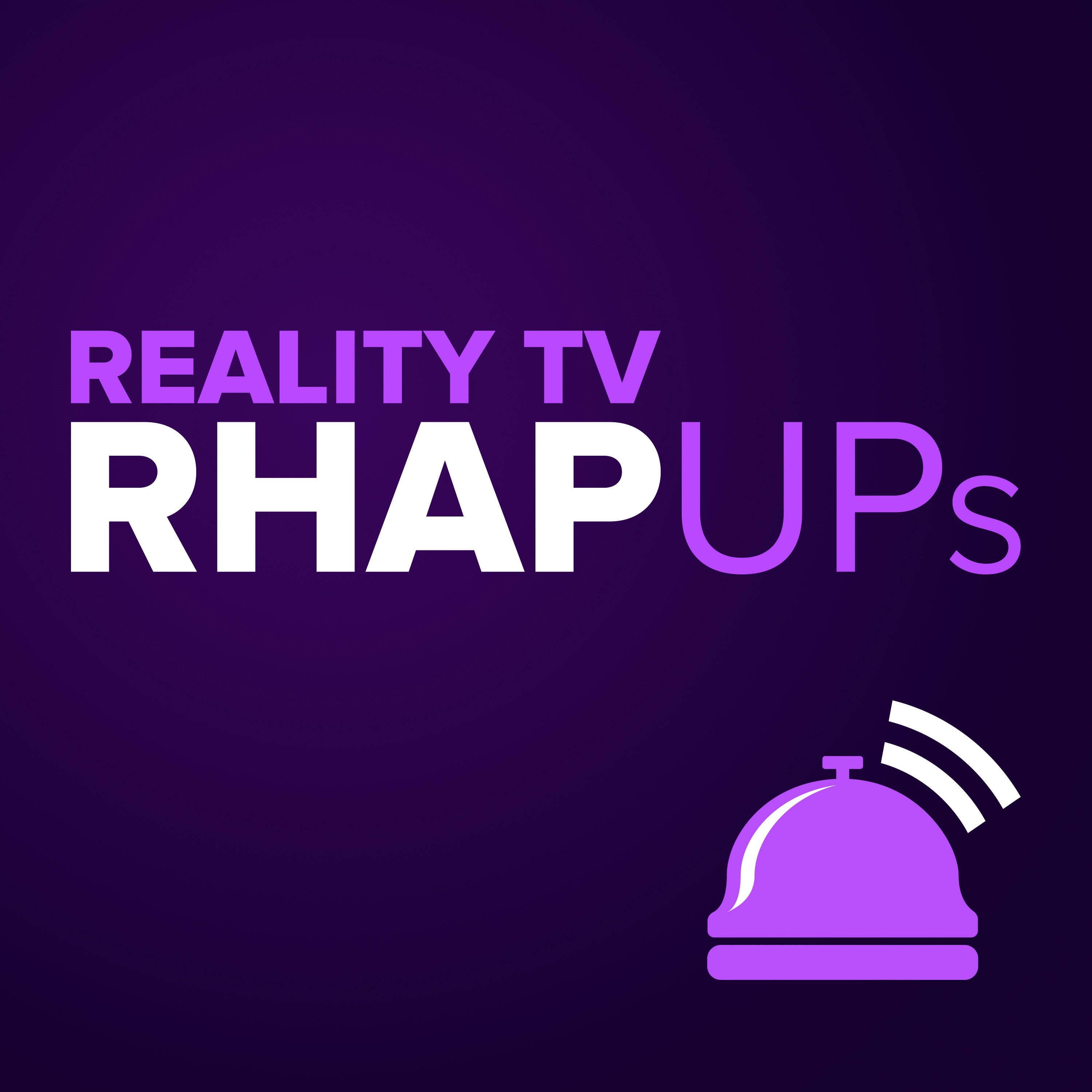 Reality TV RHAP-ups: Reality TV Podcasts
Friends of Rob Has a Podcast
Bachelor, MTV Challenge and Reality TV Podcasts