Rob Cesternino has a new obsession and his name is Charlie Sheen. Rob talks with Jenn Hoffman from The Apprentice to get her take on the continuing coverage of Charlie Sheen.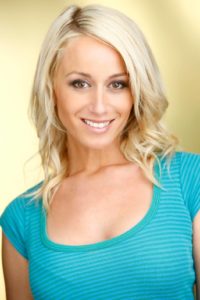 On this episode we find out:
– Exactly what is going on with Charlie Sheen and all of his media appearances?
– Who are the winners and losers of the Charlie Sheen madness?
– What is Charlie Sheen's new catch phrase?
– Will there ever be another episode of Two and a Half men ever again?
All this and we'll debut the game of "Sheen or Not Sheen" on an all-new Charlie Sheen that's more addictive that a suitcase filled with cocaine… it's Rob Has a Podcast.
[audio:http://traffic.libsyn.com/robcesternino/2011-02-28_20110228sheen.mp3]
And as always, we love to hear your comments, so join the conversation and let us know what you think below or connect with us directly via twitter: @robcesternino and @nicoleluvsshoes
Show Links: