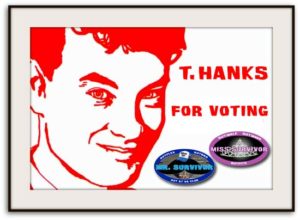 Be sure to watch for the LIVE results announced on Rob Has a Podcast on Tuesday, February 24th at 9 pm ET / 6 pm PT.
Post comments about the vote and podcast HERE
Get Ready for Survivor 30 with the FREE Borneo Chapter of "Evolution of Strategy"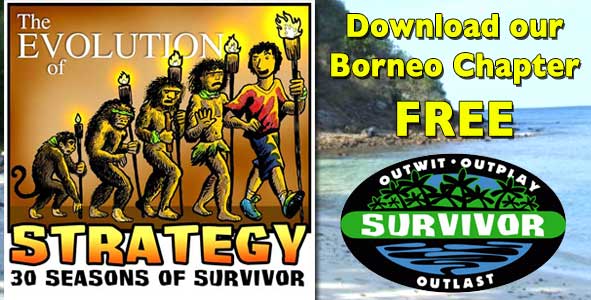 We're commemorating 30 Seasons of Survivor this year our 3-part audiobook presentation of "The Evolution of Survivor".  I'm re-watching each season of the show with entertainment journalist, Josh Wigler, to discuss how the game's strategy changed from season to season.
You can listen to the nearly 6-hour first chapter all about Survivor Borneo for FREE at EvolutionOfSurvivor.com

Buy this on Selz
Selz powering ecommerce websites