Cast your vote for who should win Miss Survivor.
It all comes down to this. Almost 1,500 ballots were cast in the first round of Miss Survivor and now all of the video interviews have been posted. Now the power is in your hands, it is time to vote. Who should be Miss Survivor? Cast your vote below for Jenna Morasca, Amanda Kimmel, Parvati Shallow, Courtney Yates or Andrea Boehlke.
The Rules:
Please refrain to only one vote per person. Voting will remain open until the premiere of Survivor: One World on Wednesday, February 15th at 8:00 pm EST. The winner will be announced LIVE during a special web show on Friday, February 17th at 10 pm EST / 7 pm PST on Rob Has a Web Show.
Watch all of the Finalist's Video Interviews:
Check out the rest of the Miss Survivor Competition:
An Interview with Jenna Morasca

The Survivor Amazon winner tells us how far she's willing to go to be crowned Miss Survivor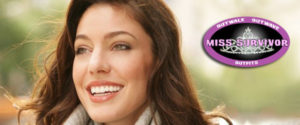 An Interview with Amanda Kimmel
The three time Survivor and two time finalist makes one more bid at a winning finals performance.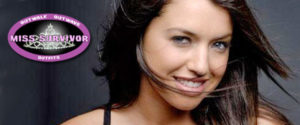 An Interview with Parvati Shallow
The three time Survivor player looks to taste victory once again in the finals of the Miss Survivor competition.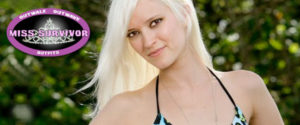 An Interview with Miss Survivor Finalist, Courtney Yates
The Survivor China finalist looks to crush the dreams of the competition for Mis Survivor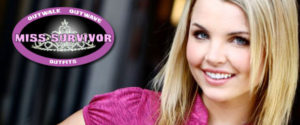 An Interview with Miss Survivor Finalist, Andrea Boehlke
Andrea Boehlke survived Redemption Island in season 22 of Survivor, but does she have what it takes to become Miss Survivor?