Survivor South Africa: Immunity Island | Episode 8 RHAPup & Exit Interview | Graham Jenneker
Survivor South Africa RHAPup hosts Mike Bloom and Shannon Guss welcome Survivor South Africa Champions winner Graham Jenneker onto the podcast to discuss the Immunity Island merge and analyse in detail one of the best episodes and moves in Survivor history. Then, difficult Chissy choices (2h11m), a shock elimination from The Brandchelor (2h23m) and the exit interview (2h53m).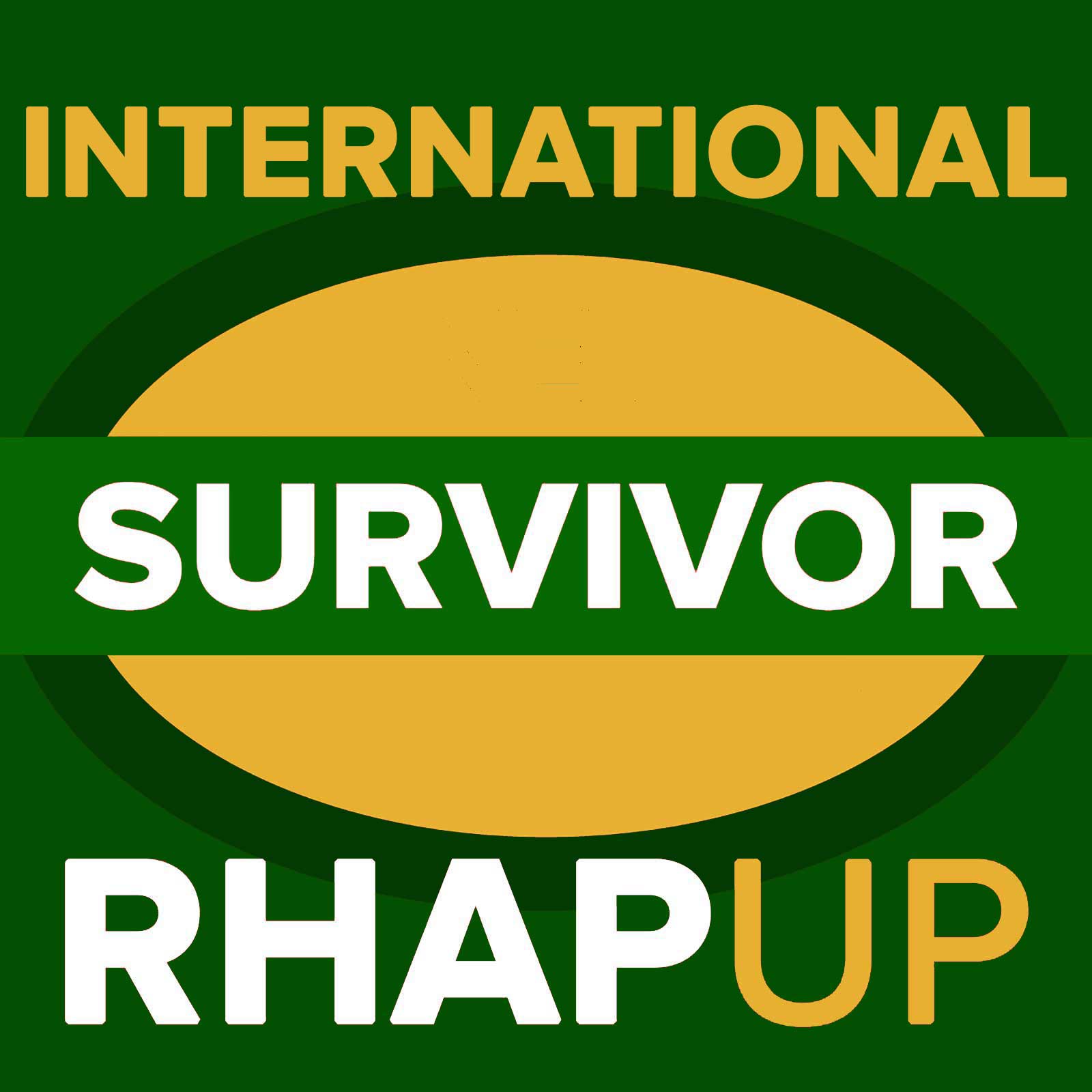 Survivor International RHAPup Podcasts with Shannon Gaitz & Mike Bloom.
Survivor International RHAPups, Shannon Gaitz, Nick Iadanza
Australian Survivor, Survivor NZ & Survivor SA Recap Podcasts and Interviews