Survivor South Africa: Immunity Island | Episode 7 RHAPup & Exit Interview | Nick Iadanza
Survivor South Africa RHAPup hosts Mike Bloom and Shannon Guss are joined by their friend and Australian Survivor All Star Nick Iadanza to discuss episode 7 of Immunity Island. They discuss this week's vote, look ahead to the merge and imagine how a sentient car would do on Survivor, obviously.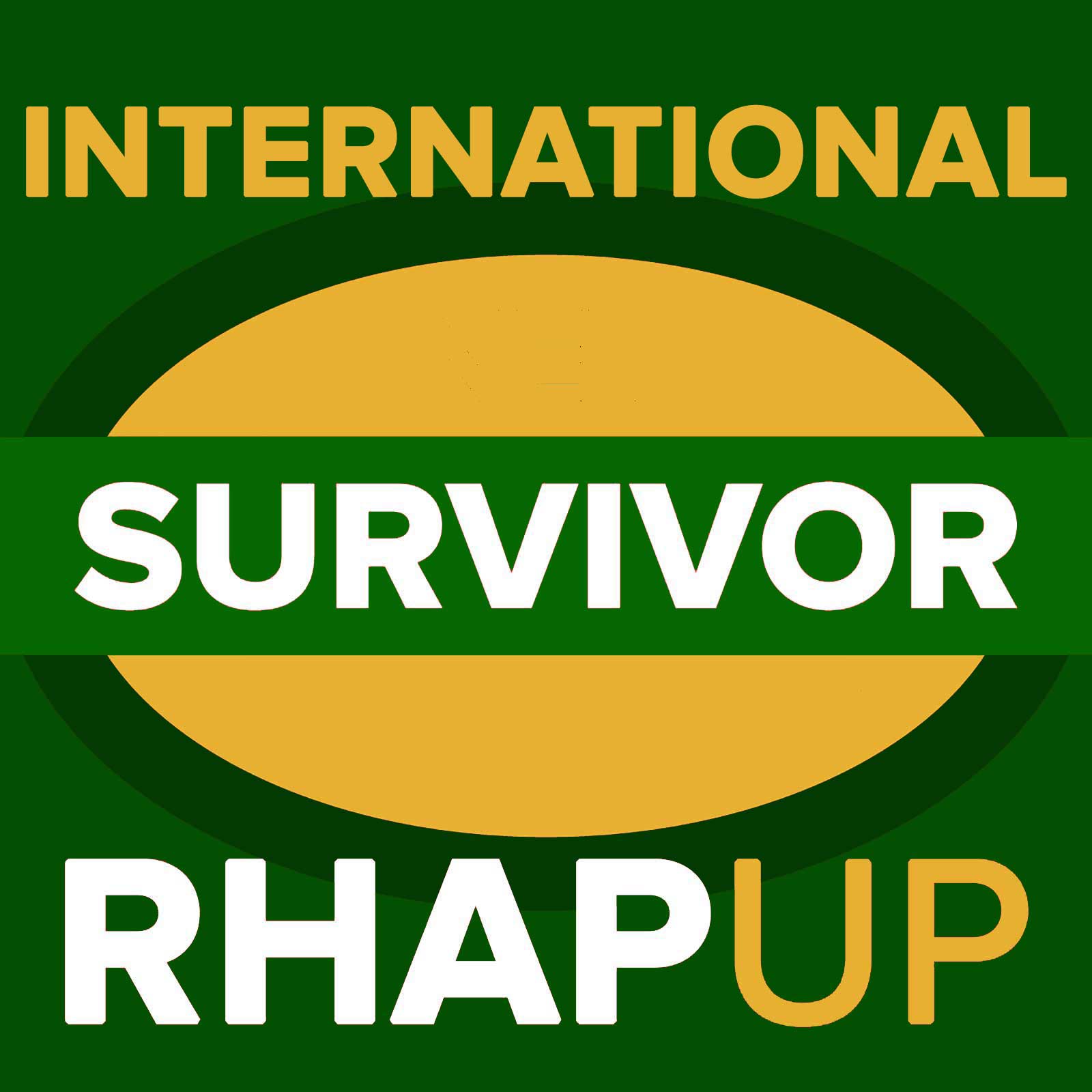 Survivor International RHAPup Podcasts with Shannon Gaitz & Mike Bloom.
Survivor International RHAPups, Shannon Gaitz, Nick Iadanza
Australian Survivor, Survivor NZ & Survivor SA Recap Podcasts and Interviews