Survivor South Africa RHAPup hosts Mike Bloom and

Shannon

Guss are joined by Survivor SA Philippines standout Tevin Naidu to discuss the intricacies of two votes on episode 5 of Immunity Island. They talk about a highlight move this week, the challenge decision, the overall edit and much more. Then, this week's exit interviews.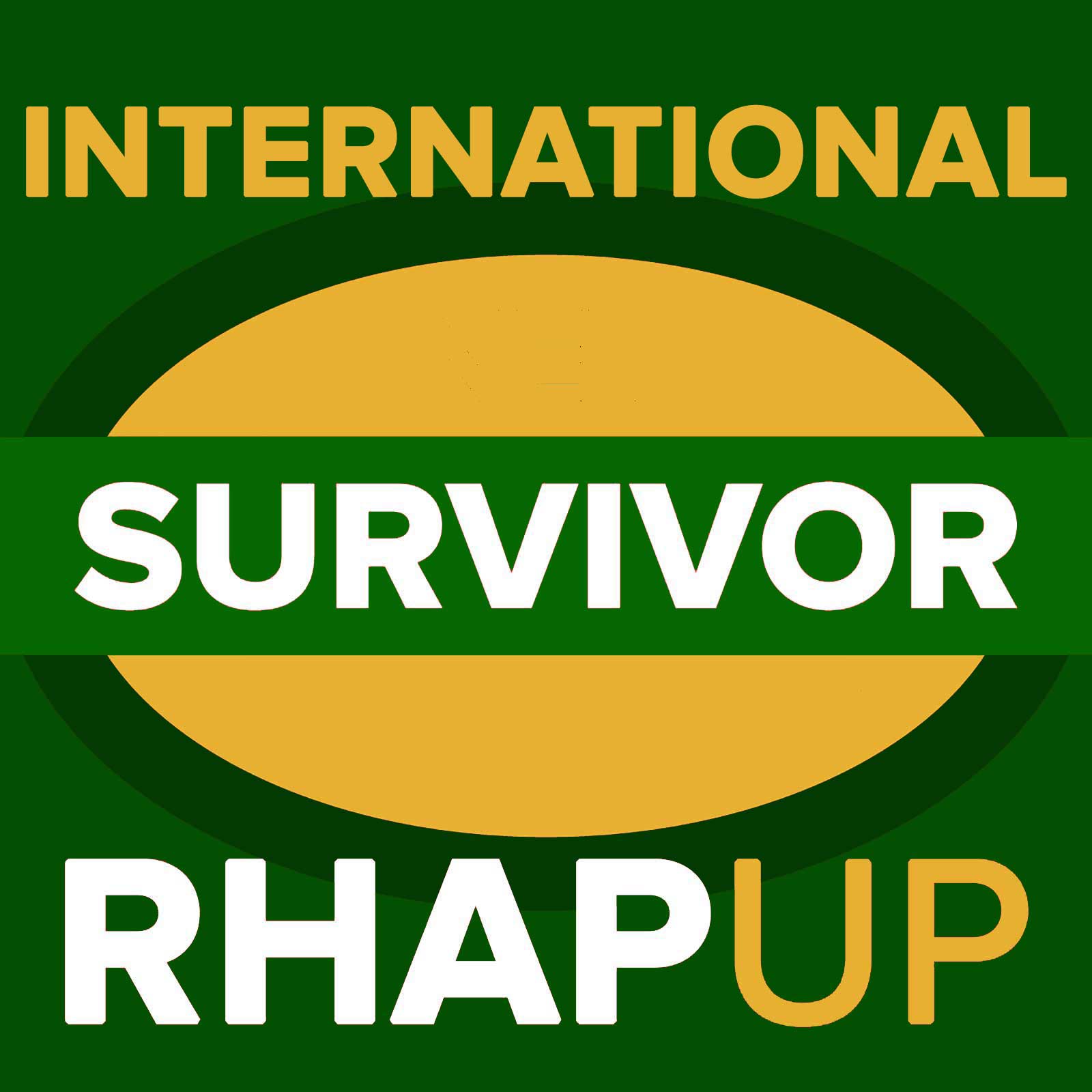 Survivor International RHAPup Podcasts with Shannon Gaitz & Mike Bloom.
Survivor International RHAPups, Shannon Gaitz, Nick Iadanza
Australian Survivor, Survivor NZ & Survivor SA Recap Podcasts and Interviews