Watch the show LIVE on youtube
LIVE at 8 pm ET / 5 pm PT, Rob Cesternino reunites with Jonny Fairplay, Rupert Boneham and the winner of Survivor Pearl Islands, Sandra Diaz-Twine. Join us LIVE to hear stories from the cast that you've never heard and ask your questions on the show.
In tonight's podcast, we had some technical issues with Jonny Fairplay's microphone.  I hope that the problems don't interfere too much with your enjoyment of the show.
We will discuss  how these three great players from the same tribe went through the game on Survivor Pearl Islands from the beginning all the way to the final tribal council.  It's the first ever interview with these three since the Survivor Pearl Islands finale… and it's only on Rob Has a Podcast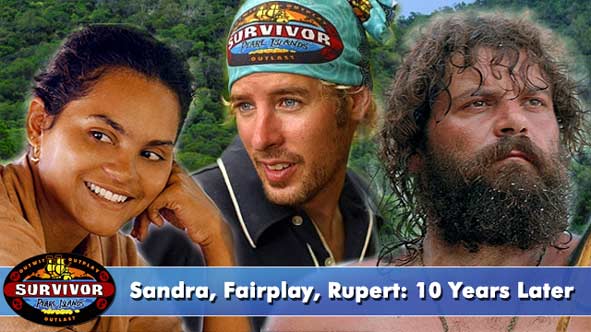 Subscription Links:
Subscribe to RHAP (All Shows) on iTunes: RobHasAwebsite.com/iTunes
Subscribe to RHAP (All Shows) on Stitcher: RobHasAwebsite.com/Stitcher
Subscribe to RHAP (All Shows) on Soundcloud: RobHasAwebsite.com/Soundcloud