Survivor: Pearl Islands and Survivor: Micronesia's Jonny Fairplay (@JonnyFairplay) joins Rob Cesternino (@RobCesternino) to take a deeper look at episode 3 of Survivor Kaoh Rong.  Jonny and Rob also reflect on Fairplay's two seasons and whether there may be a 3rd in the future.
Most Hated Reality Star from Each State Survey
Watch or listen to the Survivor Know-It-Alls Talk about Episode 3 of Survivor Kaoh Rong.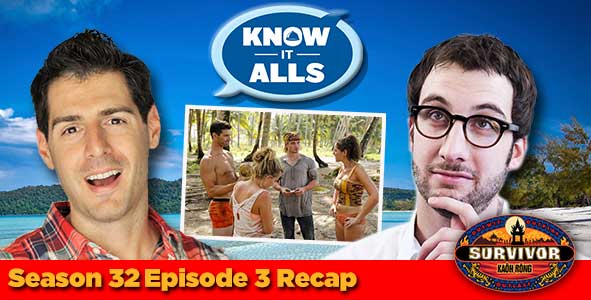 Listen to Rob Cesternino's Survivor Exit Interview with the First Player Voted off of Kaoh Rong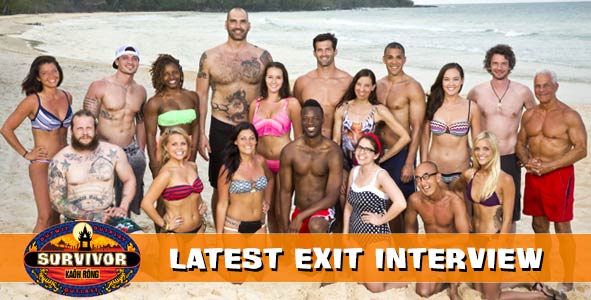 Survivor 2016: Exit Interview with the Latest Player Voted off of Survivor Kaoh Rong[/caption]
 How to Help Support RHAP