Survivor: First Boots – A Brant Steele Simulation with Josh Wigler & Mike Bloom
Rob Cesternino is back together with Josh Wigler and Mike Bloom to create a new fake Survivor season based cast with the most memorable first boots in Survivor history.
Listen to the podcast or Watch the Video as play out the season.
Follow the simulation with the link to this BrantSteele simulation.
Show Links:
EvolotionOfStrategy.com – Listen to the First Chapter for FREE
Survivor: Loved Ones – Listen to the Fake Season simulation with Mike Bloom
Survivor: TEOS All-Stars – A fake season simulation with Josh Wigler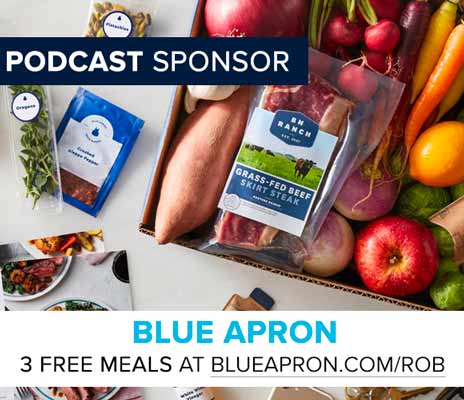 Get your first 3 meals for FREE at BlueApron.com/Rob