Josh Wigler (@RoundHoward) joins Rob Cesternino (@RobCesternino) in the studio to answer your voicemails from the FINALE of Survivor Cambodia.
Read Josh's Finale Account from Parade.com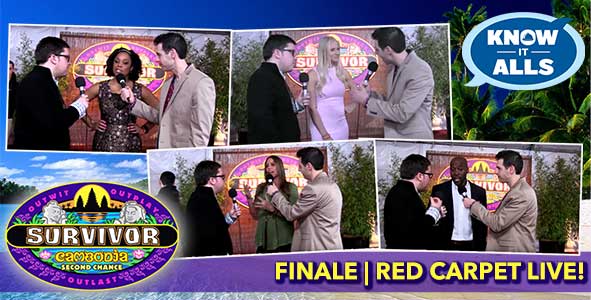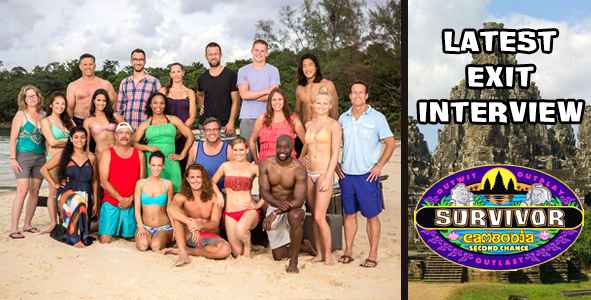 Subscribe to the Podcast:
 How to Help Support RHAP
---
Hello Peih-Gee / Watch Me Spit
From the guys behind What Does the Llama Say?, Aaron Robertson and Jordan Kalish return to create a brand new parody song for Season 31. Using a blend of Adele's Hello, Silento's Whip/Nae Nae and BIGBANG's BANG BANG BANG, the result is a music video and song that matches the craziness of the season. Enjoy!