Click to Subscribe or Give Ratings to the RHAP All Show Feed on iTunes[/caption]
After this weeks second episode of Survivor Cagayan, Rob Cesternino welcomes the 3rd player voted off of the show.
In this exit interview, Rob speaks with Brice Izyah Johnston, who got voted off on Wednesday, March 5th.
In our conversation Rob asks Brice about the following topics:
Why does Brice think Jeremiah decided to stick with the alliance with LJ, Alexis and Jefra?
When Brice told Jeremiah "make sure you vote for Alexis, please" did he suspect that he wouldn't be voting with him?
Was it strategic for Brice to out the four at tribal council?
When Brice was discussing how the Immunity Idol was "the talk of the town" was he trying to imply that he knew who had it or was he trying to make the others thing he and Morgan had it?
Why was Brice so determined so get Alexis out of the game?  Can he fill us in on the dot dot dots?
Did Brice feel like Morgan screwed things up by saying she said "if things go like we planned it" at tribal council?
In the premiere episode, you picked up on some romantic interest from Jeremiah towards Morgan?  Was there a showmance in the works?
Did Brice ever consider making LJ the target of his vote?
Just how bad was the weather during this episode?
Did Brice know that Morgan had a clue for the idol?  Did Brice and Morgan ever go and look for it?
Was there actually more to Morgan than people are seeing on the show?
How did Brice end up on Survivor?
Will Brice be recording any more music after the success of his single, "Freak"?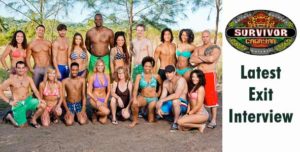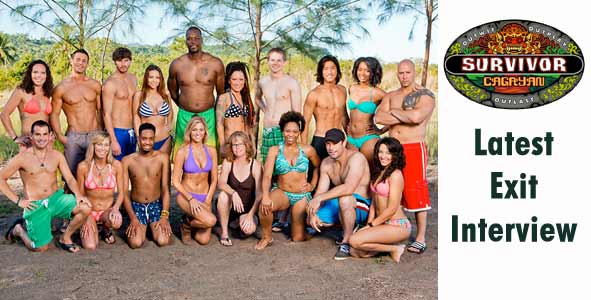 Subscription Options for Rob Has a Podcast:
Watch This Week's Survivor Know-It-Alls: