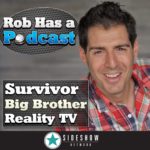 CLICK to Subscribe to Rob Has a Podcast on iTunes[/caption]
In this very special off-season edition of Rob Has a Podcast, Rob and Gordon Holmes come up with a full cast of Survivor Cagayan IF it was going to be cast with Survivor All-Stars. Obviously, we know that this upcoming season is not an All-Star season of the show, but we are pretending that it is for this exercise.
Listed below are the 3 tribes that were created during the show, but listen to the full podcast to hear how Rob and Gordon ultimately came up with these names.
Our Criteria
This list is made as if we were in the position of casting the show for real.  We looked at factors including, but not limited to whether the person would come back, whether they have been back too many times and whether or not we wanted to save them to compete on a potential all-winners season.  Most of all, this list was created to attempt to provide the best television show and is not based on who SHOULD or DESERVES to come back.
Don't scroll any further unless you want to see the names…
–
–
–
–
–
–
Brawn Tribe
While the word "Brawn" could mean either dominance in the challenges or being very muscular, we ended up with a group of players that span both of these categories
Stephanie Lagrossa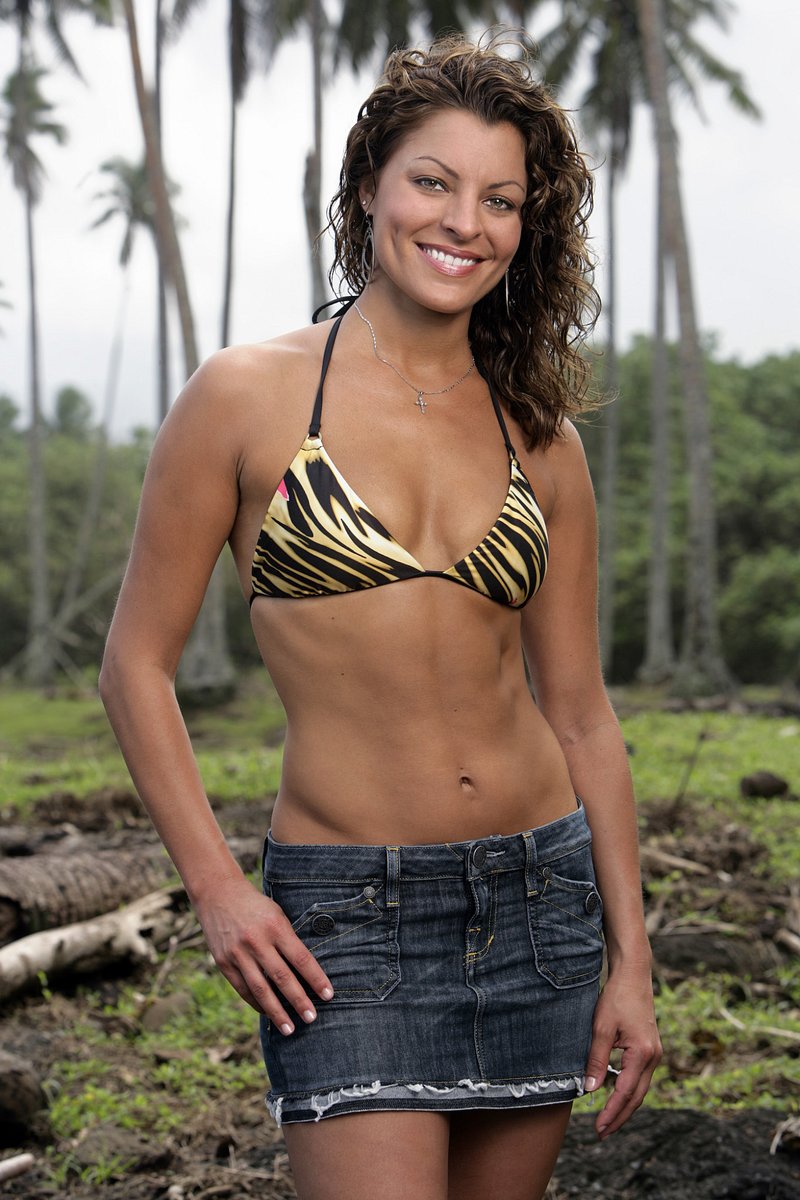 Last seen on Survivor Heroes vs. Villains, Stephanie has been a dominant challenge competitor and is a favorite of a big portion of Survivor viewers.
Crystal Cox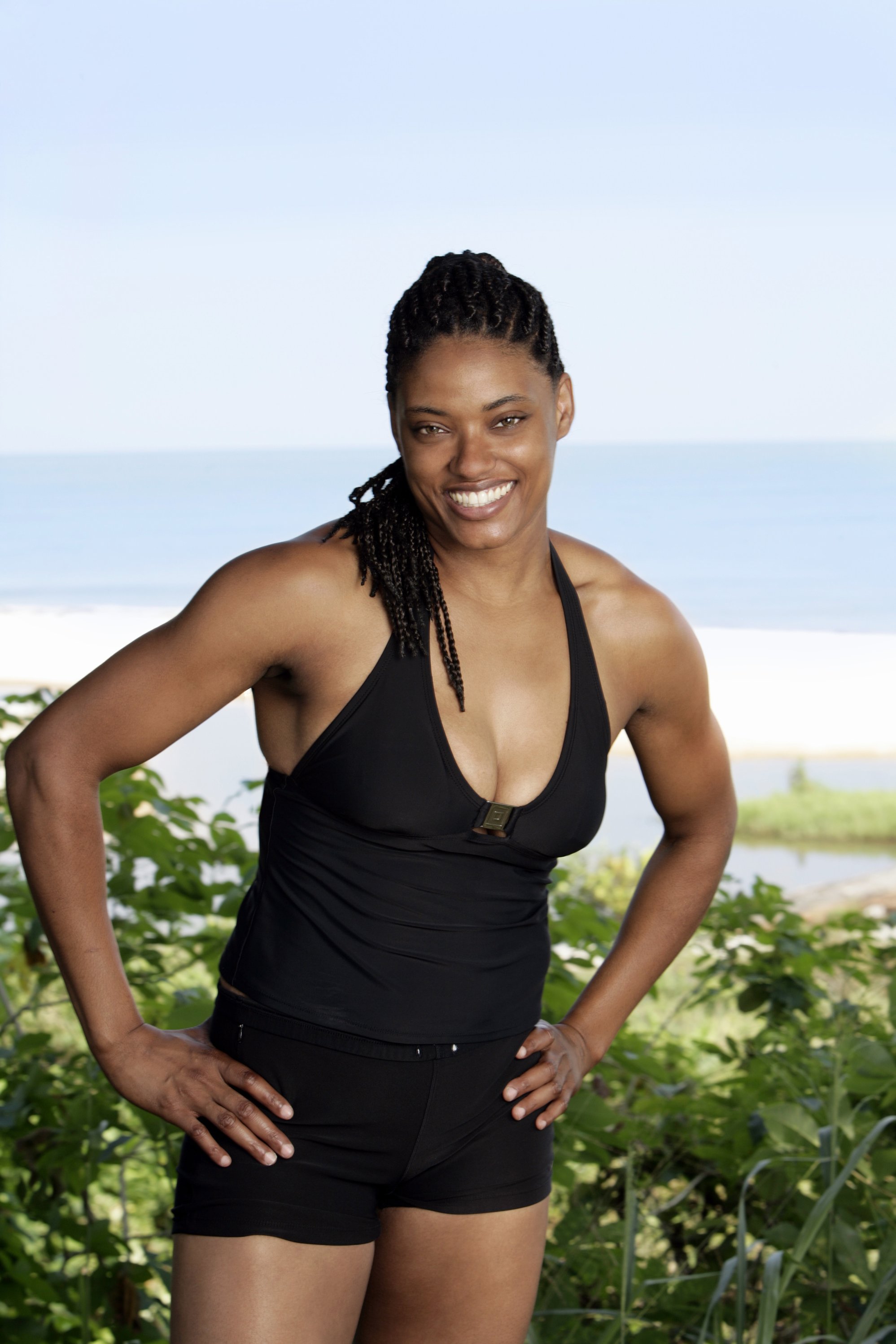 A former Olympic gold-medalist, Crystal embodies what we are looking for in a member of the brawn tribe.  Plus, her surly demeanor will rustle ruffle some feathers and provide great drama.
R.C. Saint-Amour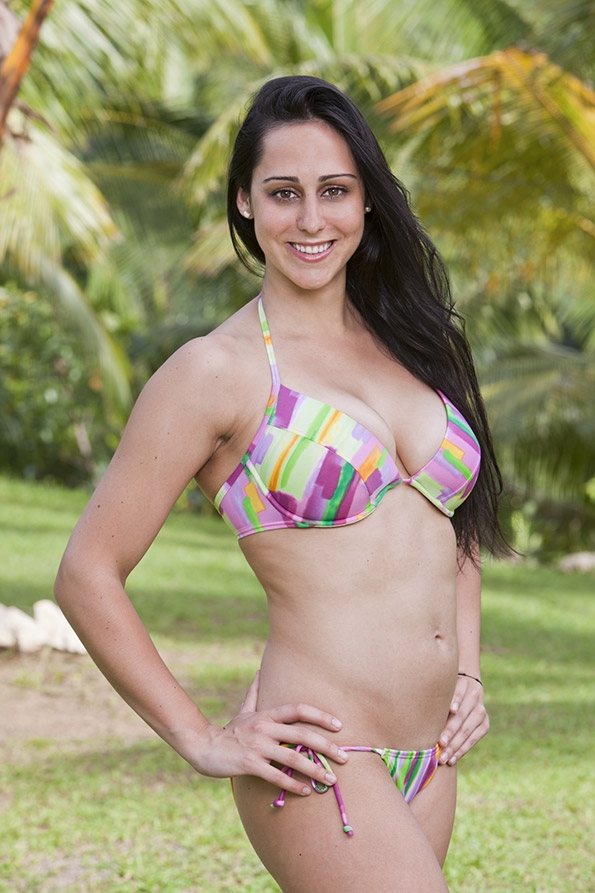 R.C. was left at the altar when she got cut pregame on Survivor Blood vs Water, but her swimming prowess and propensity for creating drama make her a must have for us on the Brawn tribe.
James Clement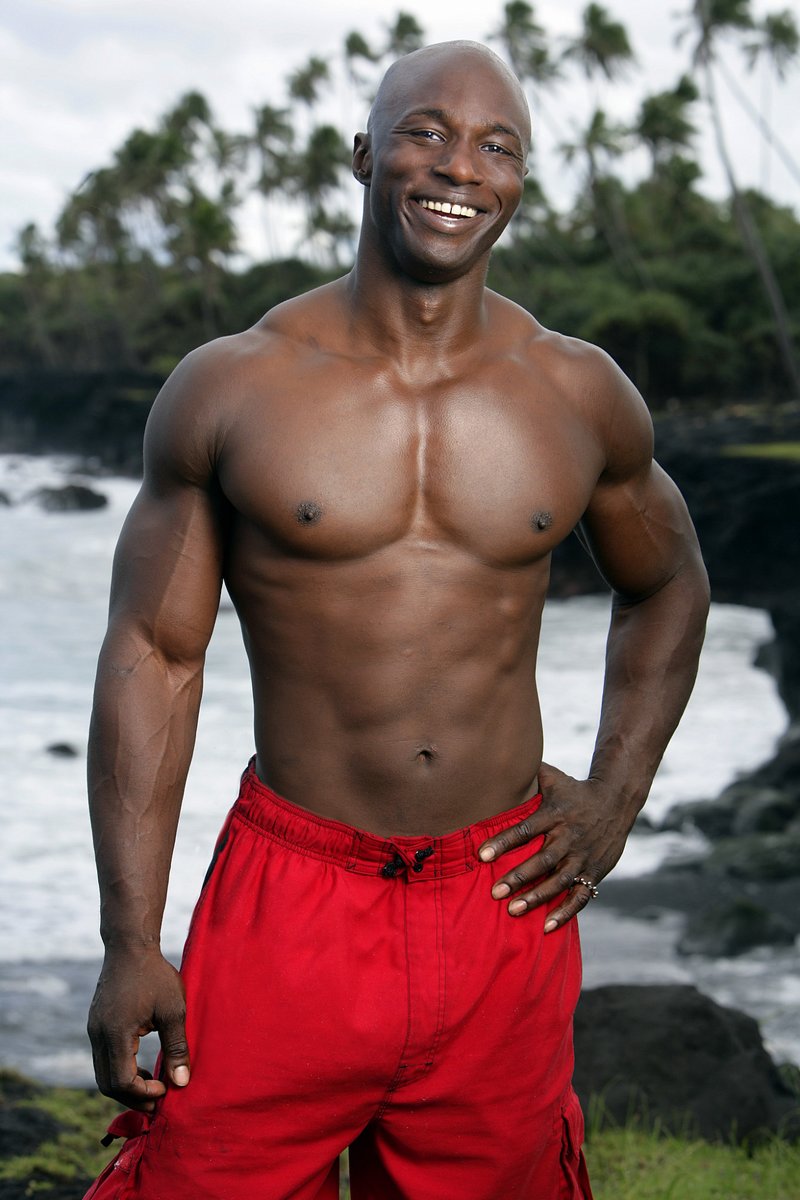 When you think of a Survivor with Brawn, James is probably the first name that comes to mind.  We think four times for James is probably pushing it but there's bad blood with Stephanie and there should be plenty of fireworks.
Brad Culpepper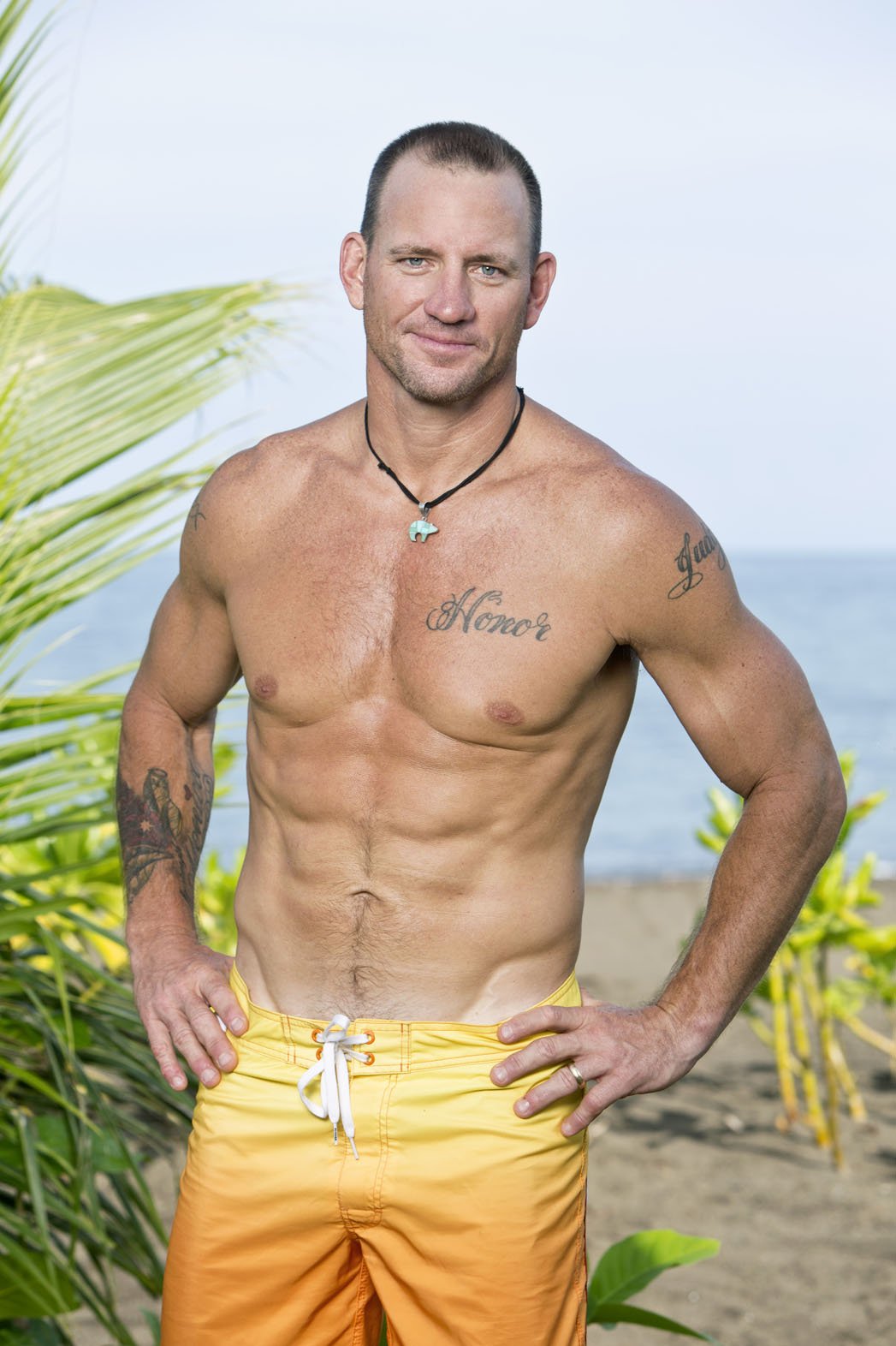 You know he's coming back eventually, so why not use Brad Culpepper here on the Brawn tribe?  The guy is a lightning rod and will surely deliver in his second consecutive season.
Shannon Elkins
Not a reflection on gameplay, but Shannon certainly fits the title of Brawn.  Known best for his outrageous and offensive comments at tribal council, Shannon will likely butt heads with most of the people in this very outspoken tribe.
Beauty Tribe
Aesthetically pleasing is a given but we tried to find Survivor players who might also provide some comedy as well.  This is the tribe that don't have a fire but all have a perfect tan.
Jenna Morasca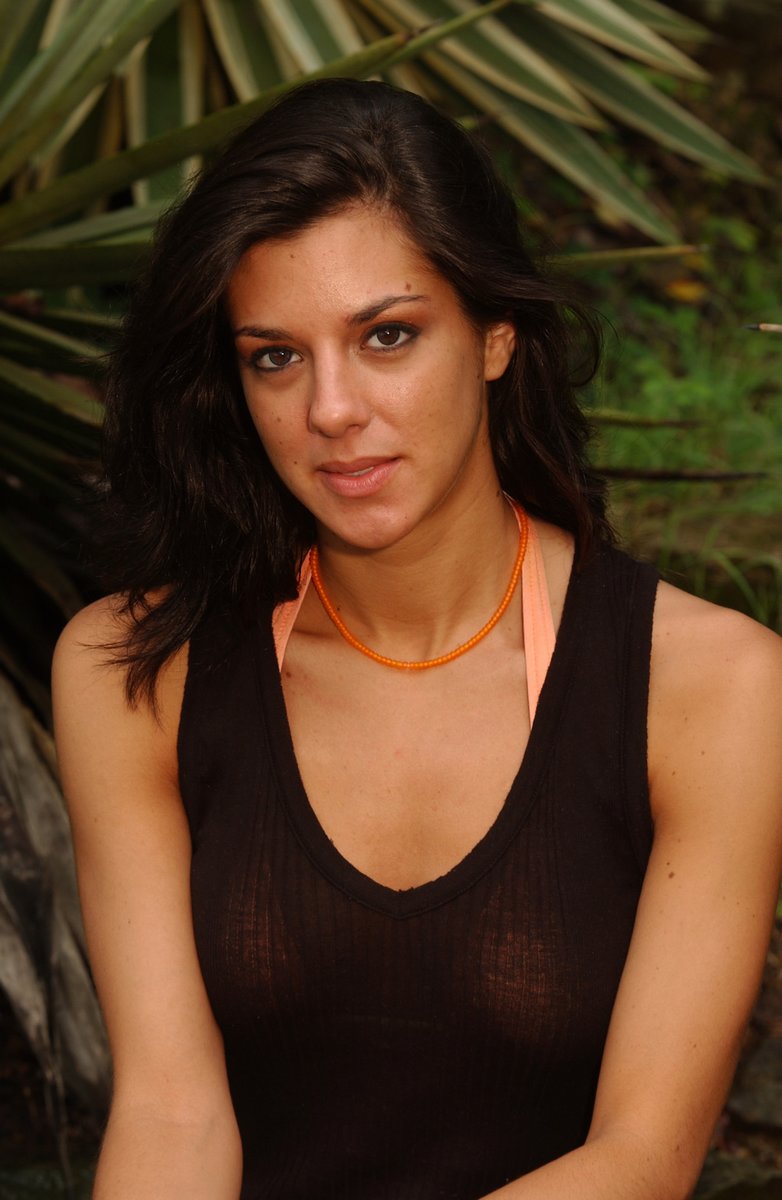 From Rob's original season, Jenna (along with Heidi) is a perfect person to come back to join the Beauty Tribe.  She has never been voted out and deserves a chance to come back for the third time.
Chelsea Meissner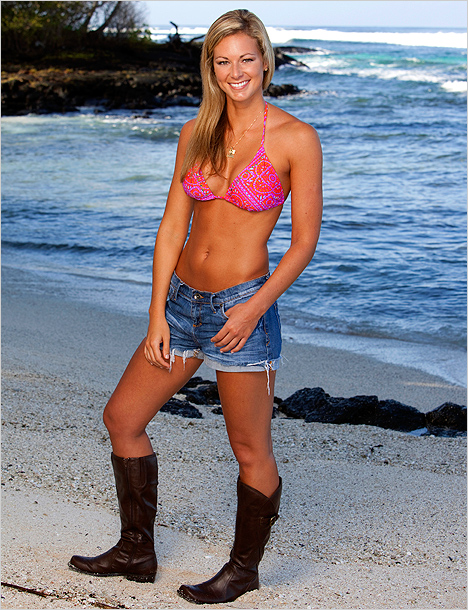 Another former Miss Survivor finalist, Chelsea would be welcome addition to your HD television on Wednesday nights.
Angie Layton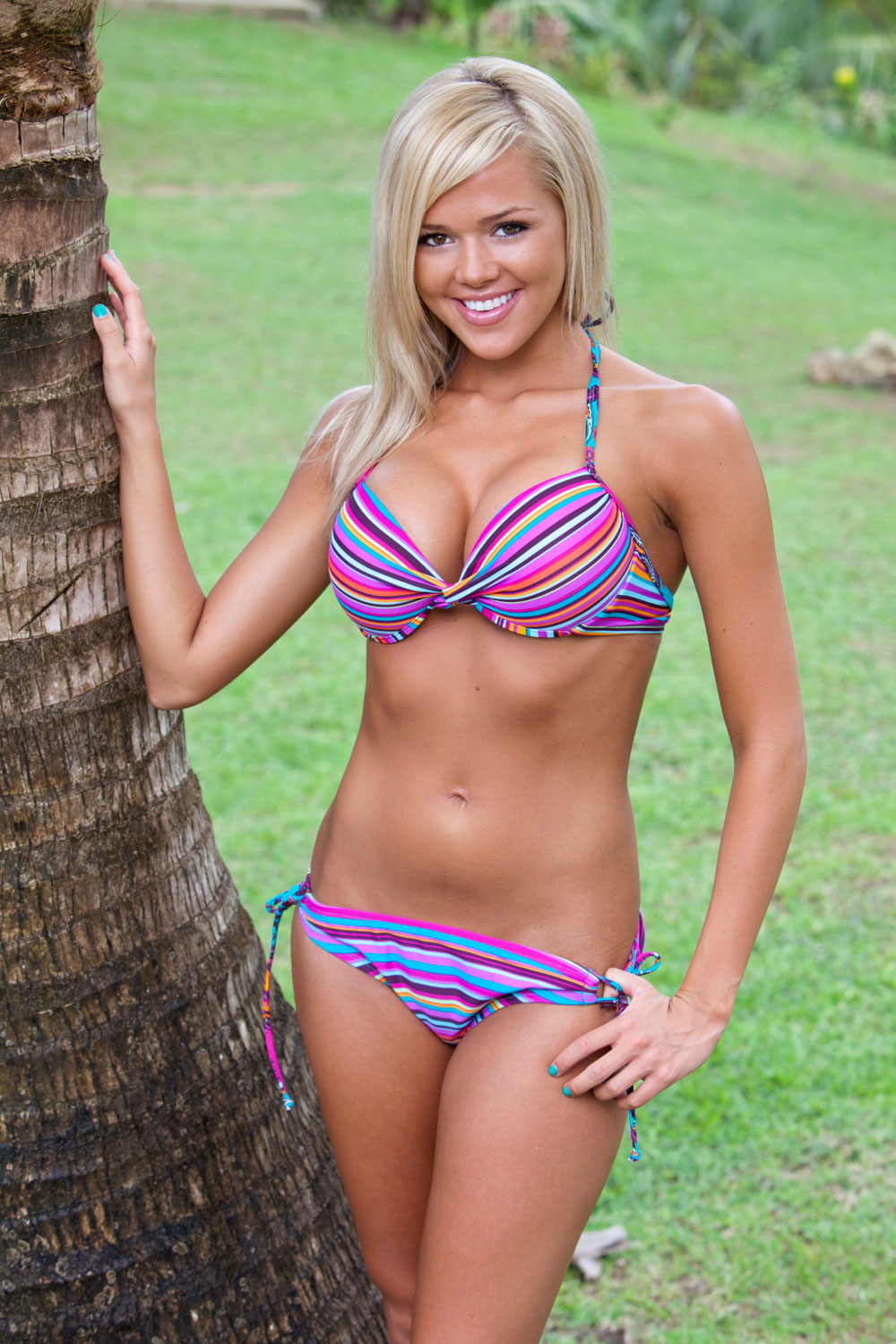 Angie didn't go far, but she had a moment on Survivor Philippines.  She is a former Miss Utah and is the epitome of a Survivor on the tribe known for its beauty.
Eddie Fox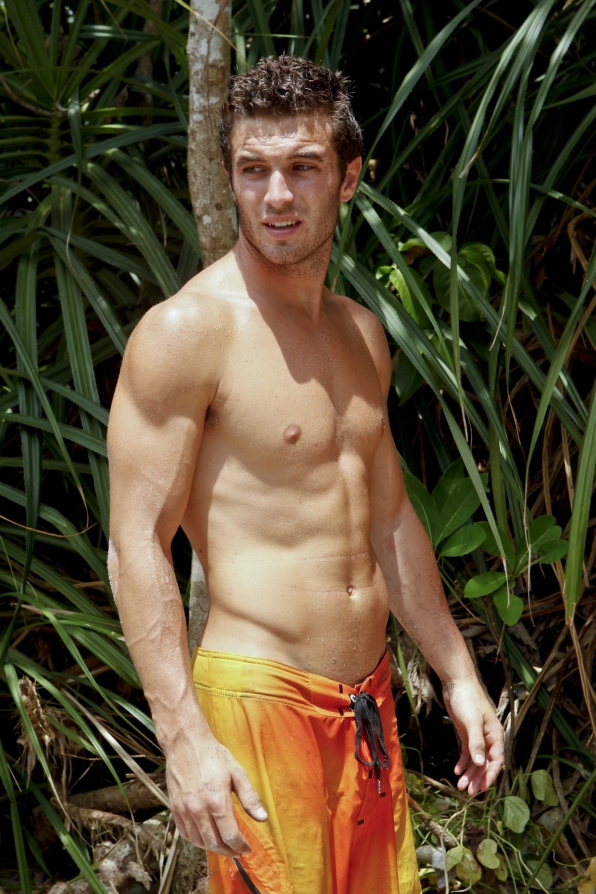 Best known as one of "The Three Amigos" from Survivor Caramoan, Eddie returns to the show for a shot at Redemption (and by Redemption I mean a chance to have a real showmance this time around).
Jud 'Fabio' Birza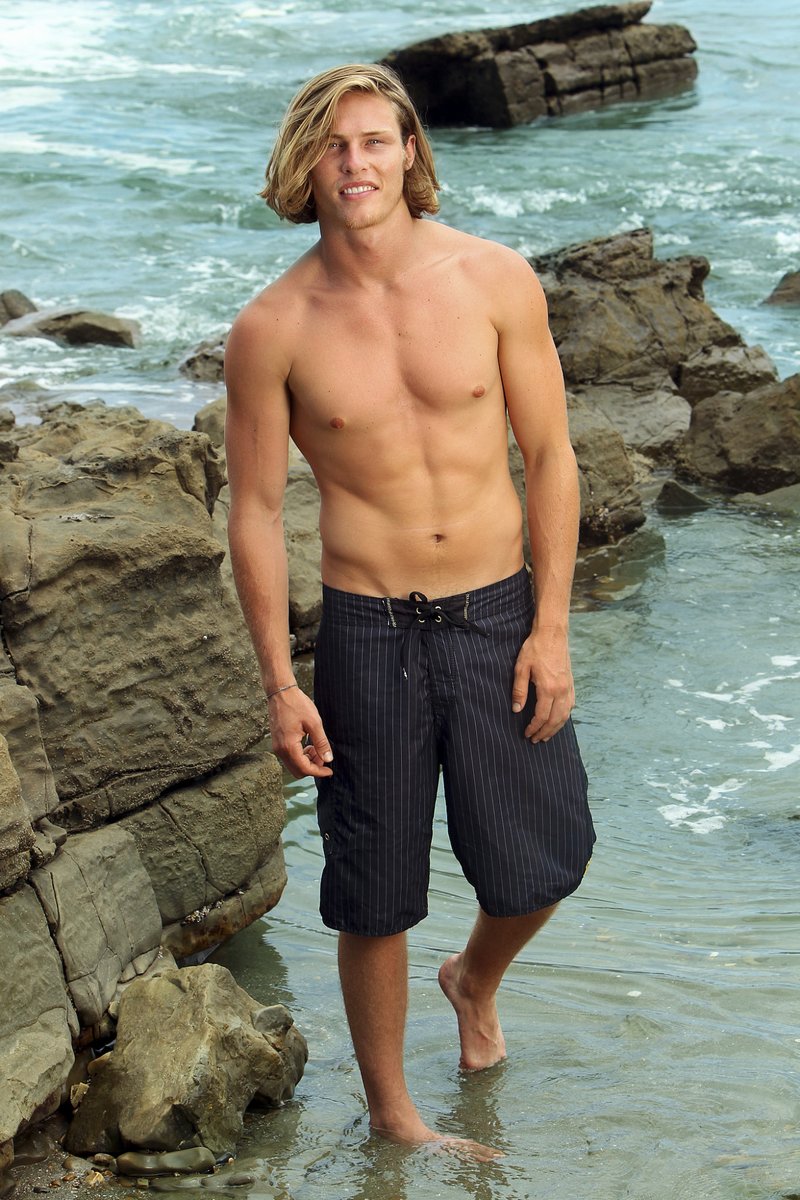 A male model by trade, the winner of Survivor Nicaragua would be a great addition to the Beauty tribe.
Pete Yurkowski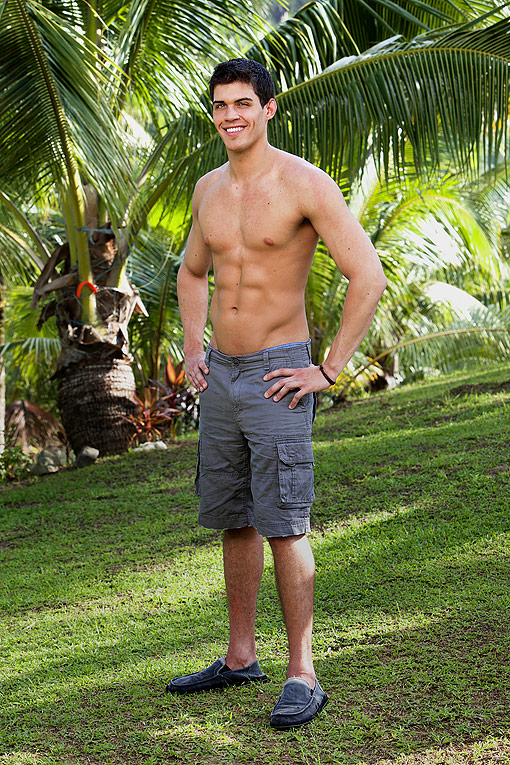 Another player with modeling experience, Pete would be the most self-aware of the Beauty tribe men and could provide some interesting commentary.  Plus, his stunt with planting the immunity idol clue hints that he might actually have some game.  We also are hoping that he and R.C. can both make it to the merge.
Brains Tribe
Stephen Fishbach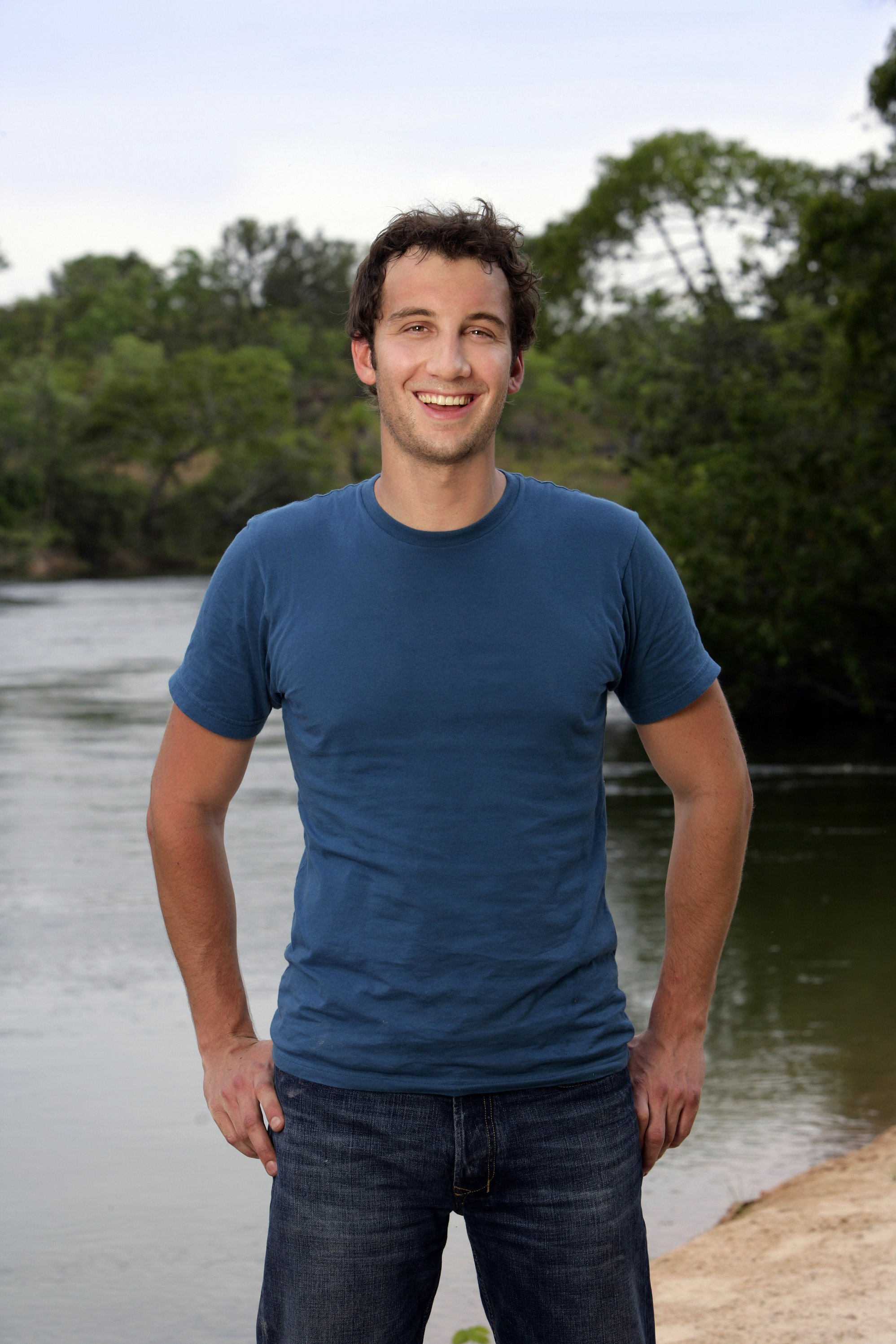 Stephen is a natural choice to come back for the Brains tribe and have a second chance to win the game.
Yul Kwon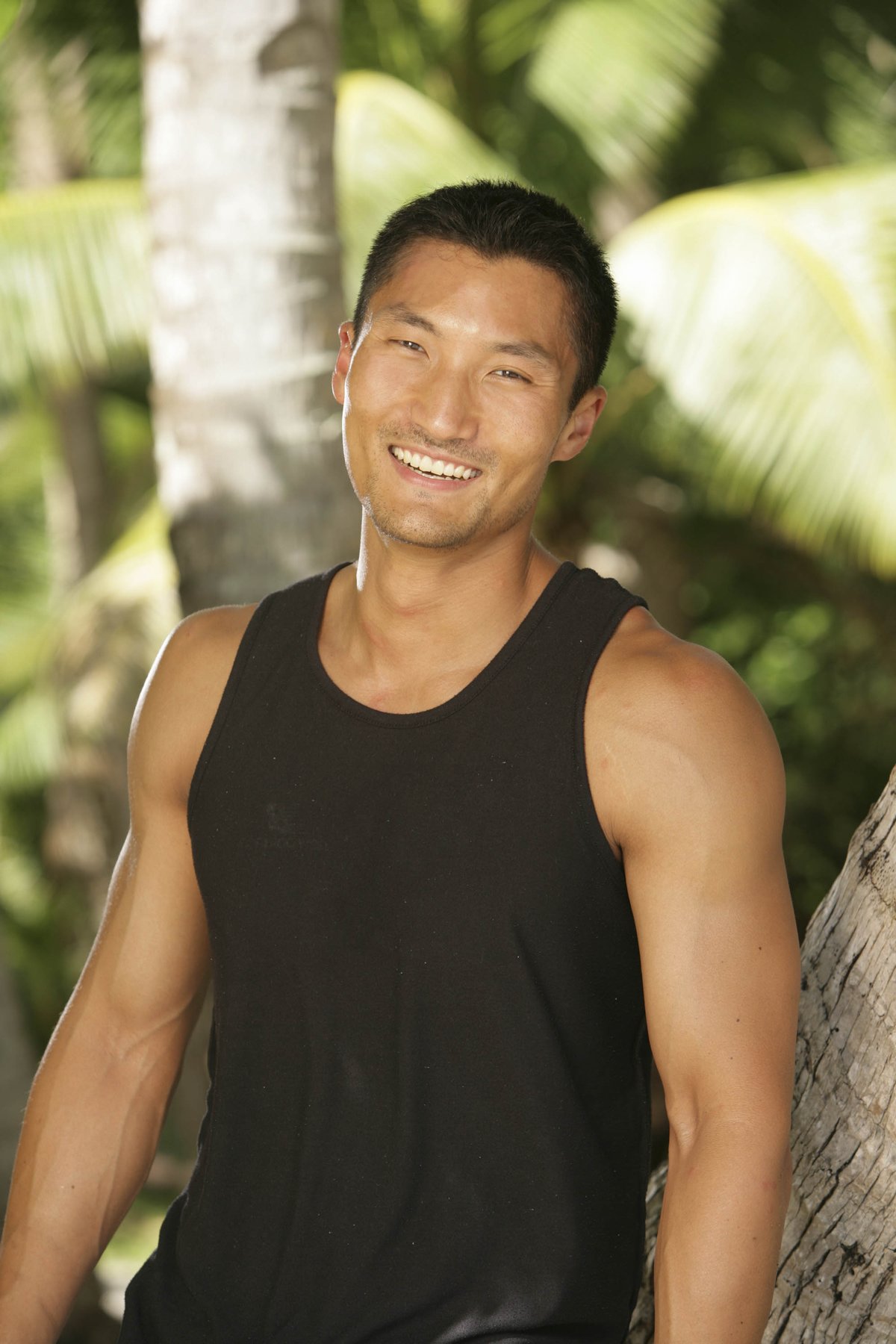 The winner of Survivor Cook Islands really could be put in to any of the tribes, but is best known for his analytical mind.
Yau-Man Chan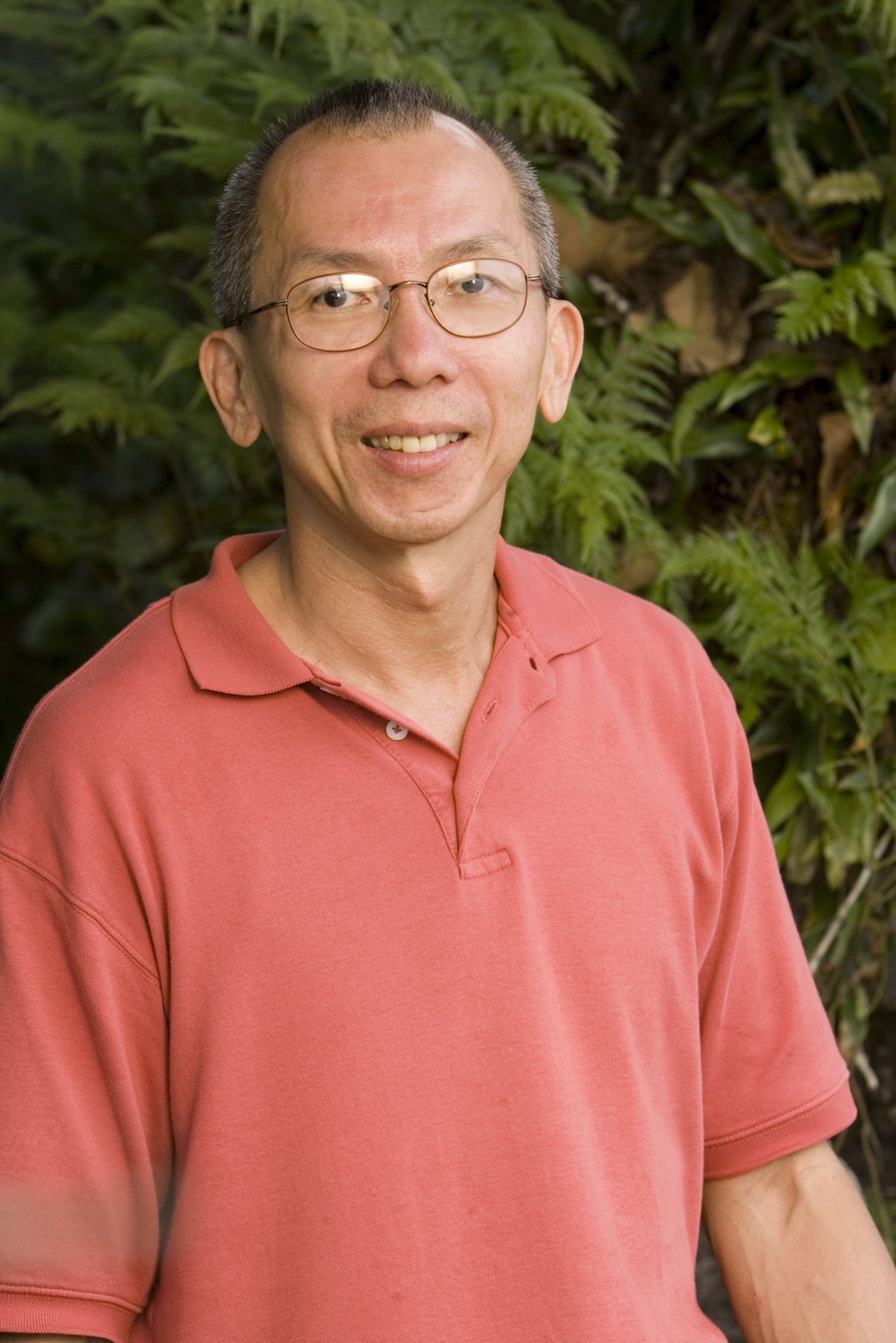 Yau-Man is a perfect fit in the Brains tribe.  It's been 12 seasons since he last played and this would be a great way to bring him back.
Sophie Clarke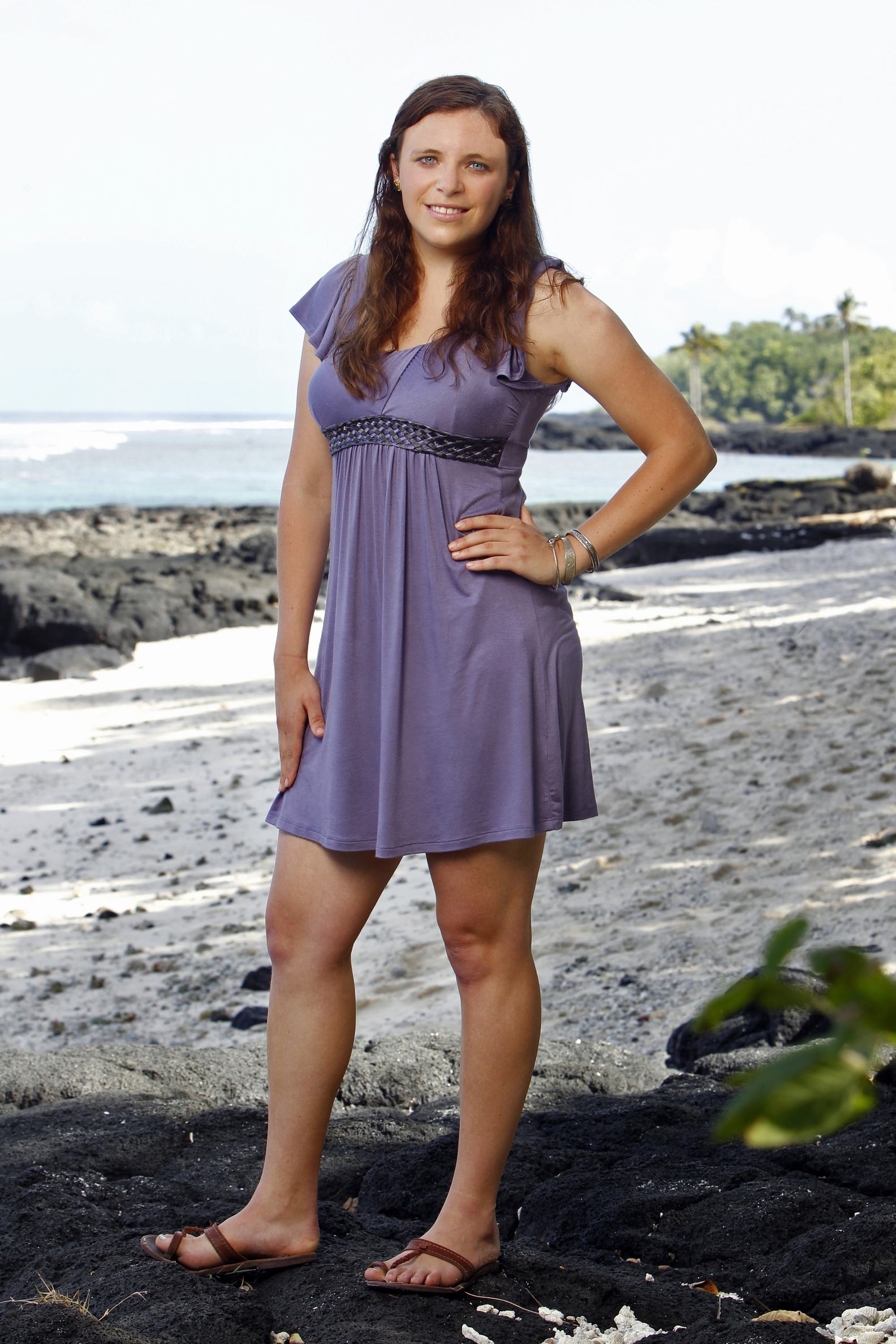 The winner of Survivor South Pacific is one of the smartest women to ever play the game.  We think Sophie 2.0 would provide some fireworks as she would be less shy about telling another player off.
Cirie Fields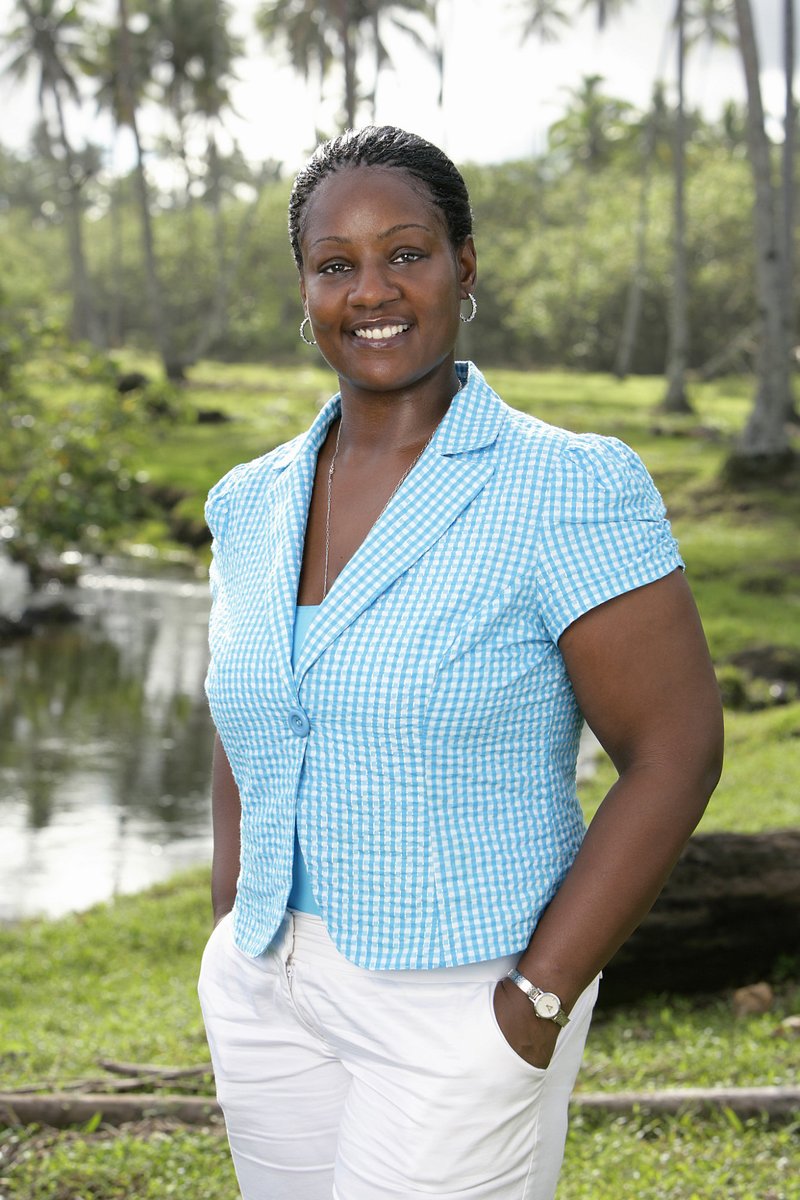 Cirie came so close to winning the game in two separate seasons, she's a great candidate for the Brains tribe as one of the most strategic players ever.
Ciera Eastin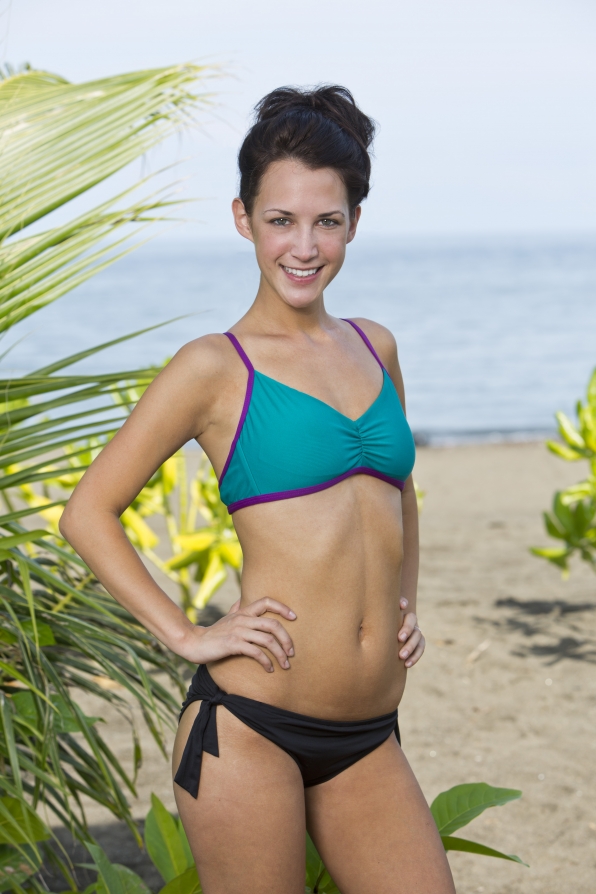 Coming off this last season, Ciera was regarded as one of the smarter strategic players.  Her willingness to make big moves should continue to provide good television.
Subscription Links:
Subscribe to RHAP (All Shows) on iTunes: RobHasAwebsite.com/iTunes
Subscribe to RHAP (All Shows) on Stitcher: RobHasAwebsite.com/Stitcher
Subscribe to RHAP (All Shows) on Soundcloud: RobHasAwebsite.com/Soundcloud
Subscribe to RHAP (All Shows) on YouTube: RobHasAwebsite.com/Youtube