Listen to the Podcast:
After a summer long hiatus, Rob Has a Podcast is back to recapping Survivor for the eighth season. Rob Cesternino is flying solo welcoming back another great RHAP guest, the winner of Survivor One World: Kim Spradlin (@SpradlinKim).
Rob welcomes Kim to the show and catches us up on her own pregnancy news. Kim and her husband Brian are expecting their first baby in January 2014 (Could there be a playdate in the works with Baby Cesternino?)
Turning to Survivor, Rob begins to ask Kim about her 3 former castmates who are playing on this season of the show. Starting with Kat Edorsson and Hayden Moss, Rob thinks it was a quiet night for the pair. Rob is worried that Kat could try and play the game too hard this time around to right what she thinks went wrong for her during Survivor One World. As for Hayden, Kim has met him as well and thinks that he will make a fine Survivor player with his Big Brother experience.
Rob asks Kim about what she thinks of Colton Cumbie and Kim is worried about him as well. Kim thinks that Caleb could be a really good Survivor player and has a chance to win. Rob thinks that Colton will probably not offend the viewers but won't be able to start getting mean when it comes time to vote people out of the tribe. Kim loved the fight with the oars between Kat and Colton in the Blood vs. Water premiere.
Finally, Kim think Monica Culpepper might be better served if she could just chill back and relax a bit. Rob asks Kim about her experience with her on Survivor One World and cites that Chelsea really pushed to keep her around while Kim was in favor of getting rid of her from the women's tribe.
In addition, Rob and Kim discuss a number of other topics from the Survivor Blood vs Water premiere and the life of Kim Spradlin including:
What would Kim's husband have done if she was sent to Redemption Island?
Did the tribe of new players make the right decision by voting out Marissa?
Was Gervase's trash talk worse than Troyzan?
Does Russell Hantz think Kim Spradlin is a legend of Survivor?
Why did Kim Spradlin recently spend 8 hours in jail?
It's a jam packed show fitting of a Survivor season premiere. As always, let us know what you're thinking in the comments.
Show Links:
Squarespace.com – Try Squarespace for FREE for 14 days and Save 20% on your new account with promo code: RHAP9
RobHasAwebsite.com/Reddit – Post stories that would be good for the podcast at Reddit.com/r/RHAP
Boston Rob Comes in 3rd Place in a WSOP Event – Rob is interviewed during the tournament
Cochran at His New Job – EW follows Cochran to Work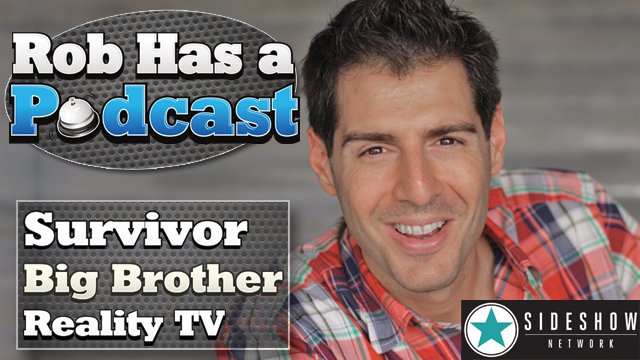 Subscription Links:
Subscribe to RHAP (All Shows) on iTunes:     RobHasAwebsite.com/iTunes
Subscribe to RHAP (All Shows) on Stitcher:     RobHasAwebsite.com/Stitcher
Subscribe to RHAP (All Shows) on Soundcloud:     RobHasAwebsite.com/Soundcloud
Subscribe to RHAP (All Shows) on YouTube:     RobHasAwebsite.com/Youtube
Subscribe to ONLY Survivor Podcasts on iTunes:      RobHasAwebsite.com/SurvivorPodcast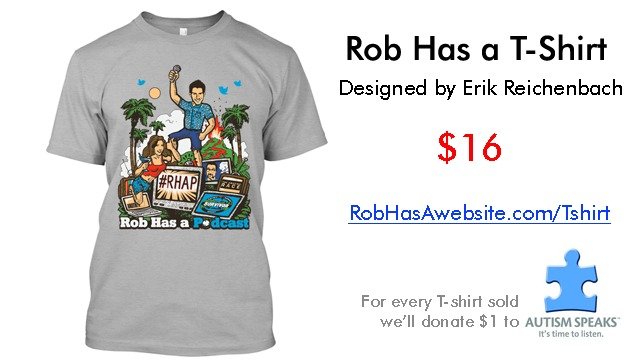 **Special Thanks to Aaron Robertson (@spi7fan), our RHAP Head Researcher this week.