Survivor 41 | Why ___ Lost Season Preview | David Bloomberg & Jessica Lewis
Survivor 41 is right around the corner, so it's time for the Why ___ Lost Preview Podcast! David & Jessica discuss all the new players and where they think those players could do well or not so well, as well as additions to David's rules. Plus, who do they each think will win, who will be the first ones out, and why? Listen in to find out!
David Bloomberg's Seven Rules of Survivor: 
Rule 2: But Don't Scheme and Plot Too Much/Keep Your Scheming Secret/Don't Backstab Until You Absolutely Need To
Rule 4: Don't Let Your Emotions Control You
Rule 5: Pretend To Be Nice/Play the Social Game (and Keep Your Politics and Controversial Beliefs To Yourself)
Rule 6: Don't Be Too Much of a Threat
Rule 7: Know How to Deal with Idols and Advantages
Appendix A: Make Your Votes Count – Keep in Mind Your End Goal
Do you think Sophie was the most deserving winner of this season? If not, who should have won and why? Head on over to Twitter to let us know who should have won by tagging @RobHasApodcast and using the hashtag #RHAP!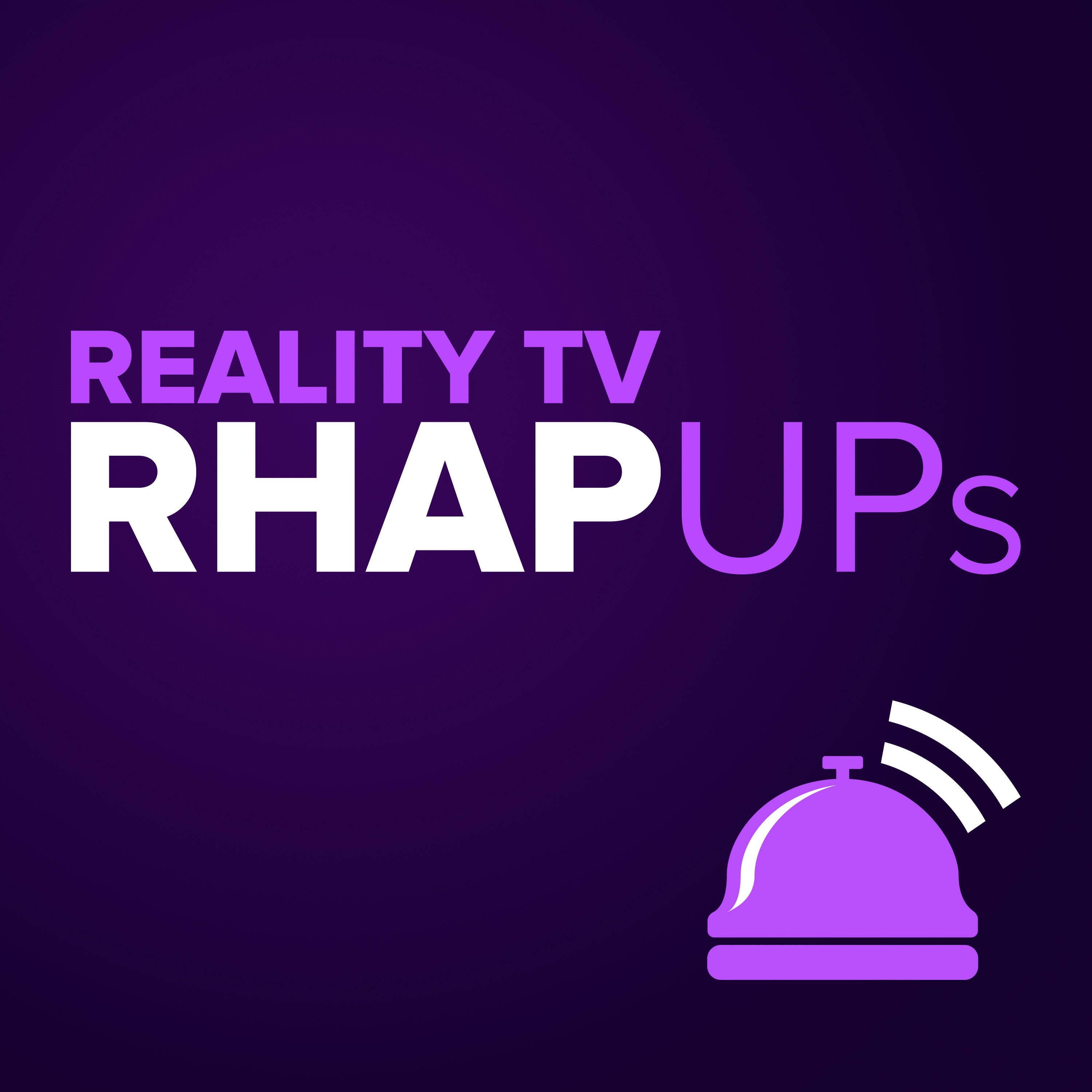 Reality TV RHAP-ups: Reality TV Podcasts
Friends of Rob Has a Podcast
Bachelor, MTV Challenge and Reality TV Podcasts