Survivor Game Changers Episode 13 Recap with Spencer Bledsoe
Rob Cesternino welcomes two-time Survivor Spencer Bledsoe back to the podcast to recap the Survivor 34 Episode 13.
Exit Interview with the Latest Players Voted out of Survivor Game Changers, Andrea Boehlke and Michaela Bradshaw.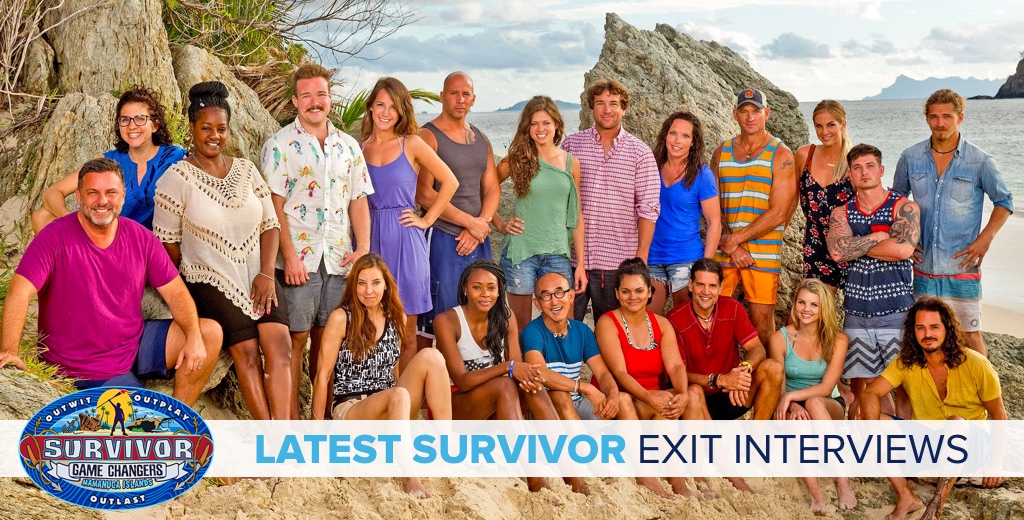 Each Thursday after Survivor, Rob Cesternino talks with the latest player voted out of the game.  Today Rob speaks with the latest players voted out of Season 34, Andrea Boehlke and Michaela Bradshaw.  Then Jordan Kalish returns, with an updated, more challenging "This Week in Survivor History" quiz.
Watch this week's LIVE Survivor Know-It-Alls with Rob Cesternino and Stephen Fishbach!
Watch on Youtube | Subscribe to our Youtube Channel