Rob Cesternino talks with the latest players to be eliminated from Survivor: Cambodia in our weekly exit interview podcast.  Then, Rob welcomes back Jordan Kalish (@JordanKalish) to talk about what went down on this week in Survivor History
Survivor Cambodia Exit Interview with Abi-Maria Gomes, who got voted out on December 9, 2015
Rob asks the following questions of Joe and more:
Why did Abi-Maria vote for Keith at last night's vote because it seemed like plan was for Abi, Kelly and Keith to vote against Tasha?
Out of Jeremy, Tasha and Spencer, who did Abi-Maria feel like she was the closest to on that side?
Did Abi ever end up having the conversation with Tasha and Jeremy?
What would have been Abi's ideal final 3?
How close was it for the plan to vote out Tasha to come together?
Does Abi get upset when people call her a goat because in the Philippines she said that Skupin was a moron twice and an idiot once for NOT wanting to take Abi to the end?
Why did Abi-Maria end up souring on Joe in the gaming and calling Joe moldy?
Why did the relationship between Abi and Tasha fall apart after they seemed close at Angkor?
Who was calling Abi-Maria annoying?
Did Abi-Maria like being called the witches with Ciera and Kelley?
Why did Abi-Maria say in her Ponderosa videos that she thought her second chance wasn't fair?
Why was Abi reluctant to move forward with Kelley at this vote when they had seemed to be close to this point in the game?
Why did Abi-Maria seem to enjoy teasing Stephen so much?
Who is Abi LEAST looking forward to seeing at the finale?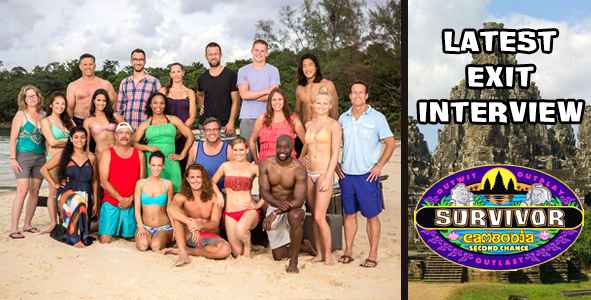 Be sure to check back later today for Rob's podcasts with Boston Rob Mariano and voicemails with Mike Bloom.
Subscribe to the Podcast:
 How to Help Support RHAP